Visual Art Forum: Gordon Hall
This event is in the past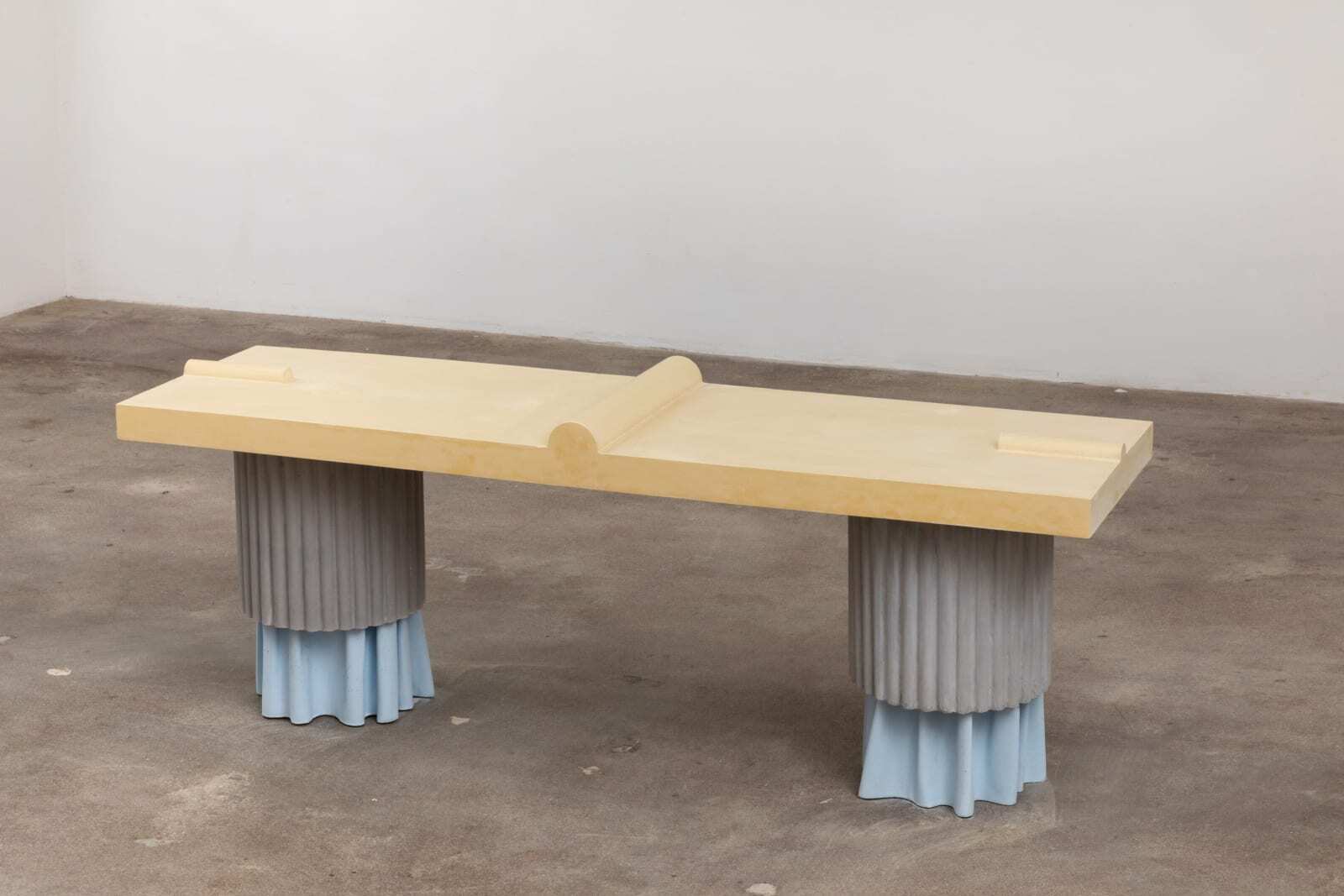 Please join us online for our next Visual Art Forum lecture with New York artist Gordon Hall.
Location
Online Attendance
Please join us online for a Visual Art Forum lecture with New York artist Gordon Hall on Wednesday, October 27 at 4:00 PM PST. All talks are open to the public and all are welcome to attend. Closed captioning is available.

Gordon Hall is an artist based in New York who makes sculptures and performances. Hall has had solo presentations at the MIT List Visual Arts Center, The Portland Institute for Contemporary Art, The Renaissance Society, EMPAC, and Temple Contemporary, and has been in group exhibitions at The Whitney Museum of American Art, The Brooklyn Museum, The Hessel Museum, Art in General, White Columns, Socrates Sculpture Park, among many other venues. Hall's writing and interviews have been published widely, including in Art Journal, Artforum, Art in America, and Bomb, as well as in Walker Art Center's Artist Op-Ed Series, What About Power? Inquiries Into Contemporary Sculpture (published by SculptureCenter), and Documents of Contemporary Art: Queer (published by Whitechapel and MIT Press,) and Theorizing Visual Studies (Routledge). A volume of Hall's collected essays, interviews, and performance scripts was published by Portland Institute for Contemporary Art in 2019. Hall is Assistant Professor of Sculpture at Vassar College and will be the 2022 resident faculty at the Skowhegan School of Painting and Sculpture.

Zoom link: https://emilycarru.zoom.us/j/64517013890?pwd=R3YydGRBUFdQcXc5WXhPaU50SDhEZz09
Meeting ID: 645 1701 3890
Password: 545091

Presented by the Audain Faculty of Art at Emily Carr University of Art + Design and the FRMS: 300: Art Forums Course.