Vrints-Kolsteren Design Studio
This event is in the past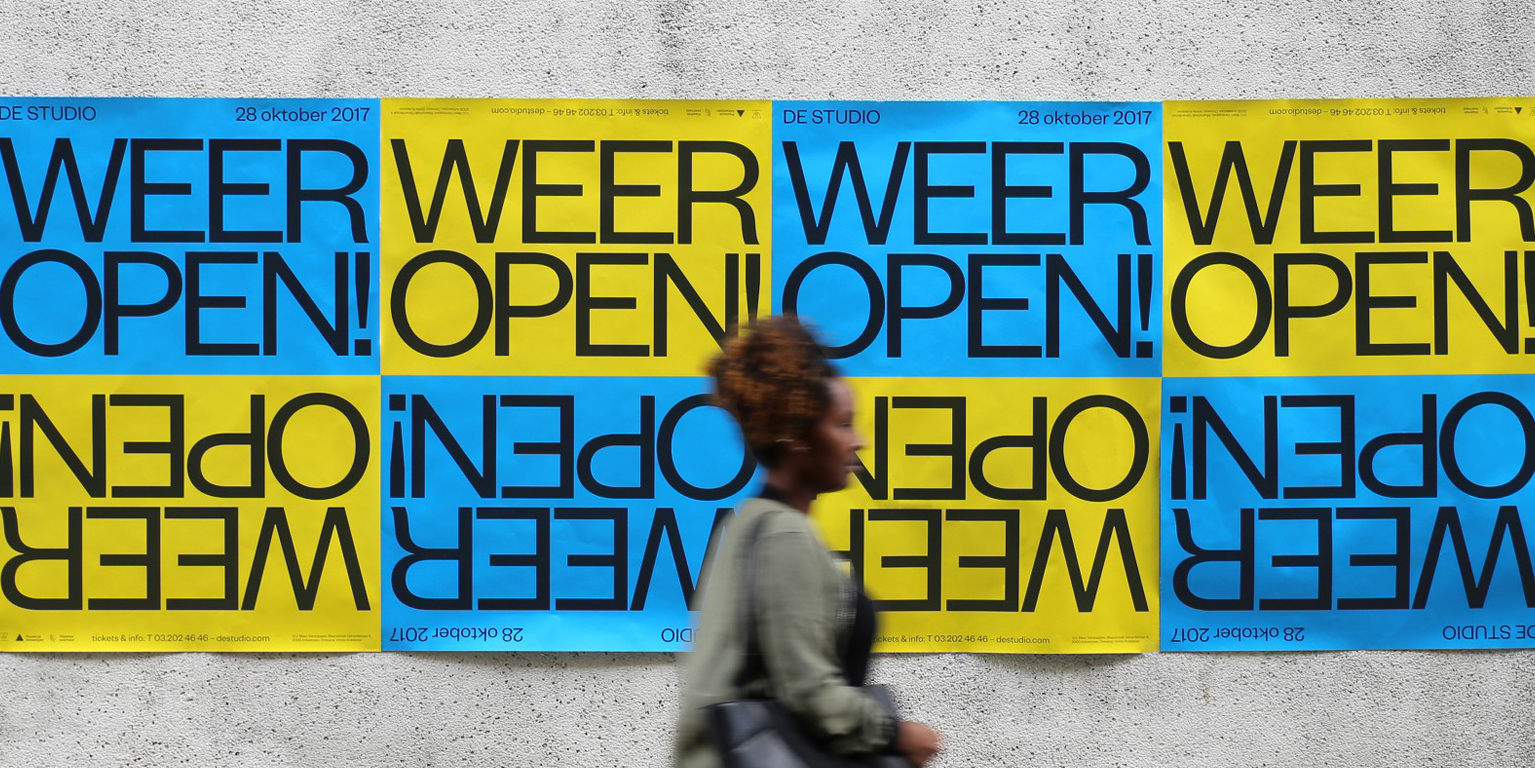 Naomi Kolsteren and Vincent Vrints will share their approach to practice and design inspiration.
Location
Online Attendance
Naomi and Vincent will be virtually visiting the Communication Design 4th year studios to share their approach to practice and where they find their inspiration, as well as taking questions from attendees.
Vrints-Kolsteren is an Antwerp-based design studio founded by Naomi Kolsteren and Vincent Vrints. They work locally and internationally, offering creative direction, photography and graphic design. They believe in working collaboratively to nurture partnerships and develop networks of creativity. Recent commissions include creative direction for Arte Antwerp, ongoing photography for Knack Weekend, visual identity for the Antwerp Art Weekend and The Night of The Visual Arts, as well as the exposition design and catalog for Mol Kiest Kunst.
This event is organized and generously funded by the Ian Gillespie Faculty of Design and Dynamic Media.