What inclusion really means | A pluriversal approach to user experience
This event is in the past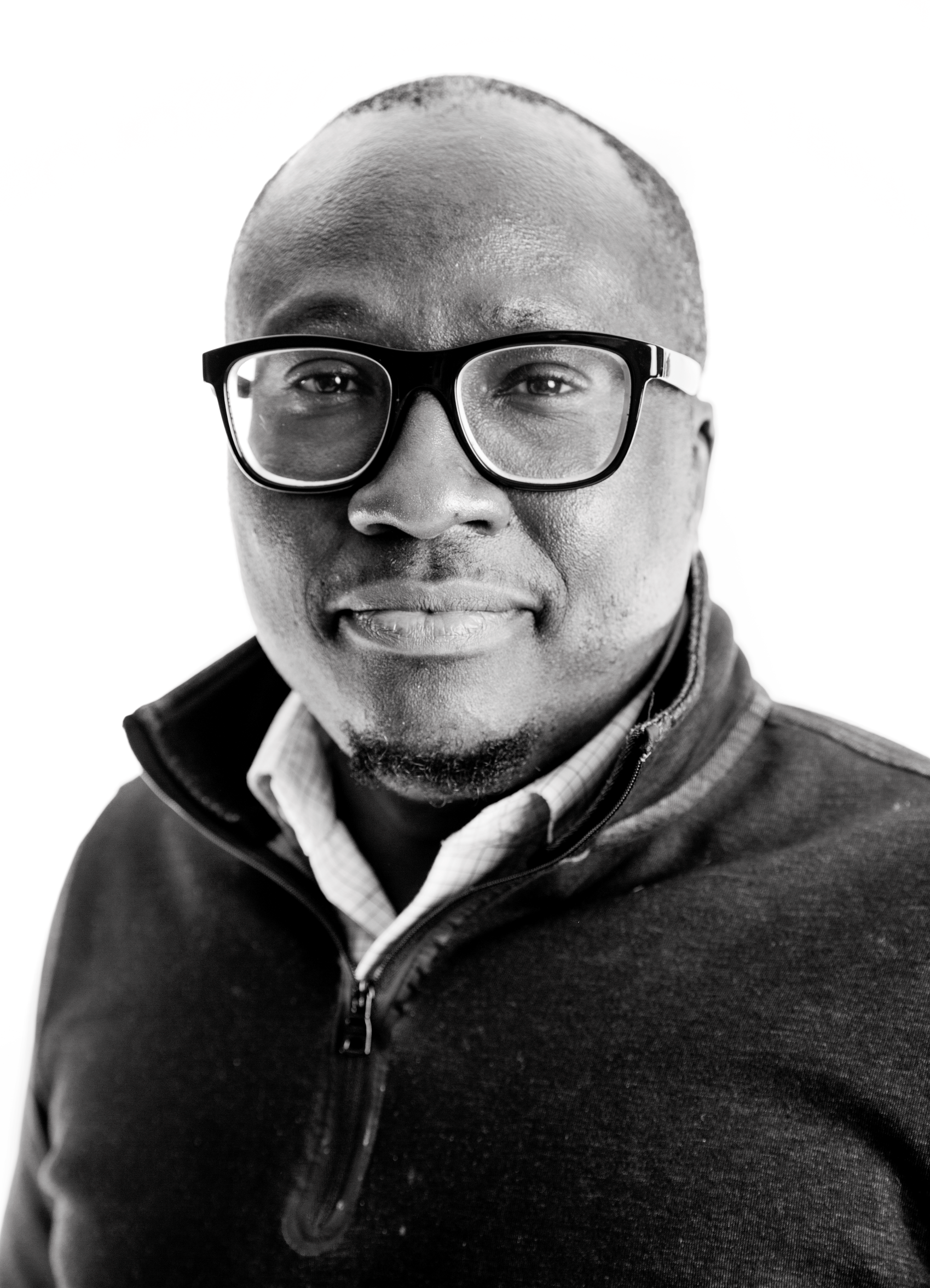 A public talk with designer and researcher Dr. Dimeji Onafuwa.
Location
On Campus
Reliance Theatre, A1060, Level 1
Emily Carr University of Art + Design
520 E 1st Ave, Vancouver, BC, V5T 0H2 See on Map
UX design is not inclusive enough. We see in its practice that designers do not go far enough to acknowledge the differences that help us find common ground. Using real examples from both my professional and academic work, I will share a perspective on how designers and researchers alike can work with a more inclusive posture. I will draw from Arturo Escobar's ontological definition of pluriverse as a world where many worlds exist. Anchoring on this definition, I will present a perspective that rejects binary problem-solving approaches for more collective ones.
As UX designers sculpt interactions—from designing products that increase engagement to designing services and process that enable organizations to better serve their employees and clients – they must create work that supports the right of others to exist. Such a posture forces them to think beyond product making for its sake. Through my work, I have created a set of guiding principles for pluriversal approaches to UX design. These principles expand our understanding of inclusion. When we use them humbly, collaboratively and systemically, we can improve the quality of the experiences we deliver to our stakeholders.
Three bullet points about expected outcomes of my talk:
1. UX design is homogenous. Designers are narrow in their scope and this leads to a failure to design with empathy for a more diverse audience.
2. Through my talk, I will teach ux designers "pluriversal" approaches to UX that will change how they think about the politics of their work.
3. These "pluriversal" approaches will be delivered through the lens of 8 guiding principles that designers can adopt to design with difference in mind.
==

Dimeji Onafuwa, Ph.D., MBA
Designer I Researcher
Twitter | Linkedin
Website | Instagram