Why Bi-Scriptual Typography?
This event is in the past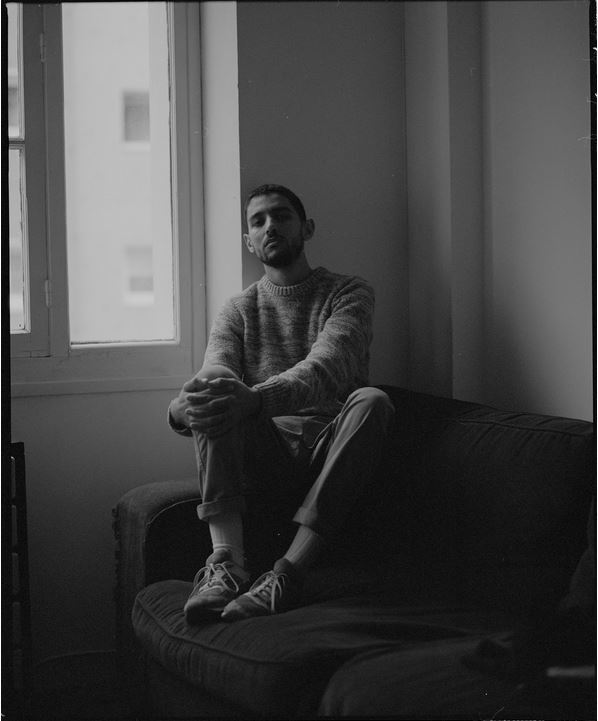 Graphic and type designer Montasser Drissi talks about bi-scriptural typography.
Location
Online Attendance
Bi-scriptural typography works simultaneously with two or more script systems as a decolonial way of not only addressing readers who speak different languages, but communicates clear social and political signals.

Montasser Drissi is a Moroccan graphic designer and type designer based in Paris. In his research at the Atelier National De Recherche Typographique in Nancy, he explored the design of multi-script characters (fonts that are compatible with several writing systems), and the way power relations between dominant and minority languages play out in the typographical field in Arab-speaking countries.
Generously supported by the Ian Gillespie Faculty of Design and Dynamic Media.