4th Year Student Lawrence Le Lam Picks Up a 2015 WFF BC Student Shortwork Award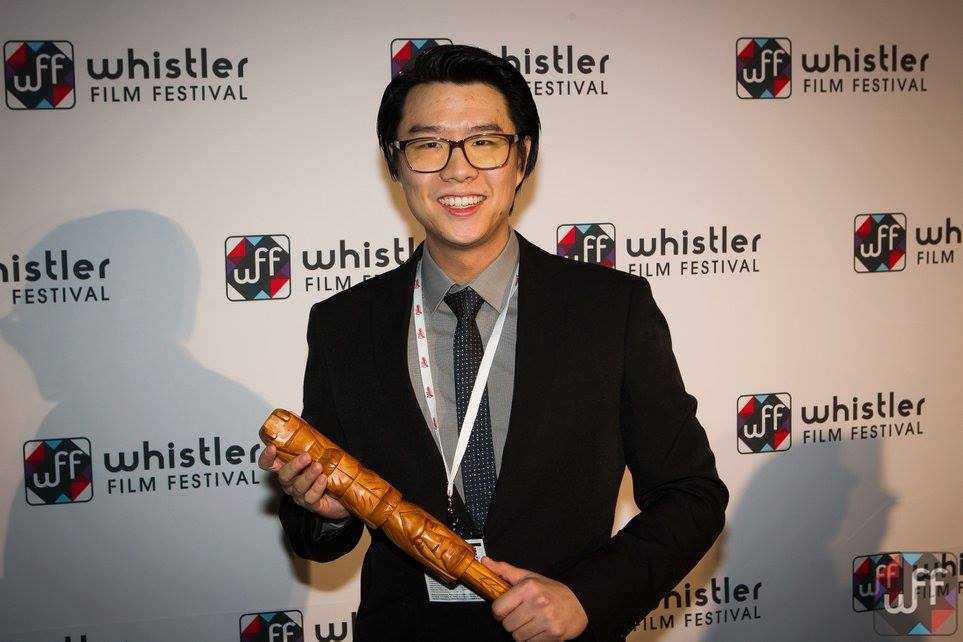 Posted on December 09, 2015 | Updated August 06, 2019, 9:05am
The Blue Jet debuts at the Whistler Film Festival with accolades.
Film/Video and Integrated Media major Lawrence Le Lam is the recipient of the Whistler Film Festival Student ShortWork Award for his grad film, The Blue Jet. The awards took place at the 15th annual event held December 5, 2015.
Inspired by an untold story, the film focus is a 1970's Taiwan-set, rock & roll-bathed tale of legendary radio DJ Blue Jet, who broadcast banned music, made bootleg vinyl records, held underground concerts and avoided the secret youth police.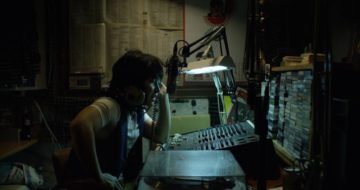 Written, directed, edited and produced by Le Lam,
The Blue Jet
screened at Festival Du Nouveau Cinéma 2015 and won the Emily Carr University President's Media Arts Award for Best in Live Action Film this past May. Le Lam has been named one of the
Top 15 People to Watch from the Whistler Film Festival
by This is a Spoon Studios Ltd.

Read their review below and be sure to catch the trailer after the jump.
.
---

This film rocks. Yes, it won the best student film at the festival but I still feel like it needs to be recognized more. The story is about a rebellious radio DJ who had the b*lls to play forbidden rock n' roll in 1970's Taiwan. It's sort of like Pirate Radio but awesome for completely different reasons. This is the best film I've seen come out of Emily Carr and it has converted me to a big Lawrence Lam fan. In a culture where we tend to continuously draw attention to the lack of female representation in film it's important to note that Asian representation in film is horribly underrepresented in North America. To know that some of my best friends didn't have people on screen they could identify with saddens me, and I hope Lawrence will become one of the leaders in the next generation of Asian filmmakers. He is a perfectionist filmmaker that I am proud that I got to meet him before he makes it big.