Alumnus Geoffrey Farmer to Represent Canada at the 2017 Venice Biennale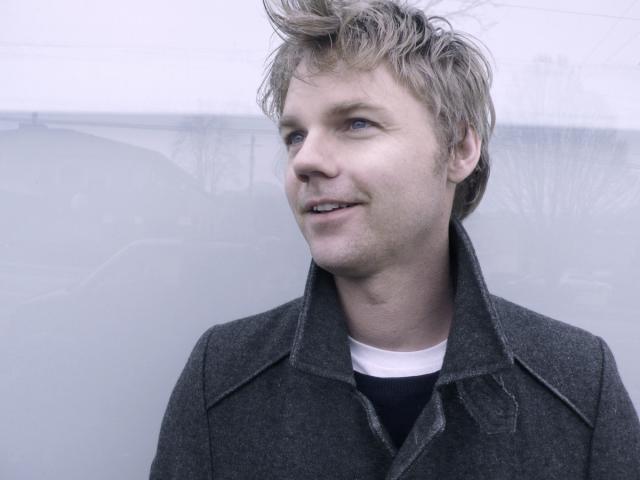 Posted on December 11, 2015 | Updated August 06, 2019, 9:05AM
Farmer's work to occupy Canada Pavilion at the 57th International Art Exhibition
Please join us in congratulating Geoffrey Farmer, (Class of '92) on his selection to represent Canada at the 2017 Venice Biennale. Farmer's work will occupy the Canada Pavilion on Canada's 150th anniversary.

Farmer was chosen by a selection committee formed by the National Gallery of Canada that included alumna Daina Augaitis, Chief Curator and Associate Director, Vancouver Art Gallery; Josée Drouin-Brisebois, Senior Curator of Contemporary Art, National Gallery of Canada; Mark Lanctôt, Curator, Musée d'art contemporain de Montréal; Marc Mayer, Director and CEO, National Gallery of Canada; and Kitty Scott, Curator, Modern and Contemporary Art, Art Gallery of Ontario.
The Canada Pavilion will be curated by Kitty Scott, alongside Project Director, Josée Drouin-Brisebois.
Farmer has exhibited extensively, both nationally and internationally. Leaves of Grass, which debuted at dOCUMENTA (13), Kassel, Germany, drew critical acclaim and became a highlight of the exhibition. He recently wrapped a comprehensive mid-career survey at the Vancouver Art Gallery, as well as a public installation for Toronto's Luminato Festival. Farmer's solo exhibition, A Brief History of the Future, is currently on display at The Louvre, Paris, through January 4, 2016, and he is currently preparing for a 2016 exhibition at the Tate Modern, London.
Farmer is the recipient of a 2003 VIVA Award, a 2008 Victor Martyn Lynch-Staunton Award, the 2011 Hnatyshyn Foundation Visual Art Award, and most recently, the 2014 Gershon Iskowitz Prize. He is represented by Catriona Jeffries Gallery.