Emily Carr is pleased to announce the appointment of our new VP Academic + Provost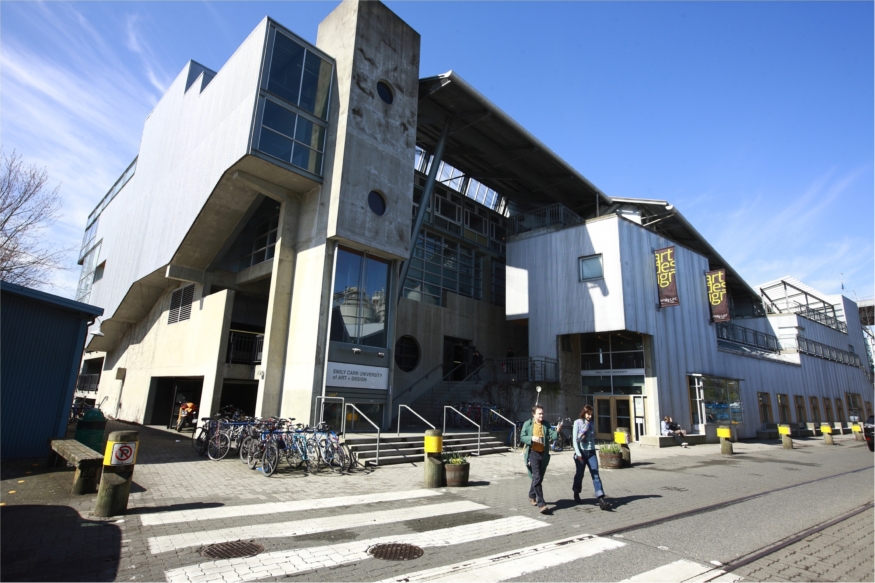 Posted on August 17, 2015 | Updated August 06, 2019, 9:05AM
Emily Carr University of Art + Design is pleased to announce the appointment of Bonne Zabolotney as VP Academic + Provost.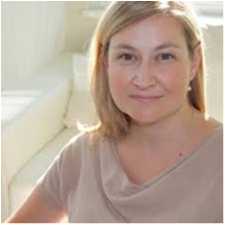 Bonne Zabolotney has been a key member of the Emily Carr community since 2001 in a variety of academic and leadership positions. Bonne is distinguished by her careful dedication to the Emily Carr faculty, staff and student body. She has taught a wide variety of courses in Design, helped develop the Bachelor and Masters Design degrees, and been the Dean of Design and Dynamic Media and the Dean of Graduate Studies. Bonne is well positioned to be Emily Carr's Vice President Academic and Provost. Bonne has facilitated the coordination, planning and management of curriculum development and change, promoted and supported excellence and innovation in faculty teaching, scholarly and studio-based research, community collaborations and professional development and creative practice. She has enhanced our culture of collegiality and engagement through consultation, collaboration and accountability.
"Bonne's demonstrated success, effective leadership and passion for Emily Carr have prepared her to guide the academic community at the university. I am delighted that she has accepted this position and will be leading for us during a time of continued success, growth and transformation," said Dr. Ron Burnett, President and Vice-Chancellor of Emily Carr University of Art and Design.
Zabolotney holds a Bachelor of Design from Alberta College of Art and Design, a Masters of Arts in Liberal Studies from Simon Fraser University and is a PhD candidate in Communication Studies at Simon Fraser University. Zabolotney has worked as a communication designer in Vancouver since 1993 with a wide range of clients, locally and nationally, including Vancouver Opera, Vancouver Recital Society and Vancouver International Jazz Festival. Her most notable work can be found in the philatelic section of Canada's National Archives, which includes her 1999 stamp design recognizing the formation of the Nunavut territory. Five more of her stamp designs are also in the National Archives of Canada.