Emily Carr University Ranked 9th in the World by Red Dot Design Award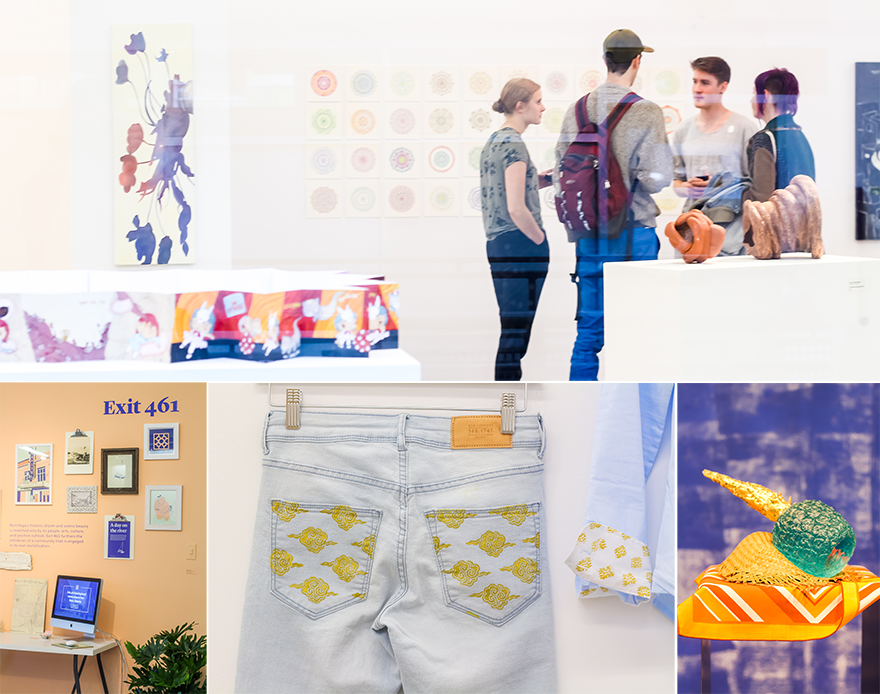 Posted on September 28, 2015 | Updated August 06, 2019, 9:05am
The Red Dot Design ranking recognizes the international caliber of Emily Carr University's unique design programs
We're pleased to announced that Emily Carr University of Art + Design has received a 2015 Red Dot Design award, placing us within the top ten Design Universities in the Americas and Europe. This significantly ranks Emily Carr's programs above respected competitive contemporaries, including London's Royal College of Art and New York's Pratt Institute.
The Red Dot Design ranking seeks to honour leaders in innovation for their pursuance of design excellence through a compilation of an organization's cumulative achievements in the Red Dot Design Award over the past 5 years.
This is the second Red Dot Design award that the University has received, and the second time that we have been the sole Canadian institution named.
We take this opportunity to give thanks to our dedicated faculty and staff, and to our talented students and alumni for helping us to achieve this prestigious honour.