WOO, Emily Carr's Student Publication Garners Accolades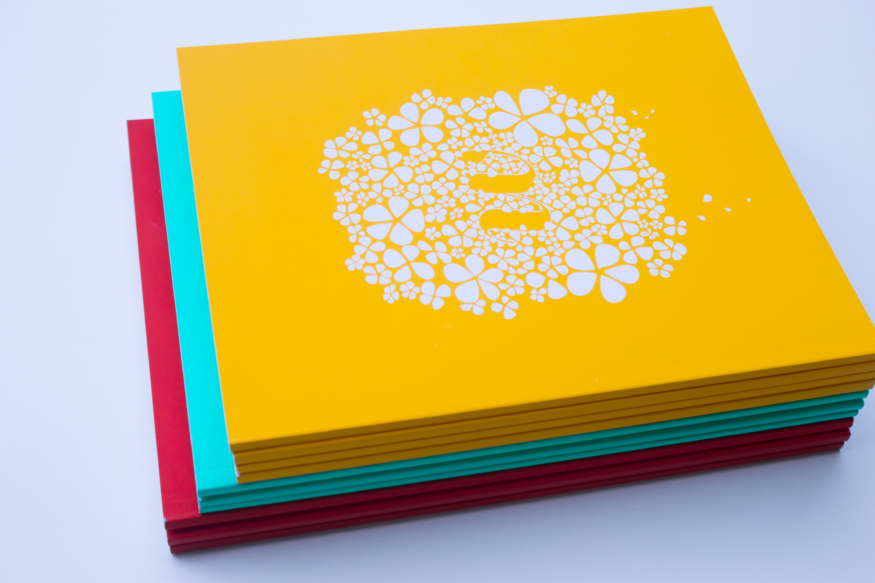 Posted on November 18, 2015 | Updated August 06, 2019, 9:05AM
Watch for the next edition of WOO, available November 26.
Taking its name from the mischievous primate companion of Emily Carr, WOO is an experimental magazine which aims to showcase student artwork, criticism and creativity. Through ever-evolving manifestations, WOO has remained committed to creating publications which promote curiosity and reflect the temperature of the student body. The WOO team facilitates connections with established artists, curators, and alumni with the intention of engaging and contributing to the surrounding arts community.
The team behind WOO has recently been honoured with an Outstanding Achievement Award from the 2015 HOW International Design Awards. The highly selective and well-regarded competition, sponsored by HOW magazine, recognizes excellence on a global scale. WOO was selected from 315 award-winning designs, and will be featured in the Spring 2016 issue of HOW.
The team also took home an Applied Arts Student Award for Book Design. Winners are published in the November/December 2015 Student Awards annual and online in the Winners' Gallery. Winning work will also be displayed at the Winners' Exhibition taking place November 17+18 at the Ontario Science Centre, Toronto.
WOO also received an Honourable Mention in the Print Design category for The Salazar Awards this past Spring.The Salazar Awards, presented by GDC/BC and founding sponsor Metropolitan Fine Printers, awards prizes to talented and inspiring students currently enrolled in design programs in BC.
Congratulations to the entire WOO team. Be sure catch their next publication, launching at the end of November.
Meet the winning team members