Virtual Reality Showcase invited visitors to experience virtual reality in its many forms first-hand.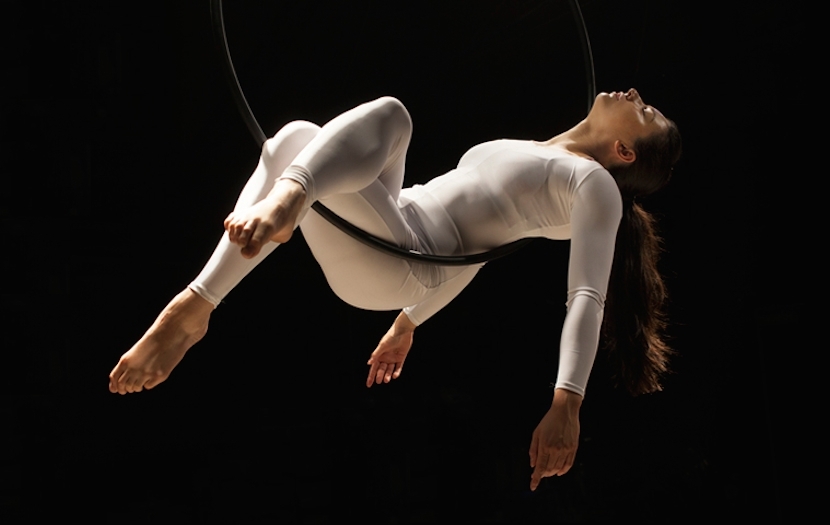 Posted on September 10, 2015 | Updated April 27, 2021, 2:06PM
In It - Virtual Reality Showcase at Emily Carr Univerisity allowed visitors to experience Virtual Reality and its endless possibilities.
From August 18 until August 23, Emily Carr University of Art + Design hosted a week long showcase, In It - Virtual Reality, at Emily Carr University inviting visitors to experience virtual reality and its endless possibilities.

This was the first annual showcase allowing visitors to experience virtual reality in many different forms. Work created by local and international artist practitioners were available for visitors to experience the endless ways this incredible technology is creating countless possibilities on how we interact together with technology in a gallery space.
The exhibition at Emily Carr was a collaboration with Immersive Media and corresponded with other VR events on Granville Island and in Vancouver including ISEA (International Symposium on Electronic Art). A video documentation was created by videographer Carl White capturing visitors exploring the virtual reality showcase, experimenting with the various forms of technology and talking about ways this technology is changing the world.
Carl White is a Swiss videographer with a wide cultural background currently working on developing Virtual Reality filmmaking and hosting a Virtual Reality Festival in Vancouver.
View the video here and see where Virtual Reality is heading in the future.