Six ECU Alumni Named to 2016 Sobey Longlist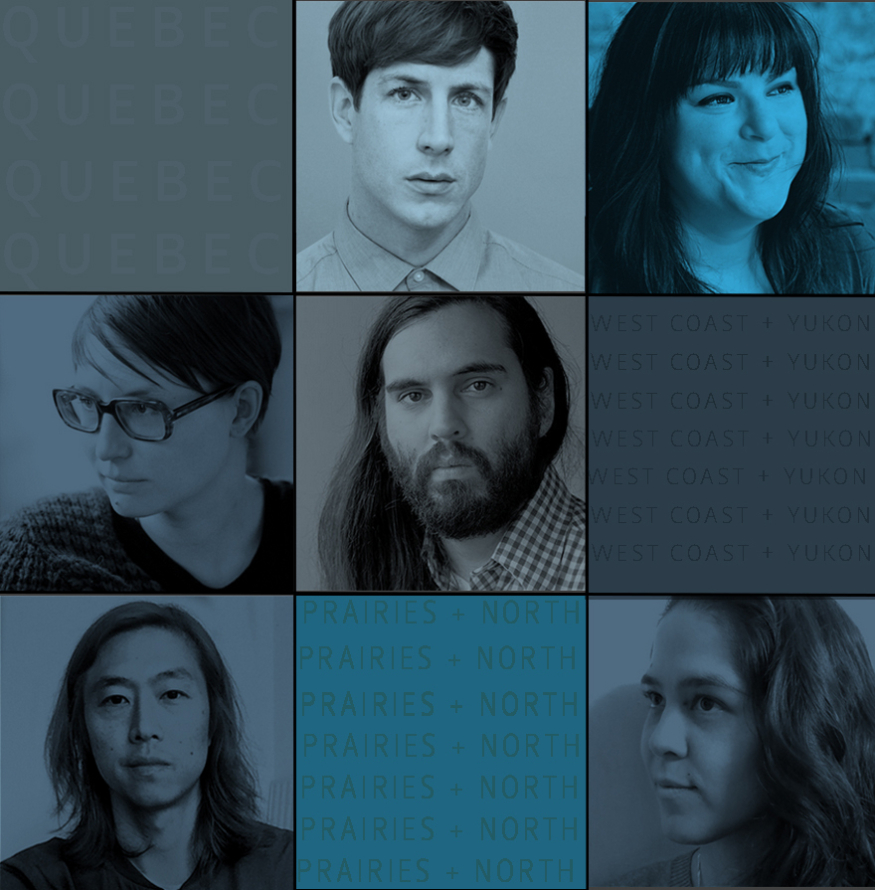 Posted on April 14, 2016 | Updated August 06, 2019, 9:05AM
25 Canadian Artists Longlisted for $50K Sobey Art Award
Emily Carr is pleased to share news that six of our alumni, including Assistant Professor Raymond Boisjoly, have been selected for the 2016 Sobey Art Award Longlist.
The Sobey Art Award is the preeminent prize for Canadian artists 40 and under. Presented annually, the award celebrates some of our country's most exciting young artists and provides significant financial recognition. This year it will present $100,000 in prize money — including a top prize of $50,000 for the winner. Each of the four finalists will receive $10,000, and the other long-listed artists will receive $500 each.
Each year, the Sobey Art Award is awarded to a visual artist age 40 and under who has exhibited in a public or commercial art gallery within 18 months of being nominated.
Longlisted alumni are as follows:
Quebec
Jessica Eaton, BFA, 2006
Prairies and the North
Brenda Draney, MAA 2010
West Coast and Yukon
Raymond Boisjoly, BFA, 2006 (ECU Assistant Professor)
Mark Soo, BFA, 2001
Jeremy Shaw, BFA, 2000
Krista Belle Stewart, BFA, 2006

Sessional faculty member Allison Hrabluik has also been longlisted in the West Coast and Yukon category.
The shortlist will be announced June 1, 2016, with work by the shortlisted artists on exhibit at the National Gallery of Canada, October 6 - February 5, 2017. The winner of the 2016 Sobey Art Award will be announced at the National Gallery of Canada at a gala event to be held in November 2016.