Alumna Keeley Bunting Finds Career Success Overseas with Disney, UK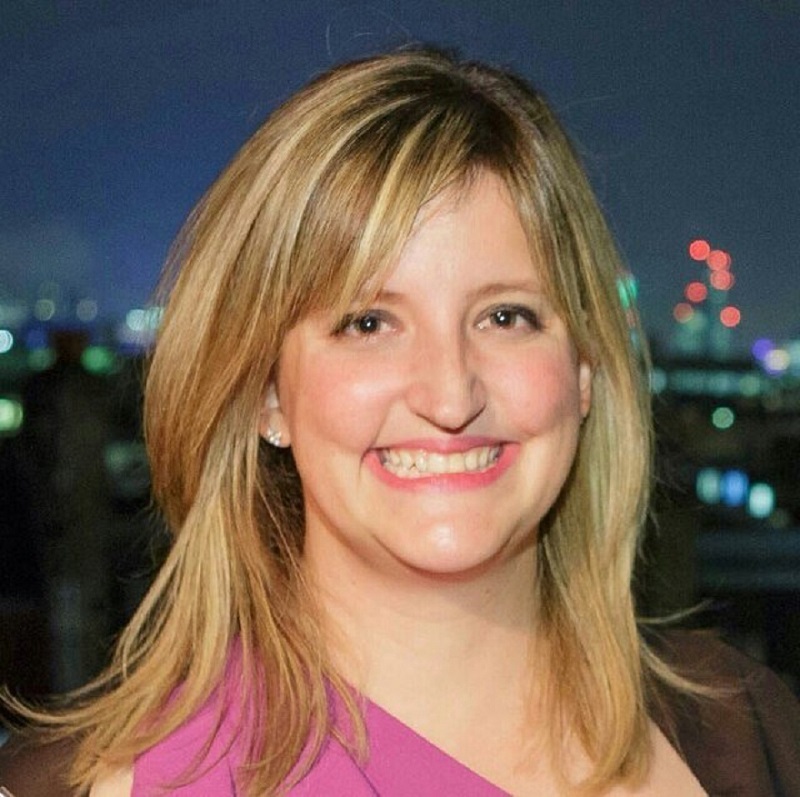 Posted on April 14, 2016 | Updated August 06, 2019, 9:05AM
The Tech Nation Visa Scheme allows UK digital businesses to hire exceptional tech talent from outside the EU.
Thanks to her involvement with the Tech Nation Visa Scheme program, alumna Keeley Bunting is now working as a Games Designer with Disney, UK.
The Tech Nation Visa Scheme allows UK digital businesses to hire exceptional tech talent from outside the EU. Read Keeley's Tech City interview below.

What is your background?
While in Canada, I completed a Bachelor of Science in Electrical Engineering (Computer Option) at Queen's University and a Bachelor of Media Arts in Animation at Emily Carr University of Art and Design. My early career was as a systems designer working on user interfaces for the oil and gas industry, but while at art school I transitioned to working as a technical artist at Electronic Arts. In the years that followed, I was able to leverage my varied skill set to work as a software engineer and to become a game designer.
I also had the good fortune to work on a number of cutting-edge projects relating to free-to-play gaming, non-traditional audiences and emerging technology at leading companies such as Nexon, Electronic Arts and Microsoft. During this time, I provided leadership in the creation of many games and interactive experiences, membership in three early-stage video game studios as well as research and development contributing to thirteen patent applications.
Why did you apply to come to the UK over other countries?
In Vancouver, I worked alongside a number of video game professionals who had previous experience in the UK, so I was aware of the industry's long and significant history in this country. I was also very keen to have the opportunity to work internationally. So, naturally, when I heard that Microsoft was opening a new games studio in London I jumped at the chance to join. I had an amazing experience there and met a wealth of talented individuals.
After almost five years at Microsoft it was time for me to move on, but I was still very keen to continue contributing to the world of digital technology in the UK. It was at this point that I applied for the Tech Nation Visa.
What are your current plans are now that your visa has been granted?
Receiving the Tech Nation Visa was a momentous occasion. As a result, I have been able to seek out additional opportunities to learn from and to add value to the games industry in the UK. I now work as a Games Designer at Disney, where I provide expertise supporting internal and external teams in the creation of fun and high quality games. This is a great chance to share best practices and knowledge with a wide audience, while continuing to hone my craft.
I am very grateful to Tech City UK for having helped open this door for me.