Alumnus + ECU Assistant Professor Raymond Boisjoly Receives Prestigious VIVA Award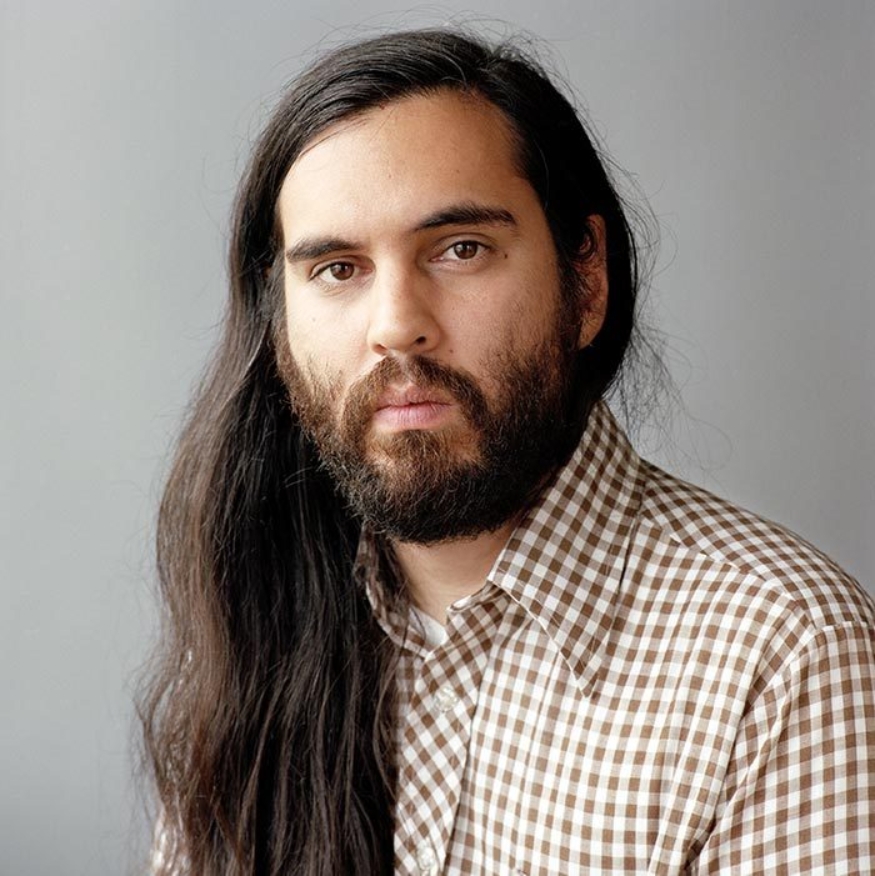 Posted on April 20, 2016 | Updated August 06, 2019, 9:06AM
Boisjoly has also been longlisted for the Sobey Art Award.
Congratulations to Raymond Boisjoly, one of two VIVA award recipients presented by the Vancouver Art Gallery, April 19, 2016. Raymond's work investigates technology, Aboriginal identity, the relationship between text and image as well as the limits of the visible. He has been longlisted for the 2016 Sobey Art Award and currently teaches within the Audain Faculty of Visual Art + Material Practice.
Funded by the Jack and Doris Shadbolt Foundation for the Visual Arts, the VIVA Awards are created to nurture the advancement of the visual arts in British Columbia and their appreciation by the public. Providing $12,000 annually since 1988, these awards celebrate exemplary achievement by British Columba artists in mid-career, chosen for outstanding accomplishment and commitment by an independent jury. Since its inception, 45 VIVA Awards have been realized. Recent recipients include Elizabeth Zvonar (2015), Skeena Reece and Mina Totino (2014), Elizabeth McIntosh (2013), Beau Dick and Ron Tran (2012), Reece Terris and Althea Thauberger (2011). This year's jury is consisted of Brian McBay, Shaun Dacey, Tarah Hogue, Diana Freundl and Elspeth Pratt.
Installation and photo-based artist Kelly Lycan is also a recipient..

"The jury was unanimous in their support for Raymond Boisjoly and Kelly Lycan as this year's VIVA Awards recipients. We acknowledge these two artists' outstanding contributions as committed and increasingly visible members in the local, regional and national art communities. The jury additionally noted that Boisjoly's discursive and teaching practice has made a mark in BC, and that Lycan's artistic endeavors as a community member is significant to our cultural ecology,"