Alumnus Kevan Funk Debuts Feature at TIFF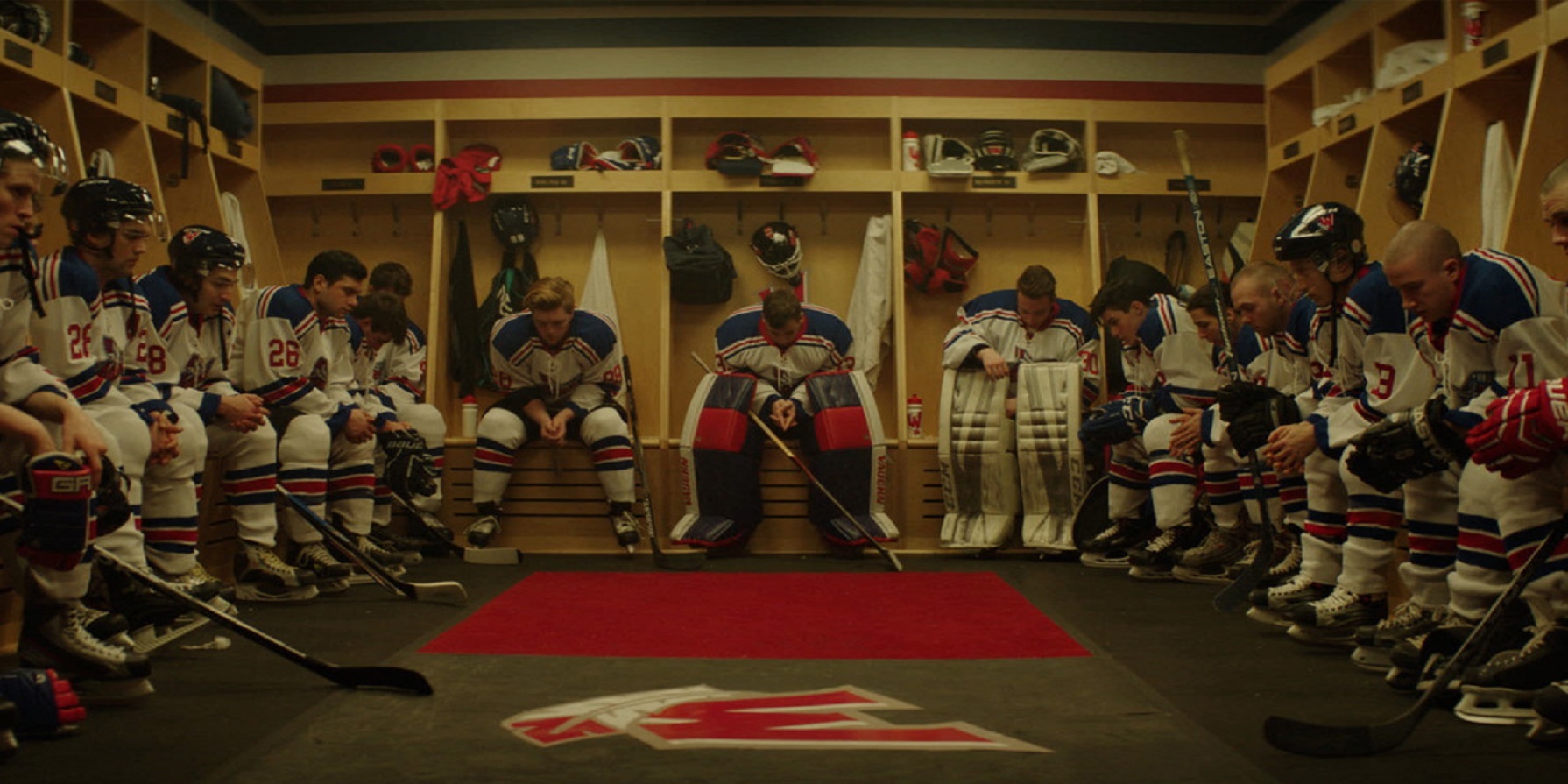 Posted on September 13, 2016 | Updated August 06, 2019, 9:06am
Hello Destroyer premiered to sold out audiences at the Toronto International Film Festival and will screen as part of the Vancouver International Film Festival in October.
Timely, uncompromising and ultimately devastating, Kevan Funk's debut feature Hello Destroyer raises deeply troubling questions about how we teach boys to become adults, particularly within the context of Canada's national obsession: hockey.
The hits literally just keep on coming for 2011 alumnus Kevan Funk. Since the debut of his short character study Weight at the Vancouver International Film Festival in 2009, Kevan has continued to wow audiences and critics alike.
Making his first appearance at the Toronto International Film Festival in his third year of studies at Emily Carr, A Fine Young Man, went on to win the Grand Jury Prix at the Melbourne International Film Festival, and garnered Kevan three 2011 Leo Awards (Best Short Film, Best Direction, Best Screenwriting). His short films Yellowhead and Bison premiered at TIFF, the former being awarded a Special Jury Prize, and both were named to Canada's Top 10 in their respective years. His short, Destroyer, created through the TIFF Talent Lab, was runner up for the RBC Emerging Filmmaker Award.
For Hello Destroyer, Kevan once again teamed up with longtime collaborator and fellow alum, Benjamin Loeb, Cinematographer. The pair have also worked on a number of hauntingly beautiful music videos that often deal with darker or taboo subject matter for bands such as Odesza (All We Need), Brasstonaut (Mean Sun), Efterklang (Black Summer) and The Zola's (Escape Artist).
Hello Destroyer is Kevan's first feature length film. It screens as part of the Vancouver International Film Festival, October 1 + 6.
The Story
A young junior hockey player's life is shattered by an in-game act of violence. In an instant his life is abruptly turned upside down; torn from the fraternity of the team and the coinciding position of prominence, he is cast as a pariah and ostracized from the community. As he struggles with the repercussions of the event, desperate to find a means of reconciliation and a sense of identity, his personal journey ends up illuminating troubling systemic issues around violence.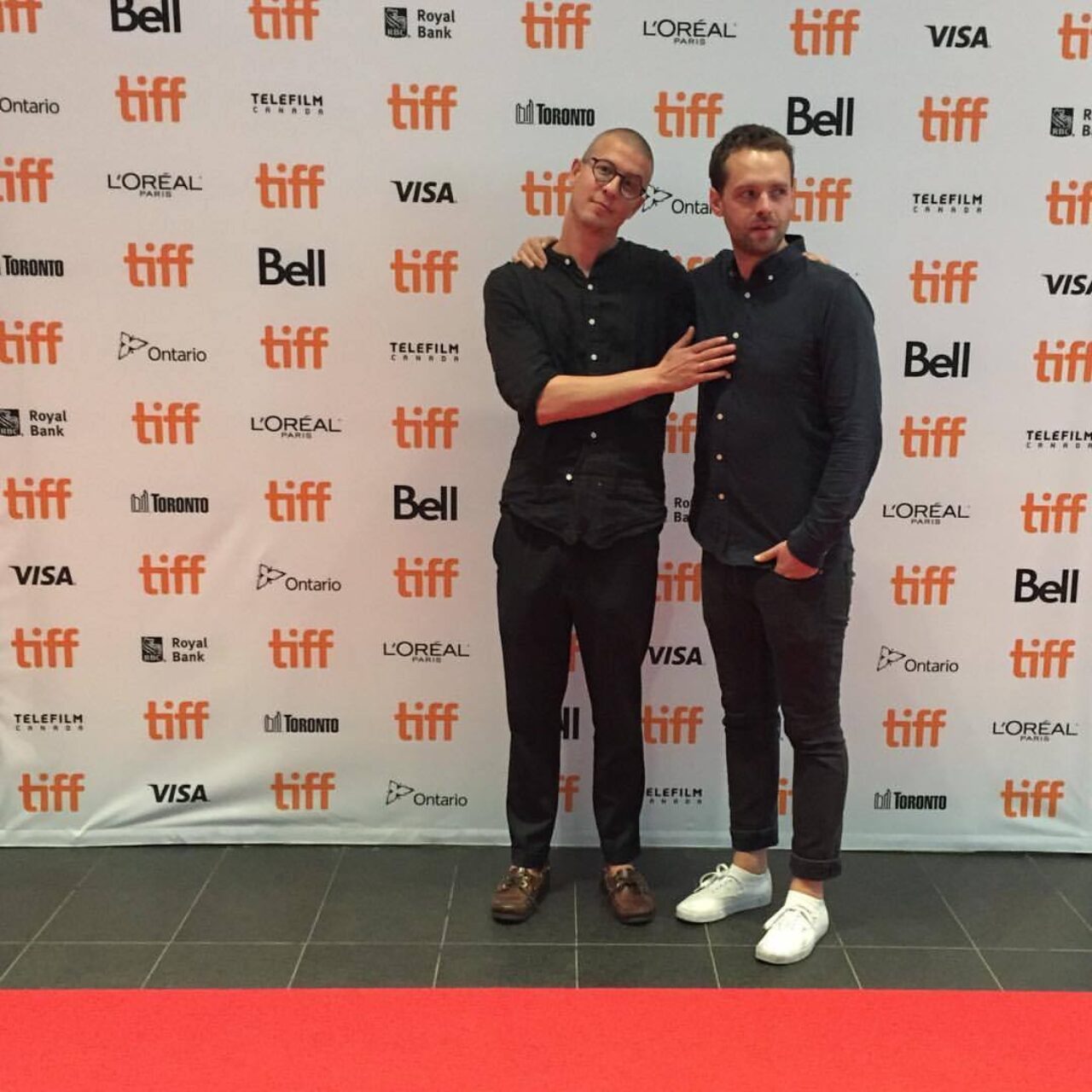 Read the Cinema Scope Review by Adam Nayman