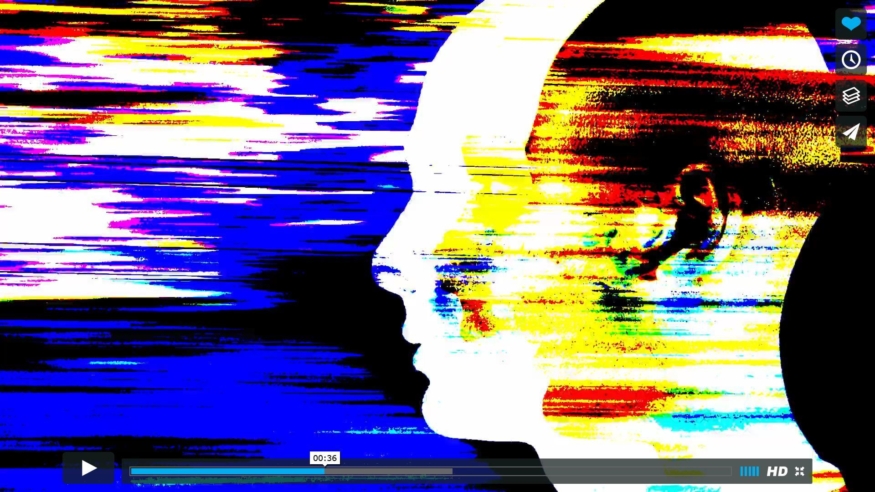 ECU @ TED 2016
Posted on February 19, 2016 | Emily Carr Stories
Emily Carr University is proud to present Scott Mallory at the TED conference this year with his video projection work "REM".
Scott Mallory is currently a candidate for a Master of Applied Arts degree at Emily Carr. Born in Washington, DC, Mallory has also pursued studies in the arts at the London Film Academy, Prague Film School and at the Vancouver Institute of Media Arts. His video and audio work has been exhibited and screened in film festivals, art fairs and galleries across the United States.
About REM
Contemplating the movement through the stages of dreamspace creates an elevated multilayered state of consciousness: experiencing the dream, awareness of the dream, awareness of the awareness, and the waking sum. The layers allow the conscious and subconscious to touch, enabling us to nudge and guide the threading of dreams which guides our intuition and future outcomes of the wakeful surface.
For more information, contact Annie Briard, Coordinator of Public Engagement for the Audain Faculty of Visual Art and Material Practice, at abriard@ecuad.ca.