Emily Carr Alumni Association Award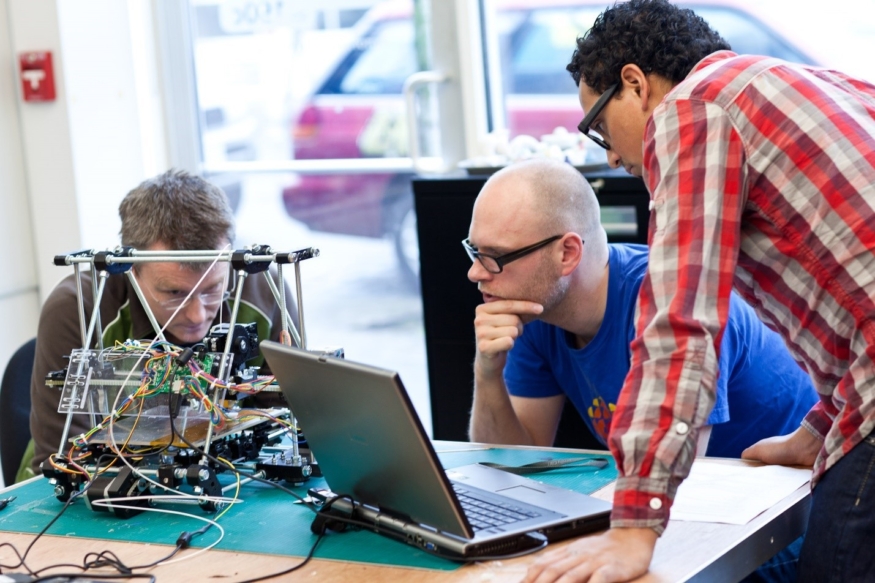 Posted on July 22, 2016 | Updated August 06, 2019, 9:06AM
Apply for the Emily Carr Alumni Association Award by August 1, 2016

Application Deadline: August 1, 2016
Are you thinking about returning to Emily Carr to further your studies and practice? Alumni who graduated from ECU or VSA with a degree or diploma in a credit program in 2013 or earlier, and children of alumni are invited to apply for the Emily Carr Alumni Association Award valued at $500. This award must be applied towards full-time, part-time or continuing studies at Emily Carr University of Art + Design.
ABOUT THE EMILY CARR ALUMNI ASSOCIATION AWARD:
The Emily Carr Alumni Association celebrates and advocates for alumni from all programs, years and disciplines. This fund was established by the Emily Carr Alumni Association Board to support lifelong learning for alumni and their children.
APPLICATION:
Complete the application form and include an essay (200-300 words) describing yourself, your aspirations, why you are studying or returning to study at Emily Carr, what your expected outcomes from your studies are, and how the award will assist you in your goals.
Please return the completed form application and essay to alumni@ecuad.ca by August 1, 2016.