Erik Olson Paints His Peers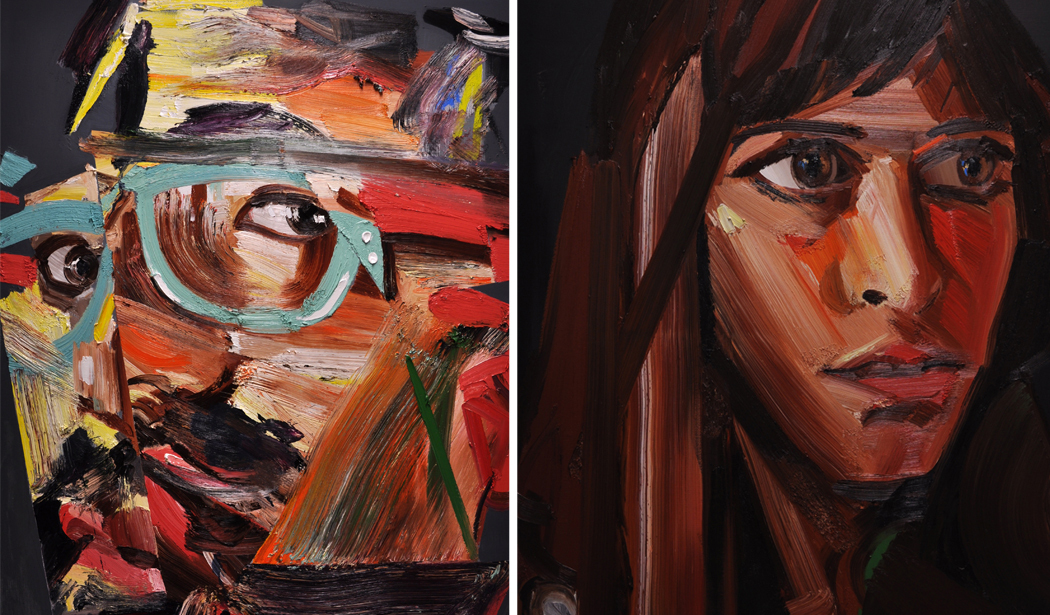 Posted on March 15, 2016 | Updated August 06, 2019, 9:05am
Alumnus Erik Olson is featured in the latest issue of Blouin ArtInfo International
Article by Charles Shafaieh, Blouin ArtInfo International, March 11, 2016
Canadian painter Erik Olson will be exhibiting a new series of portraits in an upcoming exhibition at Barbara Edwards Contemporary in Calgary.
A graduate of Vancouver's Emily Carr University, Olson has led a nomadic life that has taken him to Kenya, the United States, and India, among other locations. Most recently, he established a home in Düsseldorf, Germany. This move, in 2014, was occasioned by an invitation from Scottish painter Peter Doig, who had invited the young artist, whose influences include Lucien Freud, Henri Matisse, and Jack Bush, to join him at the Kunstakademie Düsseldorf as a guest student.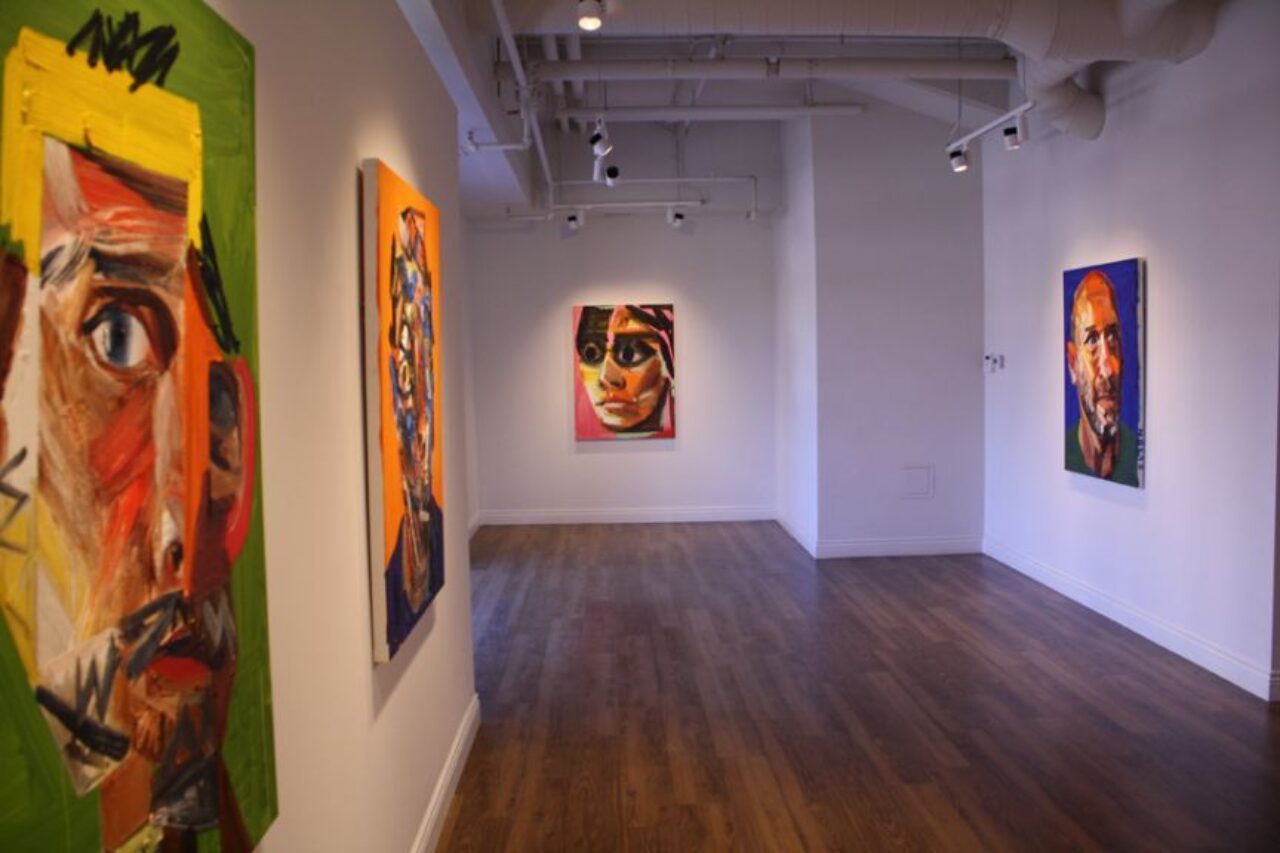 "Although I don't really believe you can teach or learn 'art,' I think there are certain people and situations that can challenge you and help develop your work," Olson told ARTINFO over email. "Peter opened the door to a very unique and unusual experience for me, with a class of really ambitious and challenging young painters. The Kunstakademie is a pretty wild place, more a giant studio building than an art school in many ways, and my recent work reflects and expresses my time there."
The Kunstakademie itself is represented multiple times over in this recent work. Olson chose his peers as sitters, depicting them with his characteristic bold, fat brushstrokes using a vibrant and varied color palette.
"The portraits together represent a kind of motley crew of painters, each with their own approach and attitude towards painting," Olson said. "Each piece pulls from the sitter's own artwork, their personality, and my subjective relationship to both." As a result, he incorporates a variety of modes of representation into this series, his own style in a symbiotic relationship with that of the sitter to which he pays tribute.
Viviane Mehr, managing director of the gallery, commented that "the excitement in Calgary about Erik's work is palatable. He has supporters here that have been collecting his art for close to a decade. I am proud to show his work and excited to support him as he continues to grow as an artist."
"Portraiture is something that I've consistently maintained throughout the years," Olson added. "I paint the people that most impact my life and see this recent body of work as a continuation of that process."
Erik Olson's work will be on view at Barbara Edwards Contemporary in Calgary, Alberta, Canada, from March 11 through April 16.