Emily Carr's Health Design Lab and Providence Health Care Team Up to Create a Better User Experience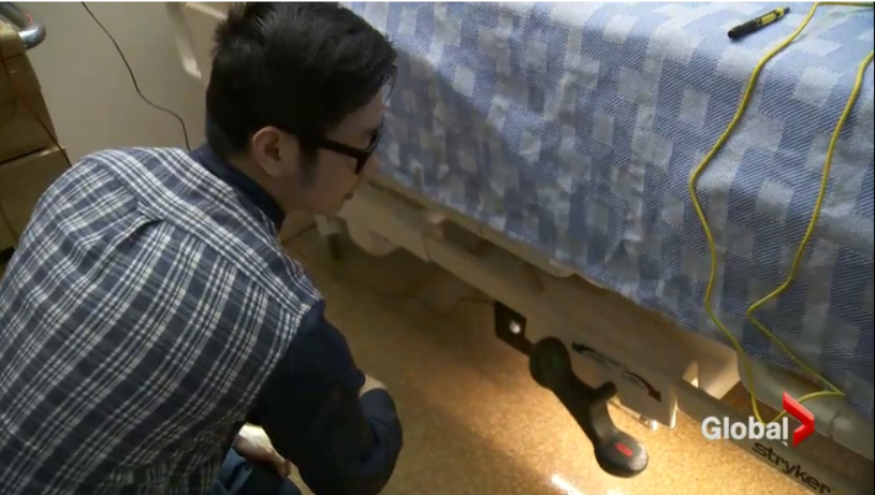 Posted on March 02, 2016 | Updated August 06, 2019, 9:05AM
Emily Carr University students are helping to make long-term care hospital rooms more hospitable.
The Health Design Lab at Emily Carr is committed to providing design opportunities to students and faculty through collaborative partnerships that apply solution-focused, human-centred research methodologies to complex problems in health care. We partner to approach complicated social problems from a uniquely creative, research-based, decentralized perspective. Human-centred, participatory research with end-users and professionals alike is applied to inform and develop specific, innovative solutions focused on measurable impacts and improved outcomes.


PHC asked the Health Design Lab to develop a range of short-term, easily implementable concepts as well as long-term ideas that might be incorporated into future buildings around the environment of comfort and empowerment for its residents. In consultation with the PHC Research & Development group, several ideas have been selected for prototype development. These prototypes will be tested with residents and staff at the Brock Fahrni Residential Care Centre to determine their potential for future implementation.