Save the Date! THE SHOW, our annual graduation exhibition is just around the corner.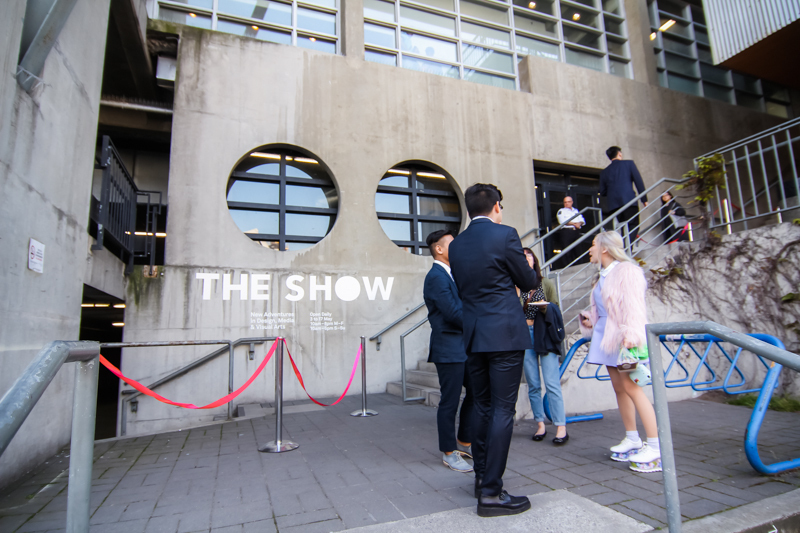 Posted on April 14, 2016 | Updated August 06, 2019, 9:05am
Join us as our campus is transformed - May 8, 22, 2016
Join us as we celebrate the Class of 2016!
Featuring more than 300 works from this year's Design, Media and Visual Arts graduates, The Show at Emily Carr University highlights student creativity and innovation.
THE SHOW at Emily Carr University
New Adventures in Design, Media + Visual Arts
May 8 - 22 | Weekdays 10am - 8pm | Weekends 10am - 6pm
Opening Night Reception | Saturday May 7, 2016 4:30 - 9:30pm
1399 + 1400 Johnston Street, Vancouver (Granville Island)
Animation + Film/Video Premiere Screening
York Theatre | Sunday, May 8, 2016
2 - 5pm Animation | 7:30 - 10:30pm Film/Video
Presenting Sponsor: