Ute Wilder Memorial Scholarship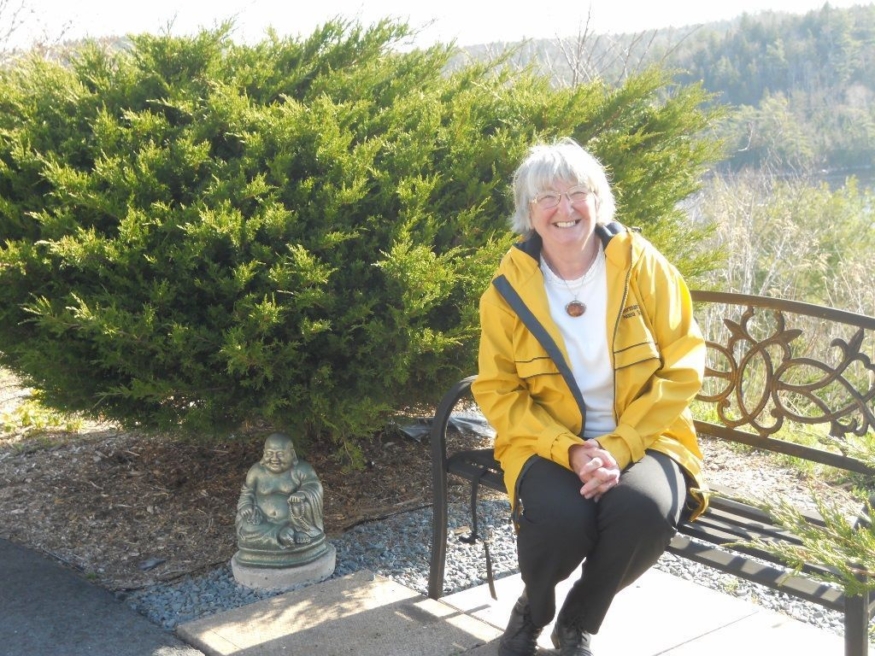 Posted on December 22, 2016 | Updated August 06, 2019, 9:06AM
Children create scholarship in their mother's memory.
Ute Wilder had an all-encompassing passion for the arts. She loved music, opera, ballet, theatre, the visual arts and everything in between. She encouraged others to join her in experiencing a sense of wonder in discovering something new. Through the experiences, she not only deepened her commitment to the arts, but was also inspired to be an active part of the arts community.
Ute explored photography earlier in life, but only truly embraced the art after moving to Prince George. With her love of nature and the outdoors as her subject matter. She was inspired to pursue photography seriously which led her to earn a Craftsman and Master of Photographic Arts through the Canadian Professional Photographers Association.
A talented artist, Uta Wilder was also an enthusiastic mentor, eager to share what she had learned whenever the opportunity arose. After she passed, Uta's children wanted to find a meaningful way to honour their mother and decided that supporting emerging artists would meet her approval, which is how the Ute Wilder Memorial Scholarship was established. This scholarship will provide an annual scholarship to Emily Carr students originating from Northern BC, creating a lasting tribute to their mother for years to come.
If you would like to support students, donate now online or download a donation form. Donations post-marked by December 31 for a 2016 tax receipt.

Download the form to mail your donation.