Alumnus Alonso Benavente Fortes' Film Nominated for Lumiere Award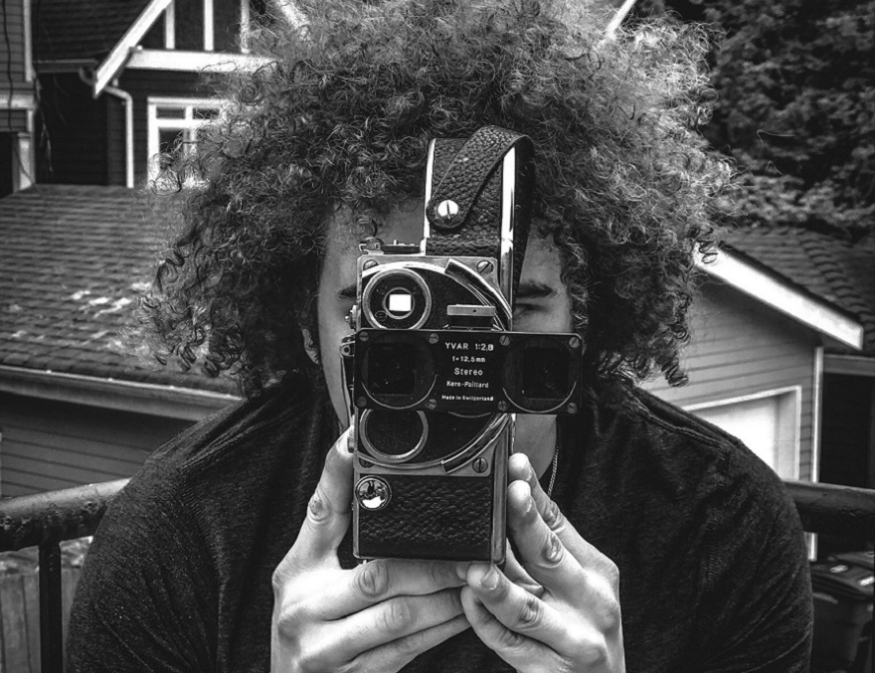 Posted on December 14, 2017 | Updated August 06, 2019, 9:06AM
The Lumiere Awards take place at the international immersion event Stereopsia, held in Brussels, Belgium.

Congratulations to alumnus Alonso Benavente Fortes (2016) for having his short film, BoooM, nominated for a prestigious Lumiere Award alongside blockbusters such as Fantastic Beasts and Where to Find Them. Fellow alumni Natty Boonmasiri (2015), and Sean Arden (2012) worked with Benavente Fortes on BoooM.
The psychedelic film combines high frame rate (HFR) stereoscopic 3D with 2D animation to represent the internal struggle of a South American mestizo seeking to make sense of his conflicting cultural mix.
The Lumiere Awards will be presented at Stereopsia, an international event in Brussels, Belgium dedicated to celebrating immersion. Awards are given to the best 3D contents for 3D cinema and 3D Cinematic VR, and to the person winning the "European 3D Stereography Award".
About Alonso Benavente Fortes: