Richard Robinson Memorial Bursary Established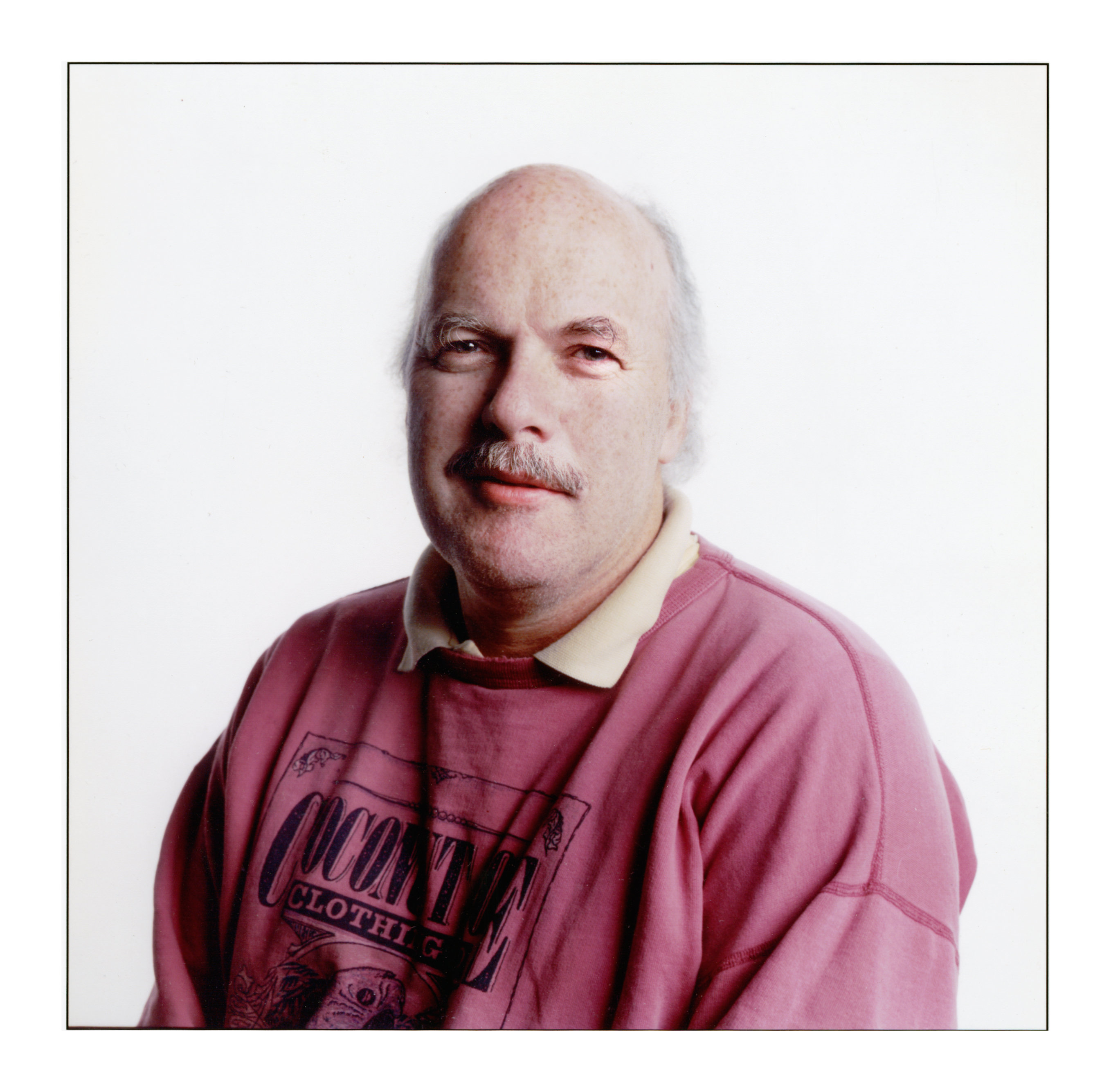 Posted on December 19, 2017 | Updated August 06, 2019, 9:06AM
When Joan and Bill Humphries established a bursary in memory of respected Emily Carr employee and alumnus Rick Robinson, it was an act of love, one that was in the works for over a decade.
Throughout his life, Richard (Rick) Robinson gave freely, often without being asked, but always with humour and grace. His generosity spanned beyond his family and friends to the hundreds of students to which he selflessly gave his time and expertise. For longtime employees of Emily Carr University, Rick Robinson's generosity and kindness are legendary, and still talked about years later.
When Rick passed away from a battle with cancer in 2006, it was a tremendous loss for the community, and an even bigger loss for his close-knit family.
Rick's sister Joan and her husband Bill considered how they could best honour his memory. It is no surprise that when the time was right, they decided to establish a bursary to support sculpture students in need of financial assistance. It is fitting, considering Rick's passion for the students he served over the years.
"It is indeed an honour for [us] to support the Emily Carr University by way of establishing an endowment in the form of a bursary in the name of Joan's brother Richard Robinson. Richard was a studio technician in woodworking at The Emily Carr University for 32 years, commencing in August 1974. He passed away in 2006. Richard had a genuine love for both his work and his students. He was proud of his students and the experiences and knowledge they acquired while at the University. Richard was also an accomplished woodworking artist in his own right."