Robert Weghsteen | An Artist's Legacy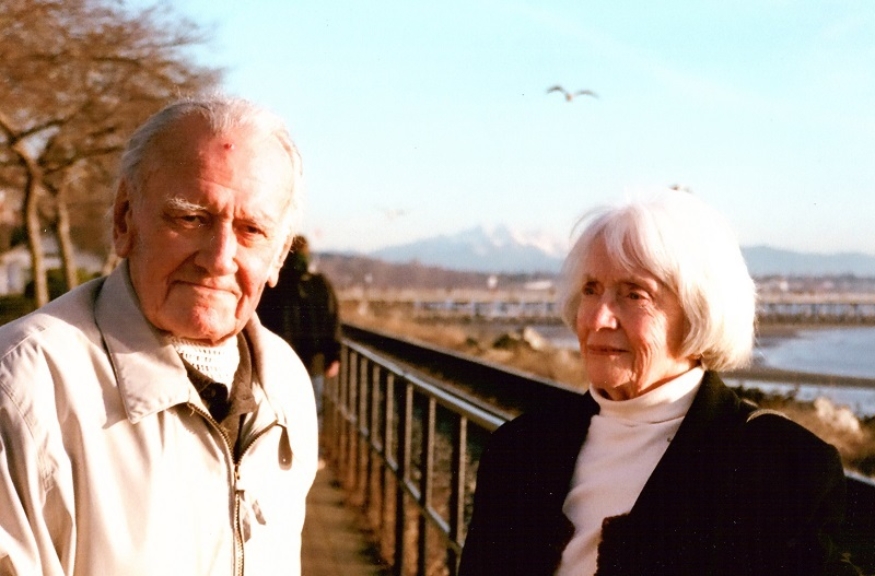 Posted on September 11, 2017 | Updated August 06, 2019, 9:06AM
Joanne (Sheppard) Weghsteen creates a scholarship in memory of her husband
In July, Vancouver School of Art alumna Joanne Weghsteen established an MFA scholarship in memory of her beloved late-husband. The Robert Weghsteen Memorial Graduate Scholarship was created to honour Robert's accomplishments as an artist and teacher and to support "serious young artists develop their creativity." The scholarship also celebrates their shared passion for the arts and how they first met.
In 1952, Joanne Sheppard decided to leave Canada to continue her painting studies at the Central School of Arts and Crafts in London. It was a decision that would change her life forever when she met Belgium-born Robert Weghsteen, a professional ceramic artist who would become her husband just a year later.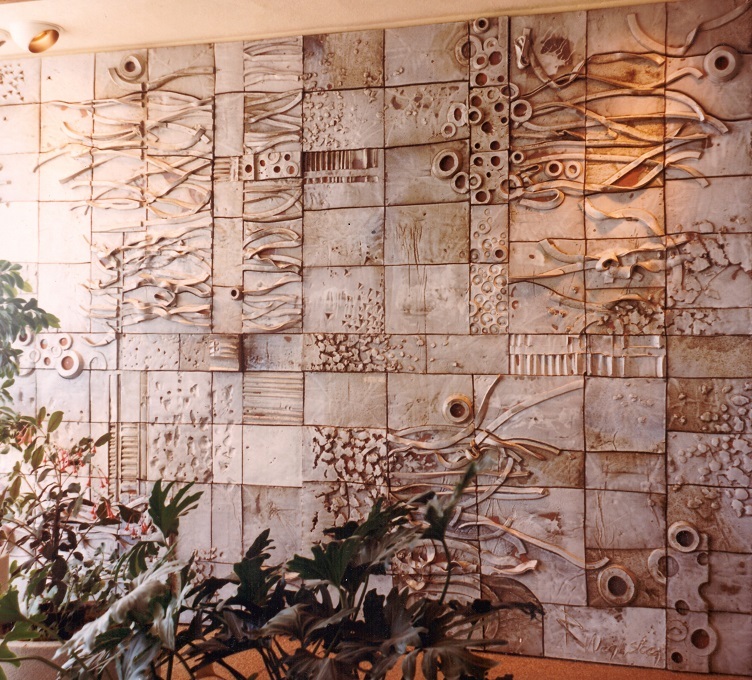 Peace Arch Hospital Mural | Robert Weghsteen
After moving to Canada in 1957, Robert began teaching at the Vancouver School of Art (now Emily Carr University of Art + Design), with Tam Irving, Don Hutchinson, and Wayne Ngan, amongst his students. His career highlights include numerous large-scale commissioned murals, a Canada Council Fellowship, and a 1964 solo exhibition at the Vancouver Art Gallery.
Today, Joanne lives in an airy White Rock condo with her daughter Nicole's cat, surrounded by Robert's timeless ceramics, her paintings, and the art they collected together. It was the home they shared when he passed away in 2015 after a prolonged illness. Joanne relishes talking about Robert – his art, his sense of humour, the house that he built for her and their three children, his love for the outdoors. But above all, she loves to reminisce about the man she met in art school and their 63 years together.