Register Now for the Summer Institute for Teens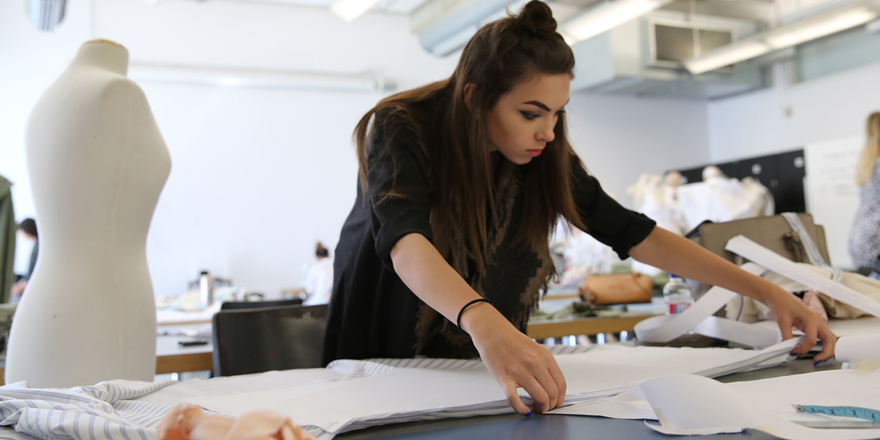 Posted on May 11, 2017 | Updated August 06, 2019, 9:06AM
Our last Summer Institute for Teens on Granville Island runs July 4-28, 2017.
Choose your studio. Register by June 19, 2017.
Our Summer Institute for Teens studios are filling up and registration is closing soon.
Join a community of young artists and designers for a one-month intensive where you can elevate your skills and expand your portfolio. Choose one studio discipline for in-depth study as you explore contemporary art + design. At the conclusion of the program, see your work on display in the Concourse Gallery as part of a student-curated public exhibition!