THE SHOW 2017 | Award Winners Announced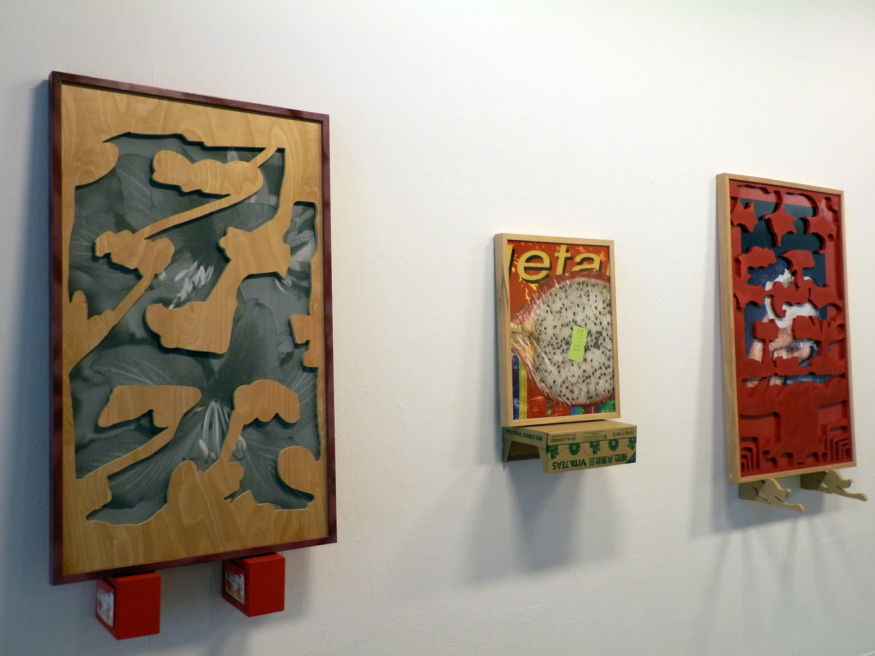 Posted on May 17, 2017 | Updated August 06, 2019, 9:06AM
THE SHOW Awards provide students with a jump-start as they begin careers in the creative industries.
This is the final year of THE SHOW at Emily Carr University of Art + Design's Granville Island Campus, with the 300+ students participating having the honour of being in the last large-scale exhibition prior to the University's big move to the Great Northern Way Campus this summer.
The graduating class of 2017 marked this significant milestone by putting together one of the most diverse, innovative and eclectic exhibitions in recent history. The four juries charged with selecting THE SHOW Awards were inspired by the students' work, and conferred 22 cash awards, 15 honourable mentions and one in-kind award. In total, 18 students shared the almost $31,000 in available funding. (View a complete list of the THE SHOW 2017 recipients below.)
"Receiving the Koh-Verchere Award for Athletic and Creative Excellence has strengthened my confidence as an artist and encouraged me to keep being inspired by staying active, exploring nature and sticking to what I am passionate about. I'm so grateful to receive an award that has so much meaning for my practice as an artist. Thank you to the donors for creating this award. It was an honour to be chosen as the 2017 recipient."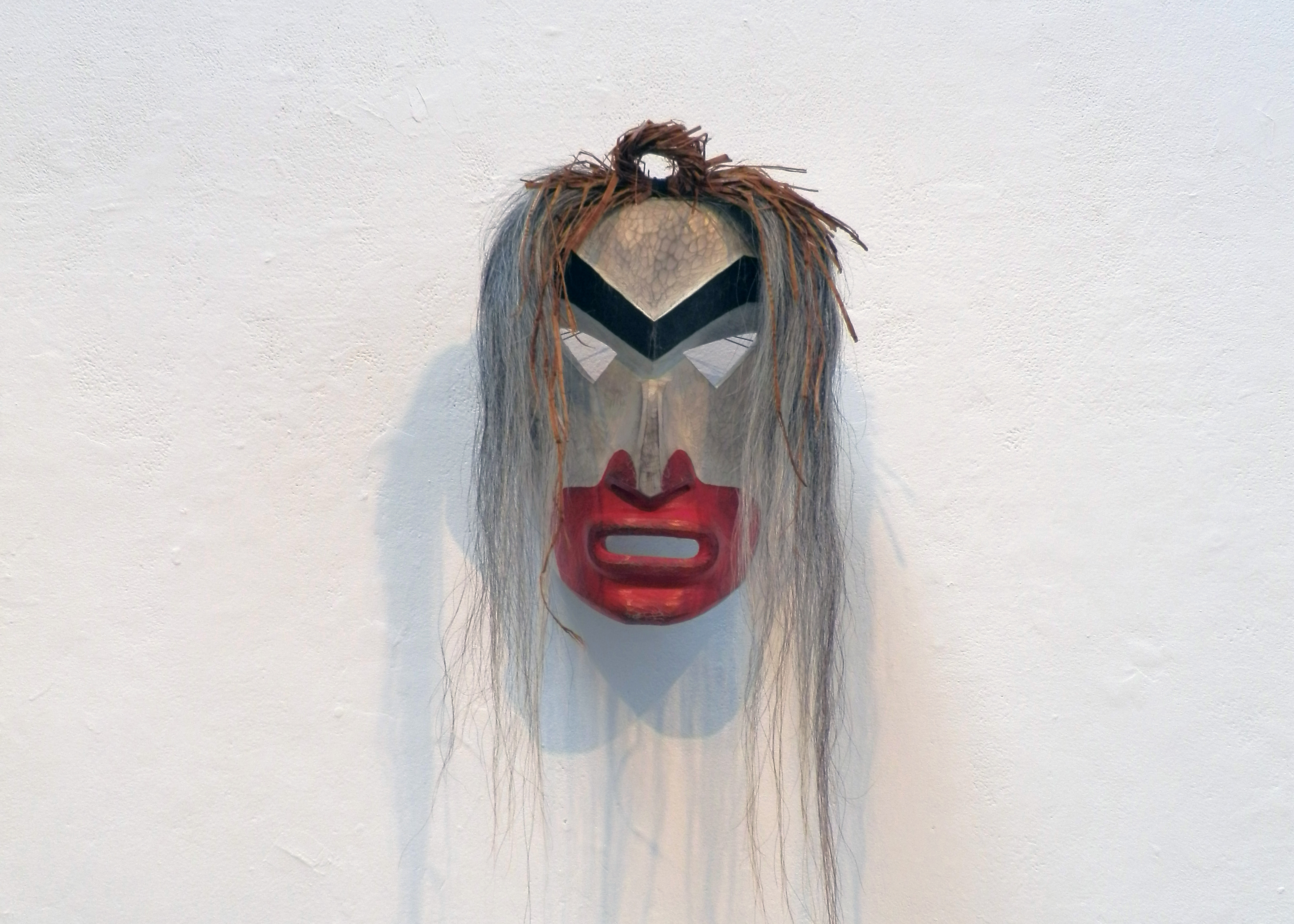 Forest Spirit Mask, Edwin Neel

Three students were multiple winners: Tisha Deb Pillai who took home the Chancellor's Award for Excellence in Media, the President's Media Award – Animation, and the Sophie Burnett Memorial Award for her film If You Fall; Edwin Neel received the Renée Van Halm + Pietro Widmer Graduation Award for Visual Arts and a Nudelman Collection Award for his carved masks; and Syafiq Jaafar received the President's Media Award – Installation and the VIVO Distribution Award for Journey, Dear Father.
Callahan Tufts took home the Wood Co-op/Forestry Innovation Investment in Wood Design Industrial Design Graduation Award for his Rescued Homes Project, where he uses scrap wood from construction projects to construct smaller projects. He will also be seen on May 20th at Science World for the so-called tiny house "barn-raising" day-long event called "Go, Go Tiny." Learn more about Callahan here.
THE SHOW remains open through Sunday, May 21st. View students' works on the online gallery.
We would like to take this opportunity to thank the jurors for their thoughtfulness and expertise, and our donors, who provided the funds to create these and other student awards at Emily Carr University. Please contact Eva Bouchard in the Advancement Office at 604 630 4553 to learn more about student support and THE SHOW Awards.
Story image (detail): Ye Olde Convenience Shoppe, Marisa Kriangwiwat Holmes, 2017 Chick Rice Award for Excellence in Photography
​THE SHOW 2017 | AWARD RECIPIENTS