Welcoming Chantale Lavoie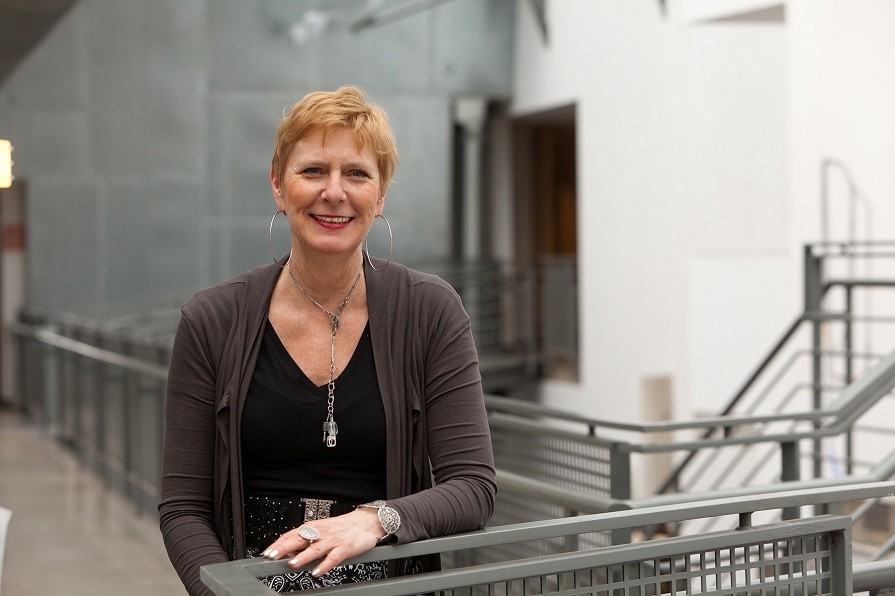 Posted on March 23, 2017 | Updated August 06, 2019, 9:06AM
Meet our new Director, Advancement + Alumni Relations!
Chantale graduated from HEC Montréal in Arts Management and holds more than 20 years' experience in the arts and culture sector. It was while working for the Daniel Langlois Foundation for Arts, Science and Technology that she became passionate about contemporary art. Mrs. Lavoie recently held the Director of Development role at La Biennale de Montréal which featured many Emily Carr University alumni.
Mrs. Lavoie has led in many philanthropic endeavors, capital campaigns, major event management and community relations projects. She is skilled in business development and excels at creating affiliations and forging strong ties with strategic partners. Her background as a Director of Development in many art related not-for-profit organizations makes her a distinctive asset to the Emily Carr community.
Please join us in welcoming Chantale!