Alum Benjamin Loeb Nominated for a Spirit Award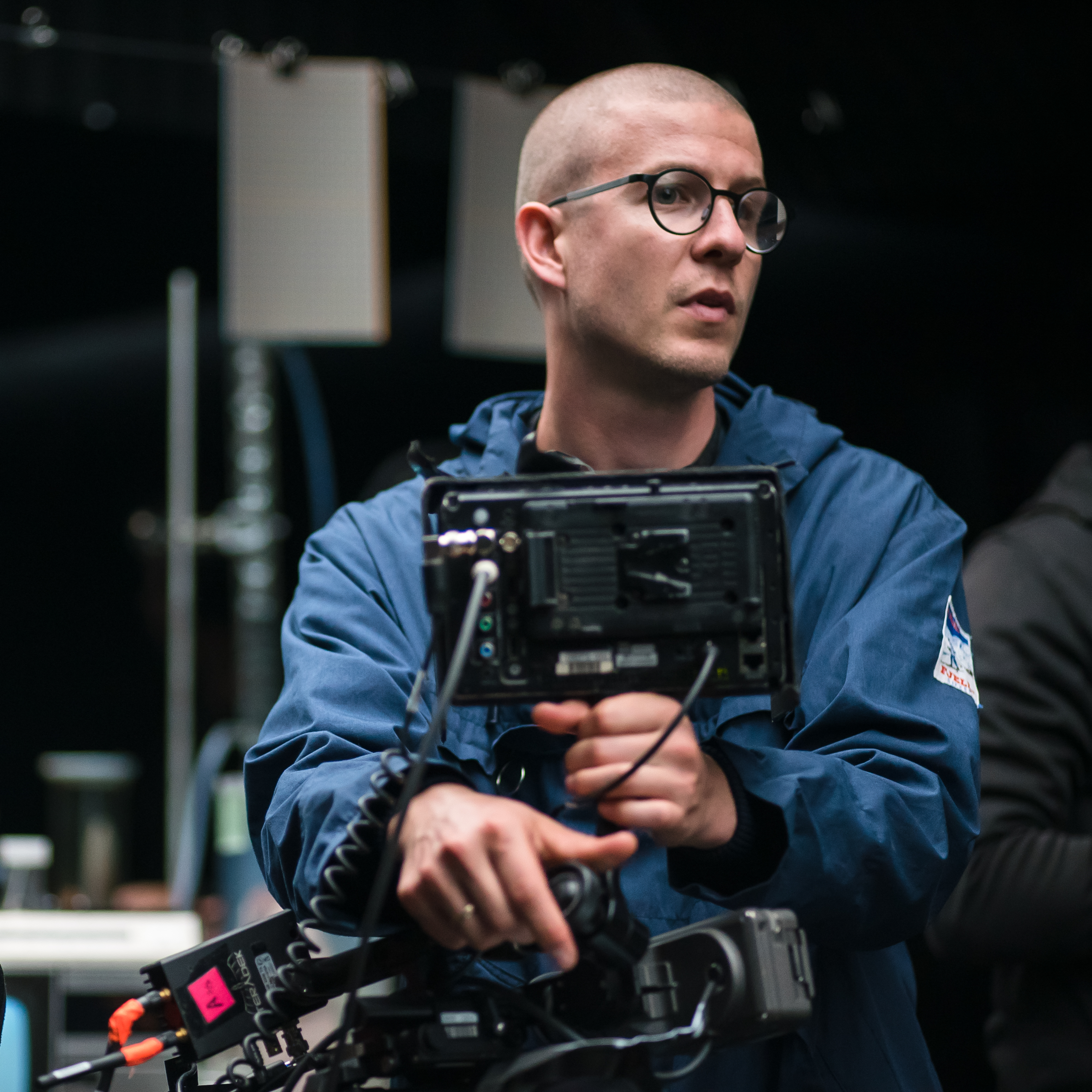 Posted on November 27, 2018 | Updated August 06, 2019, 9:07am
The cinematographer for Mandy is among a distinguished group of nominees.
Benjamin Loeb (BFA 2011) has been nominated for a 2019 Spirit Award for Best Cinematography for his work on Mandy, a psychedelic horror movie starring Nicolas Cage. The Spirit Awards, founded in 1984, honour independent films and filmmakers.
"This year's nominees reflect the bold originality that is the heart of independent film," said Film Independent president Josh Welsh. "At a time when huge tentpole franchises threaten to dominate our film culture, this year's films and filmmakers offer something completely different – something vital, uncompromising, and needed. The nominees also show that, when it comes to diversity and inclusion, independent film is leading the way for the rest of the industry."
The winners of the 34th annual Spirit Awards will be chosen on February 29, 2019 at a ceremony in Santa Monica. Full details on Film Independent.