Alumna Anaisa Visser's Film Selected as Crazy8's Film Festival Finalist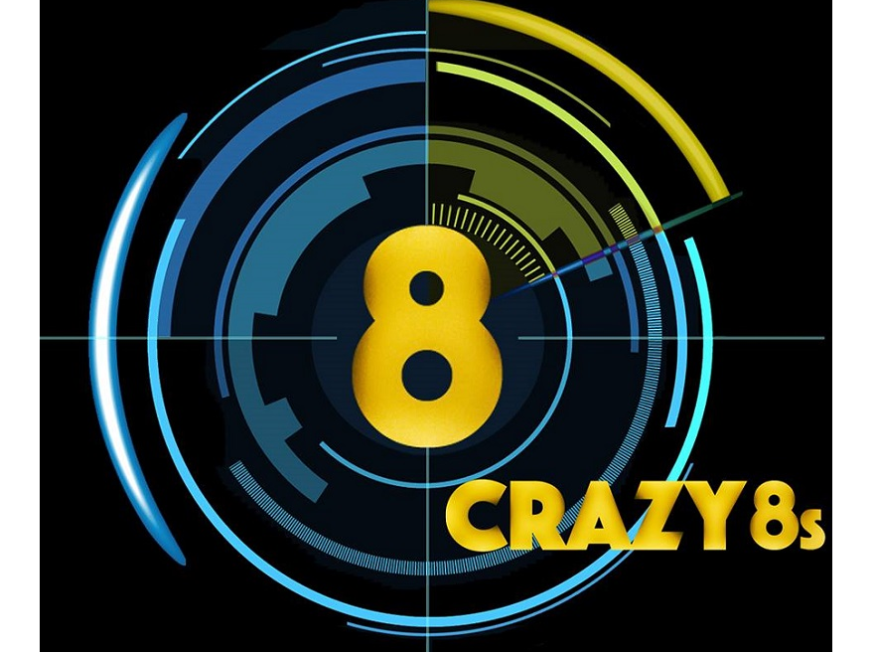 Posted on January 11, 2018 | Updated August 06, 2019, 9:06AM
Now in its 19th year, the Crazy8s Film Festival challenges emerging film makers to create a short film in only 8 days.

Congratulations to alumni Anaïsa Visser (2013) and Darren Devlin (2015) for having their short film, Bordered, selected as a finalist for the 2018 Crazy8s Festival! Bordered was written and directed by Visser, and co-produced by Devlin and Marco Bossow.
Bordered tells the story of a US Border Patrol Officer who apprehends two Syrian refugees fleeing the US into Canada, who is forced to choose between his duty and his sense of compassion.

Every year, Crazy8s sees more than 100 applications. Of these, only 6 films are selected as finalists. Filmmakers will now prepare to make their short film in just 8 days, beginning February 9. You can watch the completed films at the Gala Screening to be held February 24; tickets go on sale early February.

Anaïsa Visser grew up all over the world, namely in Mozambique, the United States, then France, before moving to Vancouver to pursue an undergraduate degree at Emily Carr University. Her short script Send Us Smokes won the Hot Shot Shorts contest in 2016, and she was a finalist in NYC Midnight's 2017 International Screenwriting Challenge. She was also privileged to receive the 2017 Vancouver Mayor's Arts Award for Emerging Artist in Film and Media. Anaïsa is passionate about storytelling, and hopes to make a career out of writing and directing films someday.
Darren Devlin has since been pursuing a career in the BC film and TV industry as an Assistant Director. Splitting most of his days between volunteering for local community groups and his professional work, Darren spends his spare time practicing swordplay, reading, or tinkering away at his own projects when he can.

Congratulations to the team of Bordered, we look forward to seeing the final film!
About Crazy8s Film Festival