Alumnae Win Prestigious Winsor McCay Award for Animation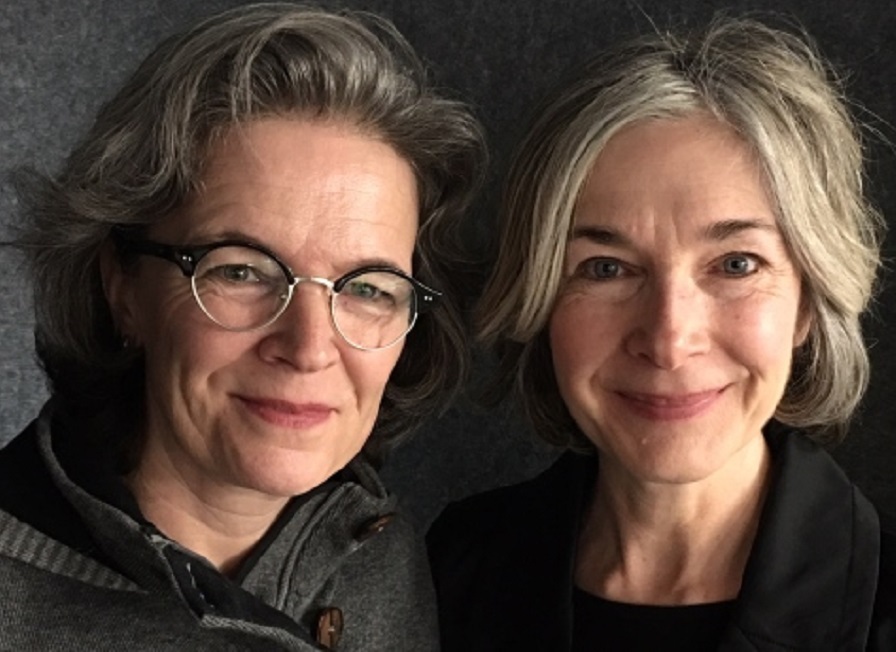 Posted on February 02, 2018 | Updated August 06, 2019, 9:06am
Wendy Tilby and Amanda Forbis join the ranks of previous Winsor McCay award winners that include Tim Burton, Max Fleischer, Bill Hanna and Joe Barbera, Ray Harryhausen, and Walt Disney.

Years ago, Amanda Forbis was an art student at Vancouver's Emily Carr Art College, when she took a film class with Sandy Wilson, best known as the writer and director of the film My American Cousin.
At the time, it felt like a breakthrough moment for Forbis, who, with partner Wendy Tilby, is receiving the Winsor McCay Award animation award Saturday in Los Angeles.
That unique career path wasn't yet apparent when Forbis fell under the spell of Wilson.
"She was just a fantastic, inspiring film teacher," Forbis said, in an interview on The Homestretch. "So I had that light shine on and thought wow! This [filmmaking] is what I want to do!"
Then she spent a year working on film sets in Vancouver, in winter, and it didn't seem like such a hot idea anymore.
"In second year, I quickly realized how tiresome film shoots were," she said. "They're always in the rain, [it was usually about] one degree, you're chilly for lunch — it was just awful."
That's when a second light bulb went on for Forbis: animated film.
"I thought wow, (with animation) I can stay in a room, and paint and draw and create my own world," she said. "Without need for a crew."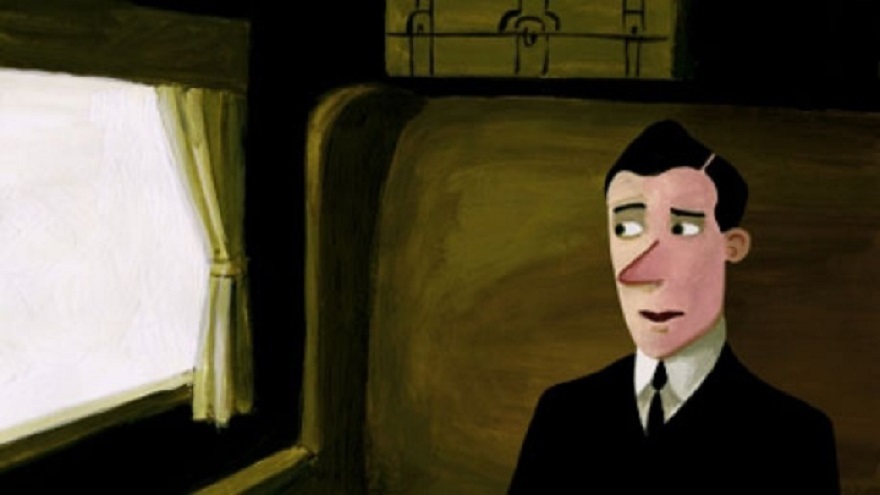 Unbeknownst to her, over at the University of Victoria, Tilby, an art student and aspiring documentary filmmaker in search of an artistic identity, was having exactly the same epiphany.
"Animation was the perfect thing to make films where you're controlling every aspect of it. And I think it suits both of us," said Tilby.
That was the start of long, successful careers for the duo, who are based in Calgary.
A roster of international clients
They write and direct short animated films, as well as award-winning commercials for clients such as United Airlines and Suntory water in Japan.
Among their films are Wild Life, a 13-minute long 2012 short about a British man who tries out ranching in Alberta, and 1999's When the Day Breaks, both of which were nominated for Oscars. (Tilby also received a solo nomination for 1991's Strings).
They're also the artistic producers of the Bleak Midwinter Festival, which takes place Feb. 17 at the Lantern Church in Inglewood.
A variety of inspirations
The stories the duo tell in their shorts, as well as their commercials, come from a variety of inspirations.
'We like to think of what we do as a short story, or poetry — lots of content, lots of stuff to chew on, very good for repeat viewings.'

- Amanda Forbis
"They come from things we read, things we see, we collect images, anecdotes. Our kind of filmmaking is extremely organic," Tilby said.
"We don't sit down and write a story and then execute it. It forms along the way. So we're definitely on the art end of short filmmaking, as opposed to the cartoon end, although we do do commercials, too, which I think is part of this award, too."
"We like to think of what we do as a short story, or poetry — lots of content, lots of stuff to chew on, very good for repeat viewings," said Forbis. "I'm scared to say it because it sounds pretentious, but we try to get to some human truths, if that doesn't sound like too much."
'A deep pit of endless possibilities'
Those human truths have spanned from old-fashioned, hand-painted animation to a new generation of digital animation.
"The great thing about the digital revolution for us is that we can do more of it ourselves," Tilby said. "We can work with sound, edit — we have both become very used to drawing on a tablet, connected to the computer. We still sometimes use paint.
"The [digital] process is faster — I think, a little a bit — but is also a deep pit of endless possibilities."

---
Editor's Note: Wendy Tilby and Amanda Forbis graduated from Emily Carr University of Art + Design in 1986 and 1988, respectively.