Associate Professor Sandra Semchuk Receives Governor General's Award for Visual and Media Arts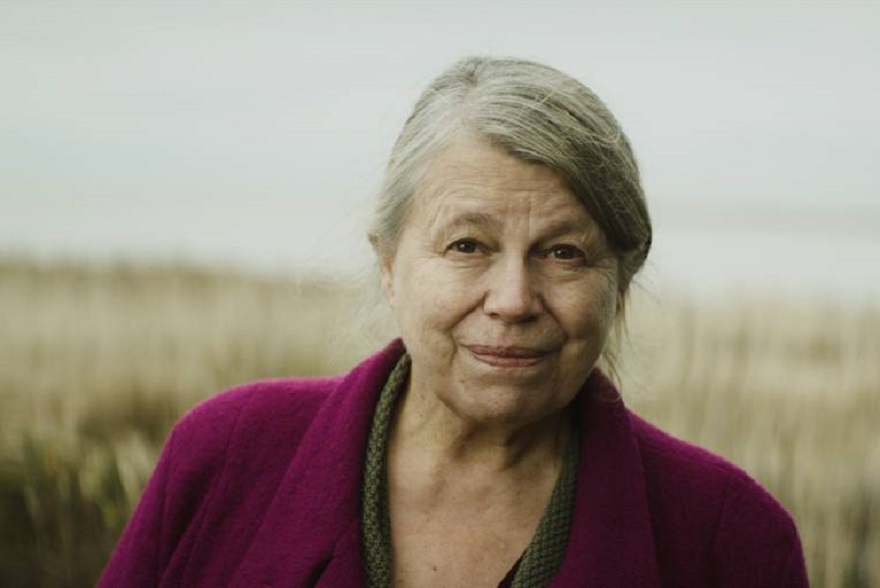 Posted on February 23, 2018 | Updated April 27, 2021, 4:37PM
Curator Andrea Kunard said Semchuk's "take on photography as collaborative project is a vital contribution to the medium - not as an imposition of a will but as a way of working towards an understanding of a problem."
Congratulations to Associate Professor Sandra Semchuk, who has received a Governor General's Award for Visual and Media Arts for her contributions to photography and lens-based media. Administered by the Canada Council for the Arts, the awards recognize the excellence of an artist's entire career, and the profound impact it has had on Canada's artistic landscape. It is one of the highest honours an artist can attain in Canada.

Sandra Semchuk is known for her dynamic, collaborative approach to photography, which she has practiced actively since the 1970s. Her work is often narrative or autobiographical, and she doesn't shy away from challenging stories.

"Semchuk's work reminds us of the necessity to continually rethink our positions as artists, as speaking subjects, as listeners."
Semchuk's work, along with the other winners of Governor General's Awards in visual and media arts, will be displayed in Ottawa at the National Gallery of Canada from March 29 until August 5, 2018.