Designer Spotlight: Anna-Lise Schmidt
Posted on February 01, 2018 | Updated August 06, 2019, 9:06AM
Check out the gorgeous and whimsical ceramics of Anna-Lise Schmidt in this Western Living Magazine feature.

There are those who teach and those who make. We do neither (unless creating magazines count), but we do admire. A lot. And the work of AS Ceramics' Anne-Lise Schmidt is certainly something to delight in. A graduate of Vancouver's Emily Carr University, Schmidt creates wheel-thrown, handmade ceramics out of her Calgary studio, with a particular focus on "function, visual appeal and simplicity." We've loving her pinch-pot llamas and illustrated snake motifs.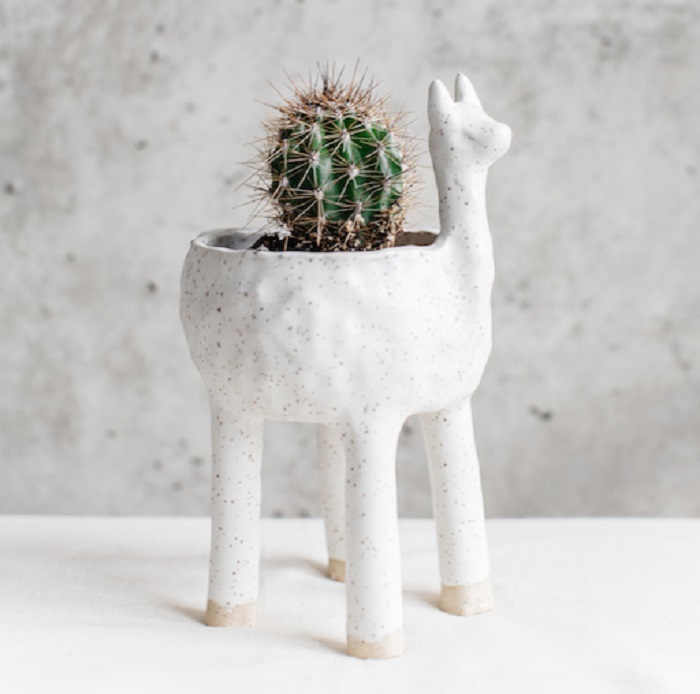 Follow her process on Instagram.
Editor's Note: Anna-Lise Schmidt graduated from Emily Carr University of Art + Design in 2012.