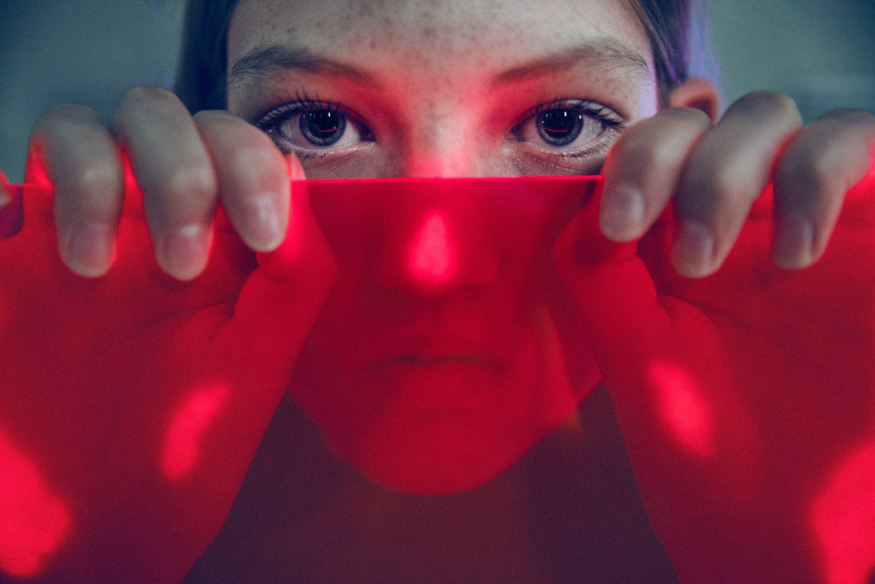 Nordic Noir | Fashion Film Summer Intensive
Posted on March 08, 2018 | Emily Carr News
Take part in this exclusive summer intensive with the fashion film creators of DUENDE, July 23 - August 3, 2018.
Emily Carr University of Art + Design is pleased to partner with VIA University College, Denmark for a summer school intensive, FASHION SHOOT, NORDIC NOIR.
NORDIC NOIR brings a European-styled film shoot centered around Fashion to the University for Summer 2018. Students will work with Viktor Sloth and Martin Strangaard the creators behind DUENDE, who will teach their professional method for successfully capturing noteworthy fashion film.
Application Deadline - April 1, 2018
Program dates: July 23 - August 3, 2018
Cost: $2,220 CDN
Credits: 5 ECTS awarded by VIA University College
Prerequisites: Competencies in film, fashion, art or communication at a BA Level. Applicants must be 18 years old or more
Additional information can be found here. Questions? Please contact Emily Carr Admissions.