Read Our 2018 President's Report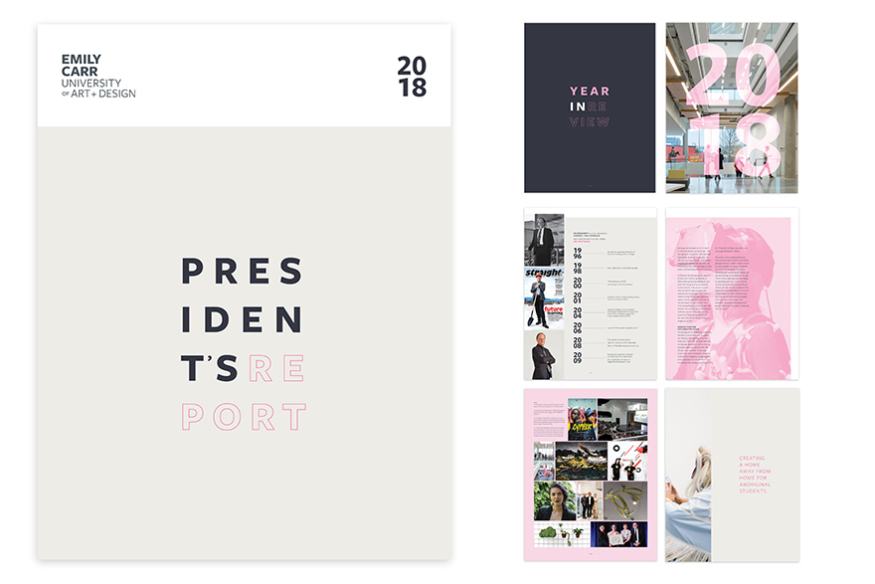 Posted on August 30, 2018 | Updated August 06, 2019, 9:07AM
Reflecting on one of the most significant years in ECU history.
This report marks the close of a transformative year at Emily Carr University. It was the first year in our new purpose-built campus on Great Northern Way, and the last year of Dr. Ron Burnett's 22-year tenure as our President.
Ron leaves an incredible legacy of achievement. This document showcases only a fraction of what the Emily Carr community achieved under his leadership. It includes a reflection on some of the most significant milestones in our history to date, as well as highlights from the last year (August 2017 through July 2018).