The Show | Student Awards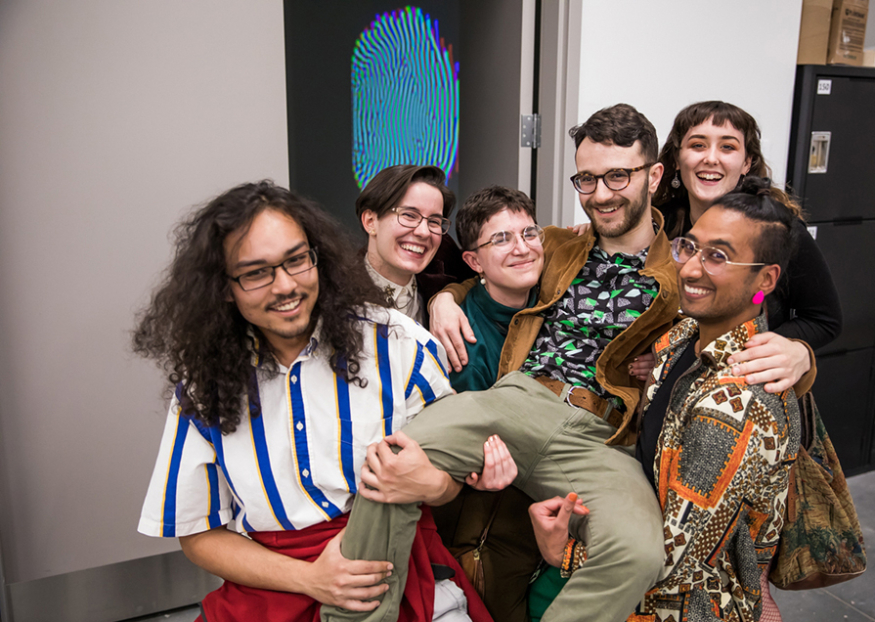 Posted on May 31, 2018 | Updated August 06, 2019, 9:07AM
29 students receive Graduation Awards in acknowledgement of exceptional work and academic achievement.
May 5 marked the opening of the 2018 Graduation Exhibition, THE SHOW. It was the first at the university's Great Northern Way campus, one of many firsts in this year's show.
With the new campus, THE SHOW was reimagined to include Design and Graduate Studies into a fully integrated footprint on three floors, demonstrating the diversity of disciplines taught at Emily Carr University.
Another first was an inaugural award by media innovators Moment Factory. The Moment Factory Award provides a $5,000 award to a student whose work demonstrates creativity, originality, research in innovation, multidisciplinary, multisensory design, and multimedia components. Animator Chris Strickler received the award for his interactive piece, Goopy.
Also new this year was the Vancouver Art Attack Award for Excellence in Visual Art. Simon Hauck received $1,500 for his installation, and was also selected for a Nudelman Collection Award.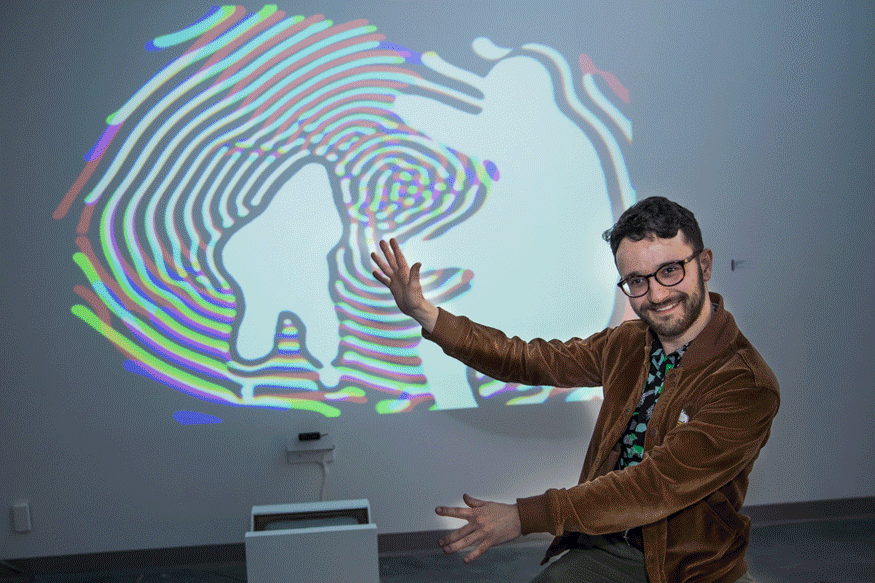 In total, 29 awards valued at a record-breaking $38,185, were awarded to students based on their works in the show, their GPAs, or a combination of the two. Selections were made by two Media juries, two Design juries, a Visual Arts jury and an independent jury, all comprised of industry experts, curators and art collectors. Ten students were also selected to receive honourable mentions. Thank you to the jurors and everyone who assisted in the Graduation Awards process.
View a complete list of award recipients and the Graduation Award juries.