ECU Fire Update: Classes Cancelled Until October 15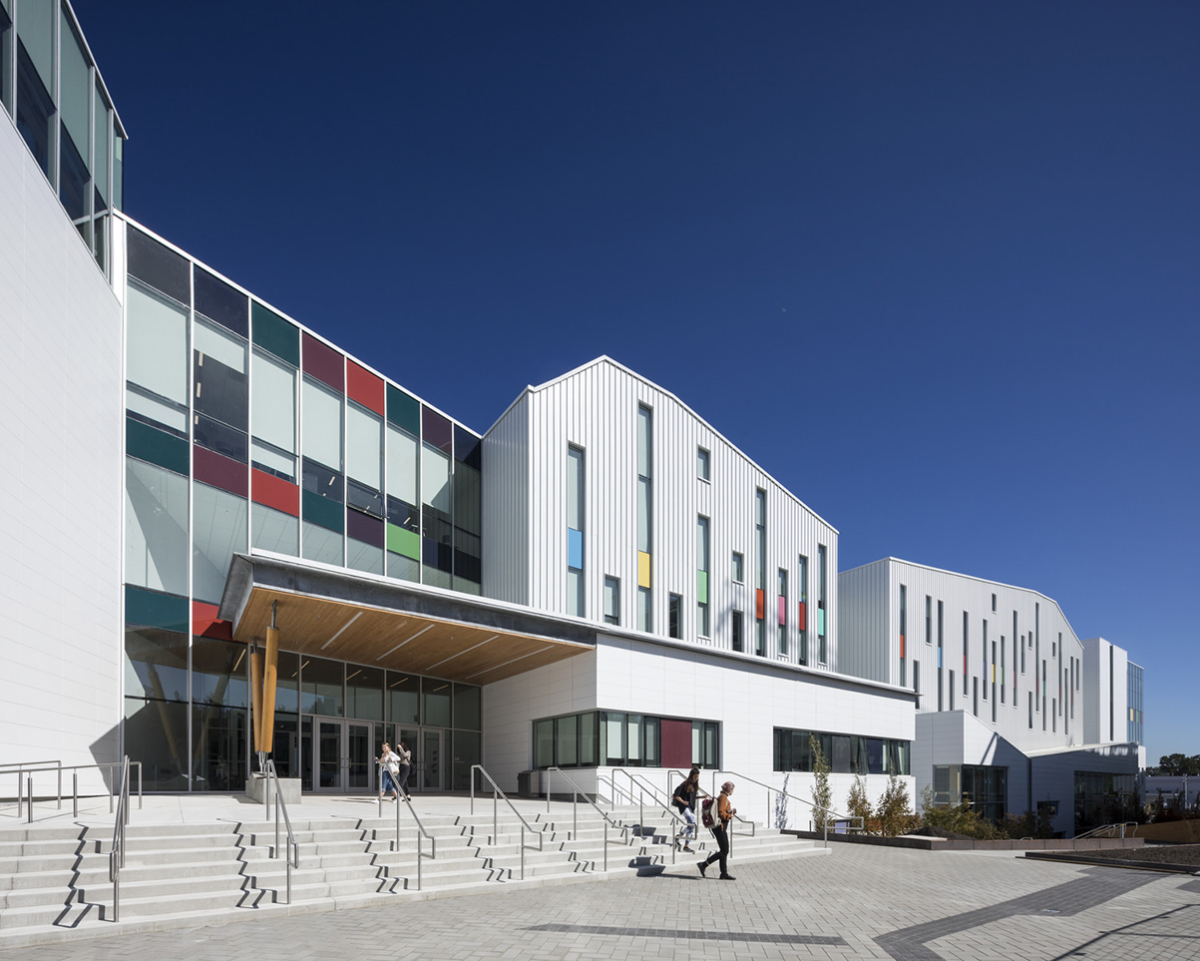 Posted on October 05, 2019 | Updated October 12, 2019, 3:55PM
Classes will be rescheduled at the end of the semester.
---
Please see our Fire Restoration Updates for the latest information and photos.
---
Last updated: October 9 @ 11:52AM
The Emily Carr University campus will remain closed through Thanksgiving, with classes resuming on Tuesday, October 15.

This unplanned closure is due to a small fire that took place early Saturday morning. The fire was fully extinguished, and thankfully, no one was hurt.
The Vancouver Police Department is investigating the incident and believes the fire may have been deliberately set by a person who broke into the university early Saturday morning.
We are working closely with the VPD to assist the investigation in any way we can. Anyone with information helpful to the investigation is asked to contact the VPD or Crime Stoppers.
While there is limited damage from the fire and the sprinkler system, we are grateful that it is not more extensive.
The areas most impacted are the Research and Industry Office and Painting and Drawing studios on Level 4. There is also some water damage in other areas of the building. Fortunately, very few personal effects or artworks were affected.
Much progress has been made in the cleanup. We have removed all standing water, ensured air quality is healthy, replaced fire sprinkler heads, and tested the electrical, fire safety and security systems to confirm that they are fully functioning.
Unfortunately, we've also learned that many of the classrooms and shops most impacted by the damage are not yet safe to use. Several of these areas will be unavailable for some time until the work is finished.
By the time classes resume on Tuesday, October 15, most areas will be open and plans will be in place for classes that must be temporarily relocated.
Classes missed this week will be rescheduled during the assessment period at the end of the semester (December 4–17).

While the building remains closed this week, staff and faculty may be asked to report to work to support our return to normal operations. Students who urgently need to retrieve personal belongings should contact reghelp@ecuad.ca.
We assure you that nothing is more important to us than the safety of our community. We're reviewing our security protocol to see what can be learned from this incident.
We would like to thank members of the Emily Carr community for their patience and understanding as we work together to overcome this unfortunate event.