Global Climate Strike | Photo Essay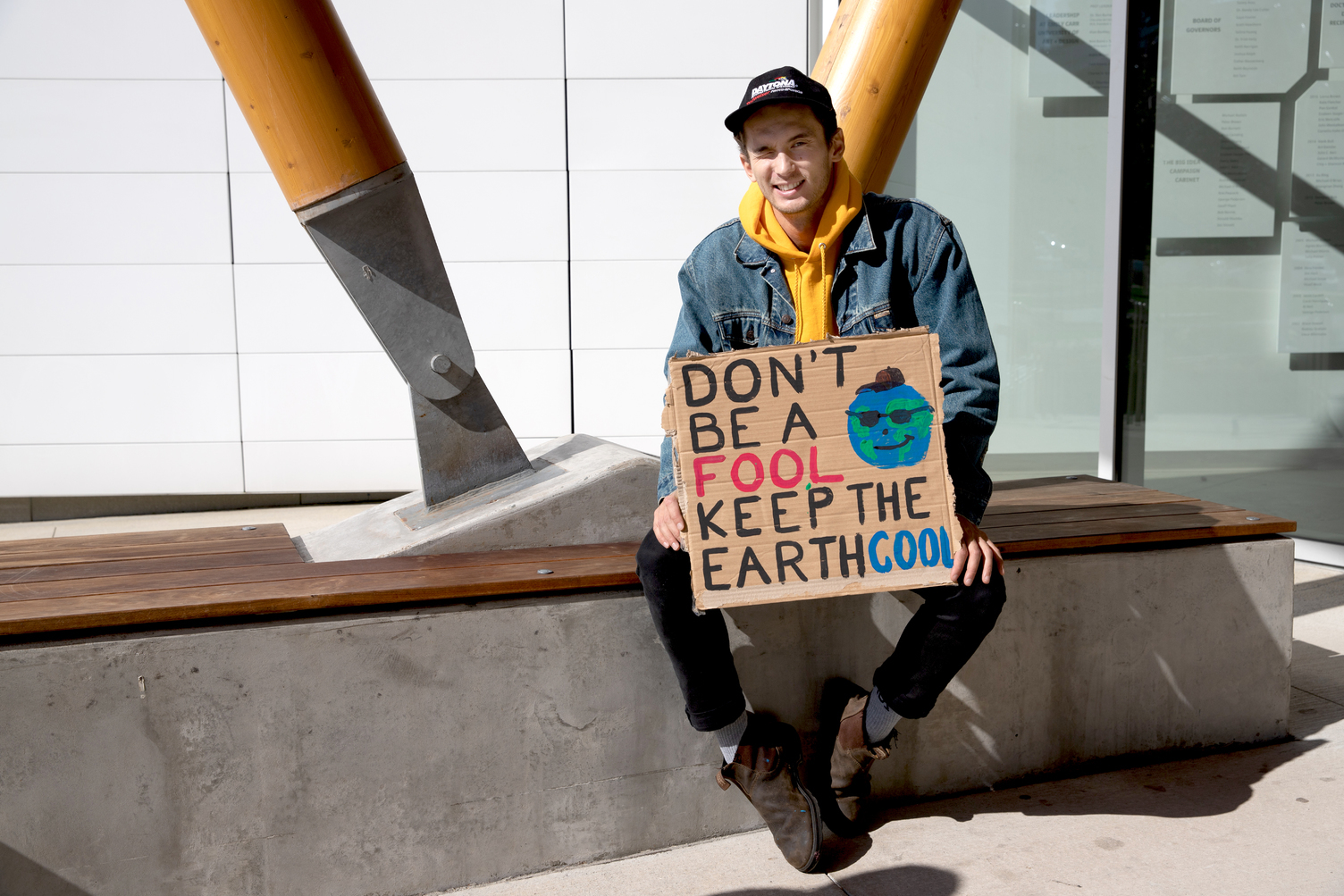 Posted on September 30, 2019 | Updated September 30, 2019, 3:34pm
A visual record of the Climate Strike in Vancouver on Sept, 27, 2019.
In the lead up to last week's Global Climate Strike, Emily Carr University cancelled its Friday, Sept. 27 afternoon classes. The move was aimed at enabling students, staff and faculty who wished to attend the event — a march partly inspired by Greta Thunberg's Fridays For Future movement — to do so without missing work or school.

Those who did participate ended up walking with the largest protest crowd the province has seen in 35 years. Vancouver Police estimate more than 100,000 people marched in the City of Vancouver — the most biggest gathering the city had seen since 1984's Walk for Peace.
Millions more marched in cities across the globe, while a number of Metro Vancouver municipalities hosted their own Climate Strike marches.
The movement has been spurred by an international community of people growing increasingly concerned, if not furious, about what they say is government inaction in combatting global emissions despite dire warnings from countless scientists that such inaction will only multiply the already devastating impacts of climate change.
Scroll down to see a select gallery of photos taken by ECU's Cari Bird who documented a group of Emily Carr University students as they walked from campus to join the historic crowd.