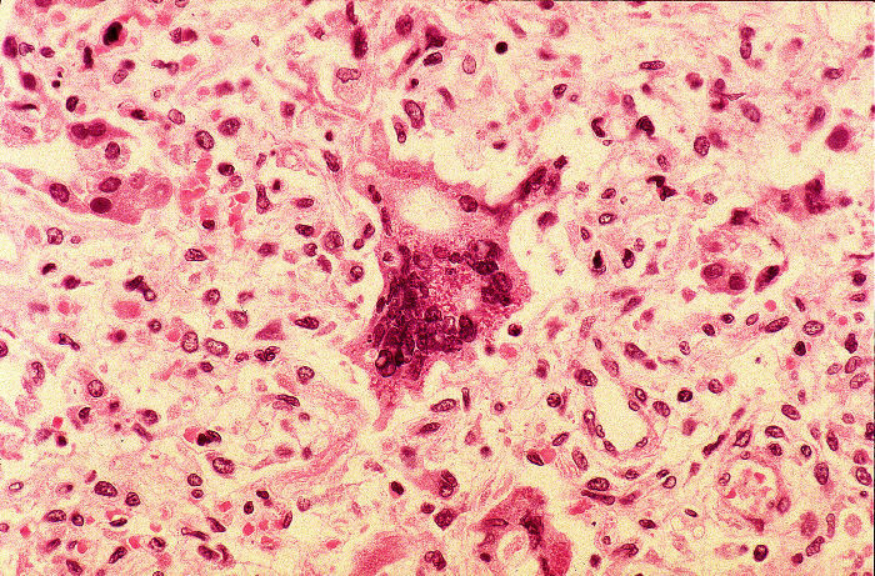 Community Update | Measles Outbreak
Posted on March 01, 2019 | Emily Carr News
There is currently an outbreak of measles in the Lower Mainland. There have not been any cases reported at Emily Carr. This is to provide some information about the outbreak to help you protect yourself and others.
You can find detailed, up-to-date information about the outbreak from the Vancouver Coastal Health website, including a list of places where you may have been exposed to the virus, how to identify symptoms, and options for prevention and treatment.
Vancouver Coastal Health and ImmunizeBC recommend that anyone who has not previously been sick with measles or who has not received two doses of the measles vaccine should be immunized. If you are not sure whether you have been immunized and can't find your immunization record, ImmunizeBC recommends getting vaccinated (or revaccinated). It is safe to repeat vaccines.
The vaccine is free and available at public health units. You can find your nearest health unit here. Additional immunization locations and other information about measles is available from the Vancouver Coastal Health website.
If you suspect you have symptoms of the measles, or have been in contact with someone who is showing symptoms, stay home and call the local information line for VCH Public Health (604 675 3900) or 8-1-1 for further information.