Filmmaker Angelica Rico's Wintry Tale Draws on Personal Experience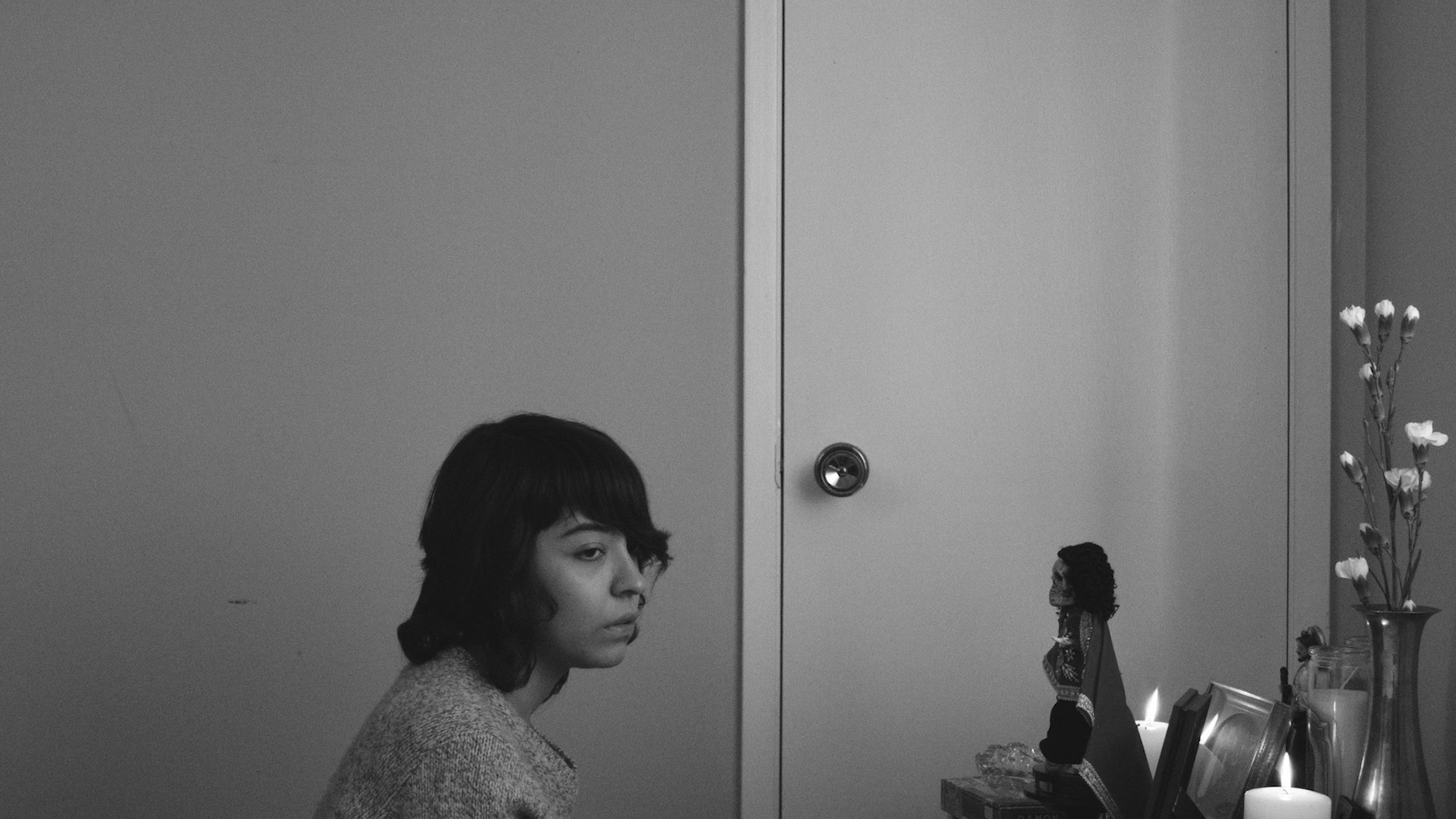 Posted on October 31, 2019 | Updated November 04, 2019, 11:25am
El Primer Invierno was selected to represent ECU in the Festival du noveau cinéma's student competition.
ECU alum Angelica Rico (BFA 2019) was full of positivity following an "inspiring and enriching" trip to Montreal to attend the Festival du nouveau cinéma's Les rencontres pancanadiennes du cinéma étudiant.
Angelica flew to la belle province earlier this month to promote her grad film, El Primer Invierno, having been chosen to represent Emily Carr University of Art + Design at the festival.
The film, whose Spanish title translates to "The First Winter," follows an immigrant family over the course of their first frosty season in rural Canada, and through the loss of the family's patriarch.
"At the centre of the film is a teenage girl name Sol, and she finds her identity in cataclysm as she struggles to acclimatize to her new life," Angelica says.
Sol — whose name is also the Spanish word for "sun," in a kind of poetic juxtaposition to the film's frigid backdrop — stays home to take care of her sister and grandfather while her mother goes to work. But Sol quickly comes to realize that her grandfather has passed away peacefully in his bed.
Soon after, the northern winter traps the family inside their home, thrusting the bereaved group into conflict, and forcing each to find ways to manage their own discord and grief.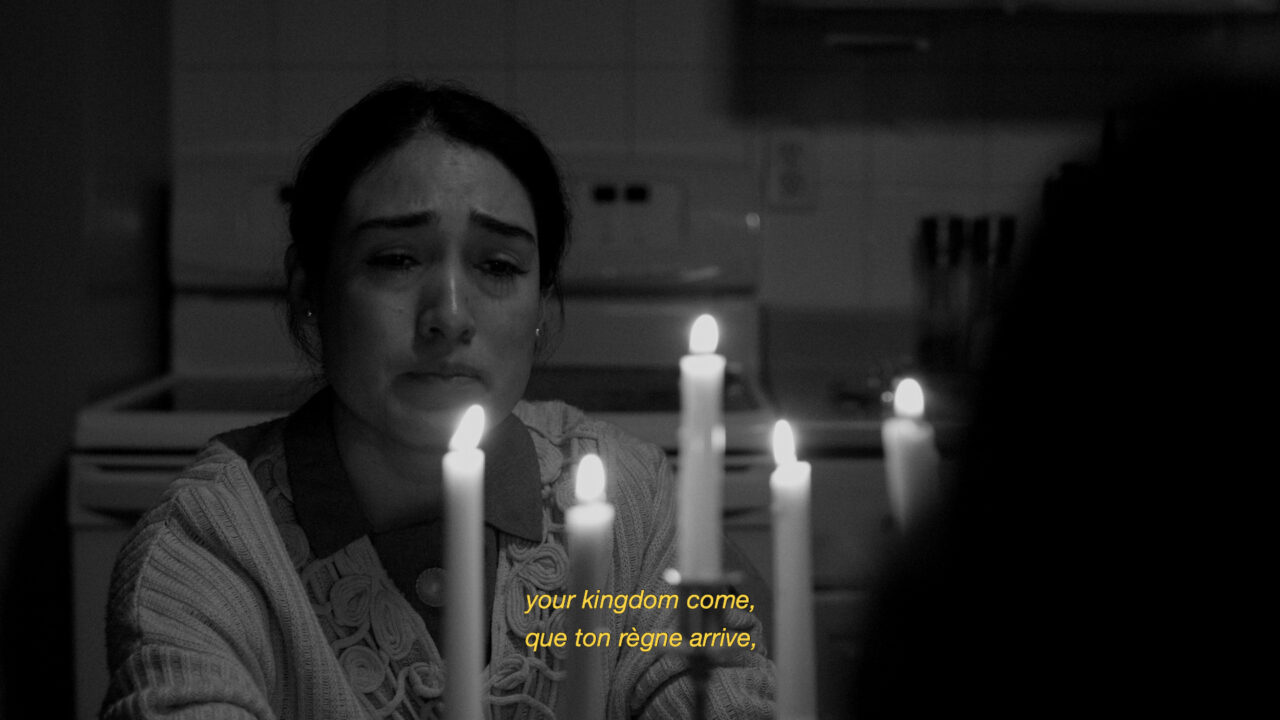 Angelica, who was born in Mexico, says the story has personal resonance for her.
"It was impacted by my own experience immigrating to Canada," she says. "I had a very particular landscape in mind which I was developing the story, and a very specific time in my life. I wanted to make a story to materialize a very singular experience of women emigrating to a new country with their family and experiencing intense feelings of isolation, but at the same time experiencing cabin fever."
Attempting to capture this tension between feeling both alone and simultaneously overwhelmed by the constant, close presence of family members is an idea Angelica says she is particularly interested in.

"These are themes that are present throughout my work," she says, adding this particular film also played with "ideas of identity in crisis or cataclysm, and of being in a liminal space."
Angelica's trip to Montreal was partly thanks to efforts by ECU Associate Professor Christine Stewart, who facilitated Angelica's application represent ECU at the Festival du nouveau cinéma. Aside from screening her work for an audience of professionals and peers, Angelica says she had the opportunity to participate in panels and workshops designed for emerging artists like herself.
Now back in Vancouver, she says she intends to continue focusing on her writing practice in the immediate future.