Happy Holidays from ECU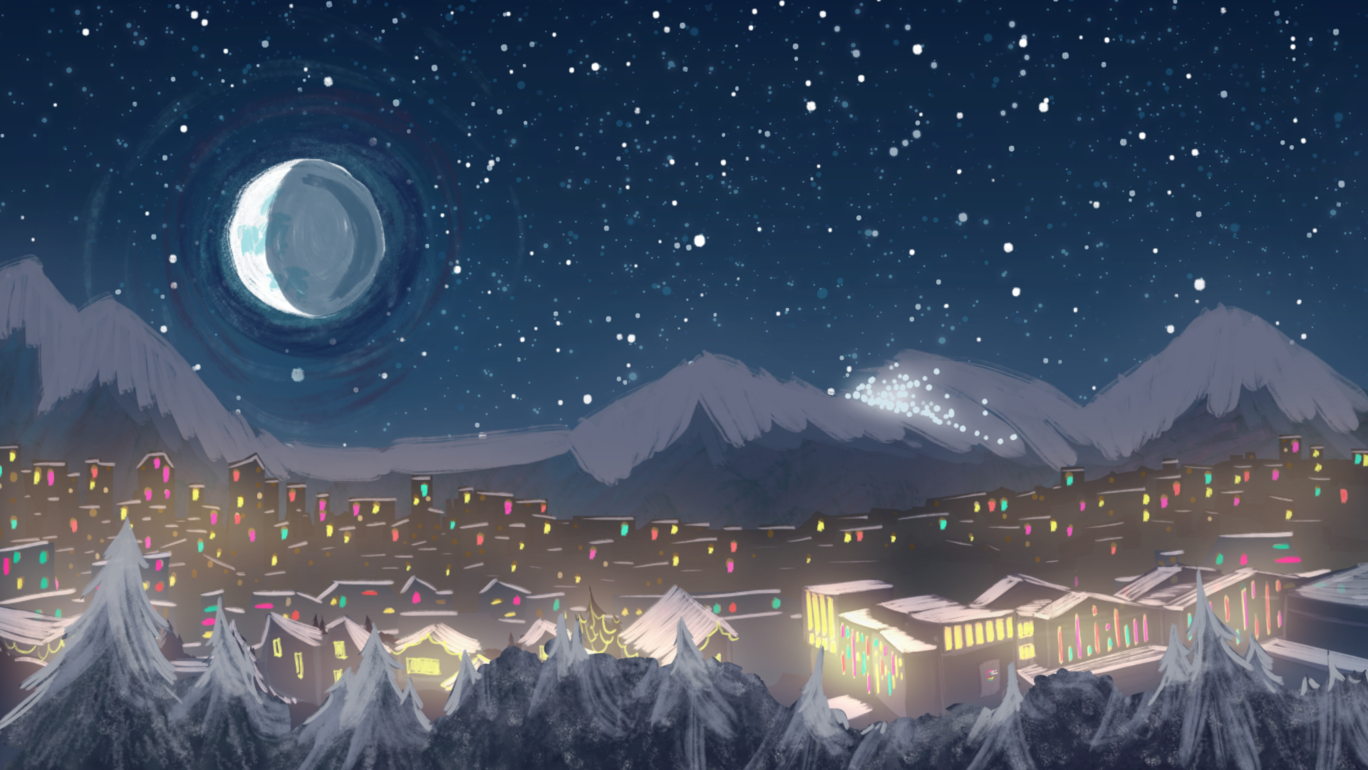 Posted on December 18, 2019 | Updated December 18, 2019, 12:52PM
May you have a very merry holiday and a Happy New Year.
This year, our animated festive greeting celebrates the transformative power of creativity, community and hope — values that are central to our culture here at Emily Carr University.

We believe great things happen when we come together in the spirit of collaboration, innovation, imagination and inclusivity.

Thank you for being a part of our community over the past year. We look forward to welcoming in another year of creativity and growth with you.

Wishing you all the best for the holiday season. See you in 2020!