Lawrence Paul Yuxweluptun and Terry Irwin to Receive Honorary Doctorates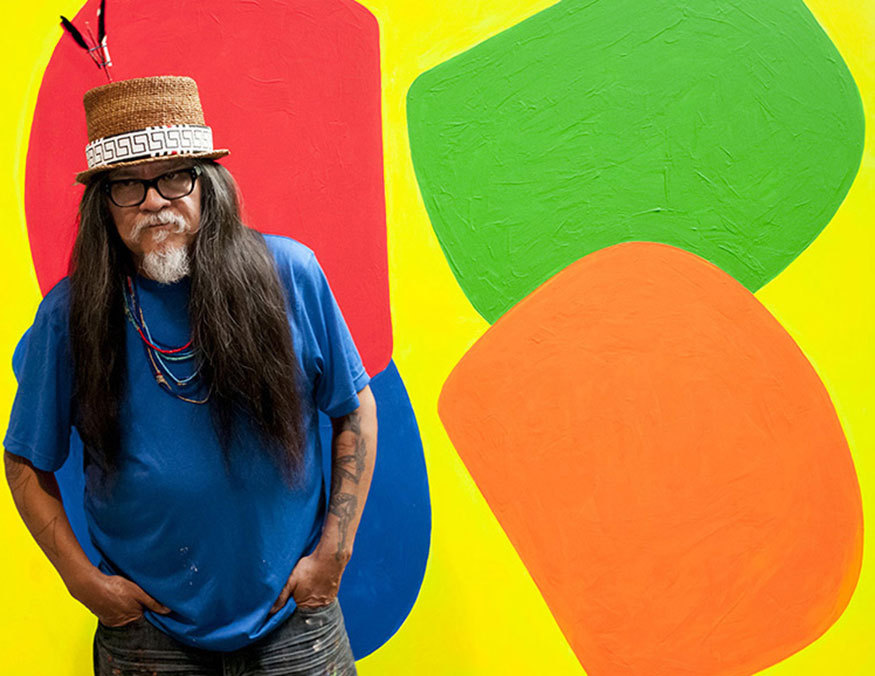 Posted on April 08, 2019 | Updated August 06, 2019, 9:07am
This year's Emily Award will be presented to Marianne Nicolson.
Three internationally revered leaders in North America's art and design community will be recognized at Emily Carr University's spring convocation for their inimitable contributions to the fields of contemporary art and transition design.
Lawrence Paul Yuxweluptun Lets'lo:tseltun, an artist and ECU alum of Coast Salish and Okanagan descent, and Terry Irwin, Head of the School of Design at Carnegie Mellon University, will be awarded with honorary doctorates during the convocation ceremony. In addition, Vancouver Island artist and activist Marianne Nicolson will receive the university's Emily Award, which honours outstanding achievements by ECU alumni.

"It is our great honour and privilege at Emily Carr University to publicly recognize the immense contributions to the fields of contemporary art and design made by these three individuals as dynamic artists, innovative designers and compelling advocates," says ECU president Gillian Siddall.
"As provocative leaders in their respective fields, Lawrence Paul Yuxweluptun Lets'lo:tseltun, Terry Irwin and Marianne Nicolson embody the spirit and purpose of Emily Carr University — making a bold and lasting impact on creative practice and cultural engagement, thereby inspiring and informing the facilitation of future thought leaders and changemakers."
The accolades will be presented during Emily Carr's convocation ceremony on Saturday, May 4 at the Chan Centre for the Performing Arts.
Lawrence Paul Yuxwelupton Lets'lo:tseltun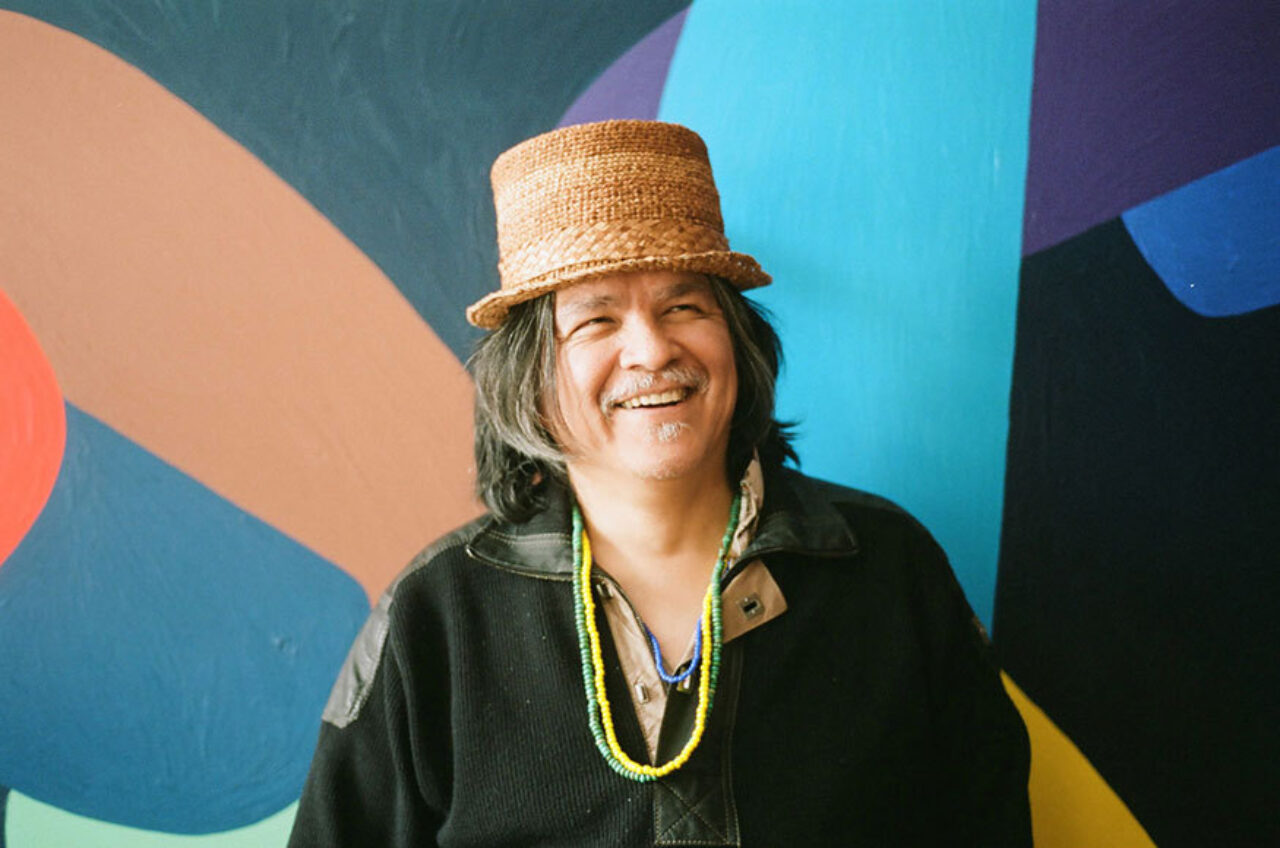 Lauded for artistic works that are at once challenging, political, confrontational, and playful, Lawrence Paul Yuxwelupton Lets'lo:tseltun will be presented with an Honorary Doctor of Letters for his artistic creations, activism, and unique and persistent voice for change. A painter, sculptor, virtual reality and performance artist, Yuxwelupton Lets'lo:tseltun has spent the past three decades exploring issues of colonization, politics and the environment.
He graduated from Emily Carr University in 1983 with an honours degree in painting and uses surrealism, formline, ovoid forms and neon-bright colours to compel viewers to examine issues through a different lens. Yuxwelupton Lets'lo:tseltun's work has been displayed in many international group and solo exhibitions, including the National Gallery of Canada.
In 2016, Vancouver's Museum of Anthropology presented Unceded Territories, a hugely successful retrospective exhibition spanning his expansive 30-year art career.
Terry Irwin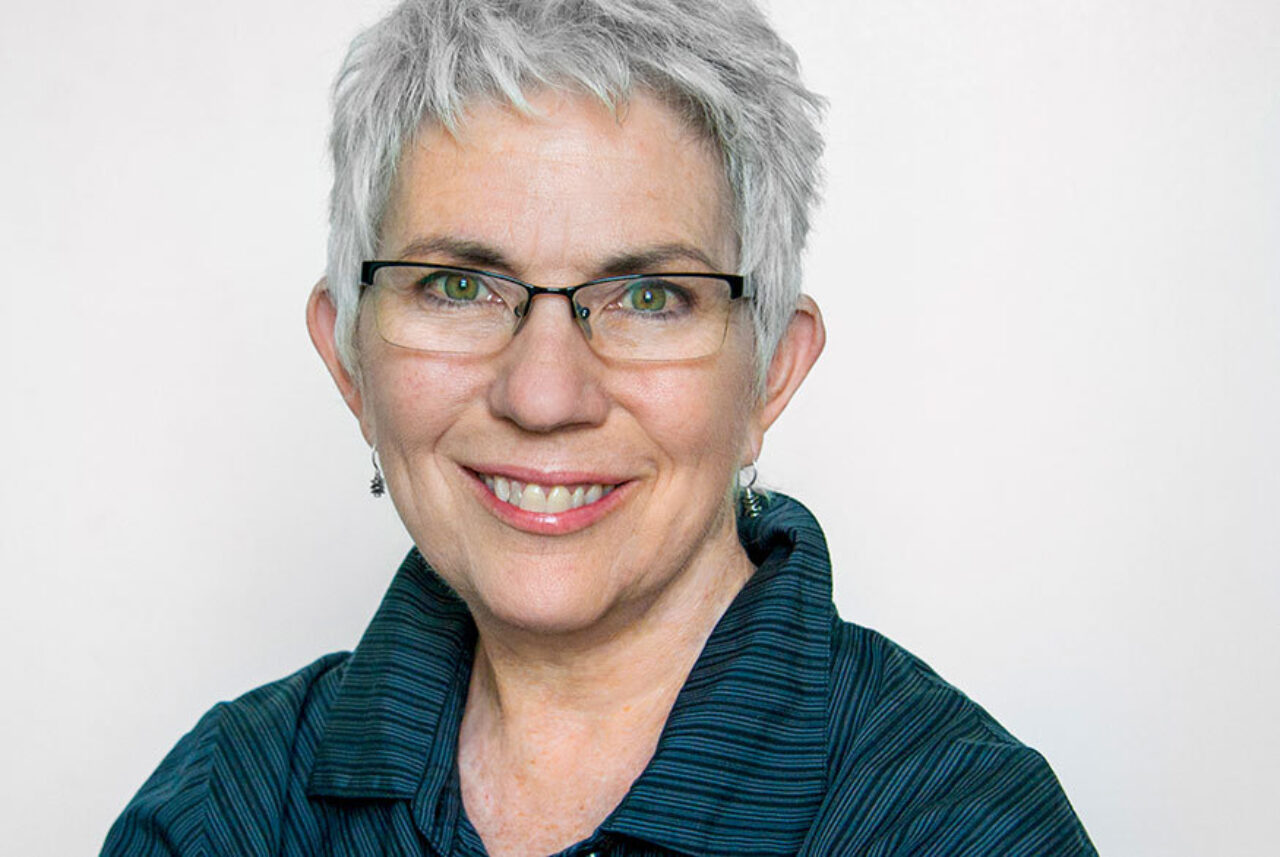 A highly accomplished designer, professor, and faculty head at Pittsburgh's Carnegie Mellon University, artistic innovator Terry Irwin will be presented with an Honorary Doctor of Letters for her considerable and influential contributions to the field of design education.
With a design background in corporate identity and branding, Irwin has been teaching at the university level since 1986, with faculty positions at numerous esteemed design institutions in the United States and Scotland. In 1992, she became a partner and creative director with international design firm MetaDesign, one of the leading design firms in the world. Toward the end of her time at MetaDesign, she began to see links between the things she was designing and many of the larger problems in the world, which prompted her to shift her career trajectory entirely, in 2001.
Undertaking a Master's Degree in Holistic Science at Schumacher College, an international centre for ecological studies, her approach to thinking about and teaching design fundamentally shifted, leading to her current position at Carnegie Mellon, where she led a three-and-a-half-year process with faculty to place design for society and the environment at the heart of all curricula.
She is now on the leading edge of Transition Design, an exciting and impactful new area of design study, practice and research that argues for societal transition toward more sustainable futures, calling upon the need for openness, mindfulness and collaboration in design.
Marianne Nicolson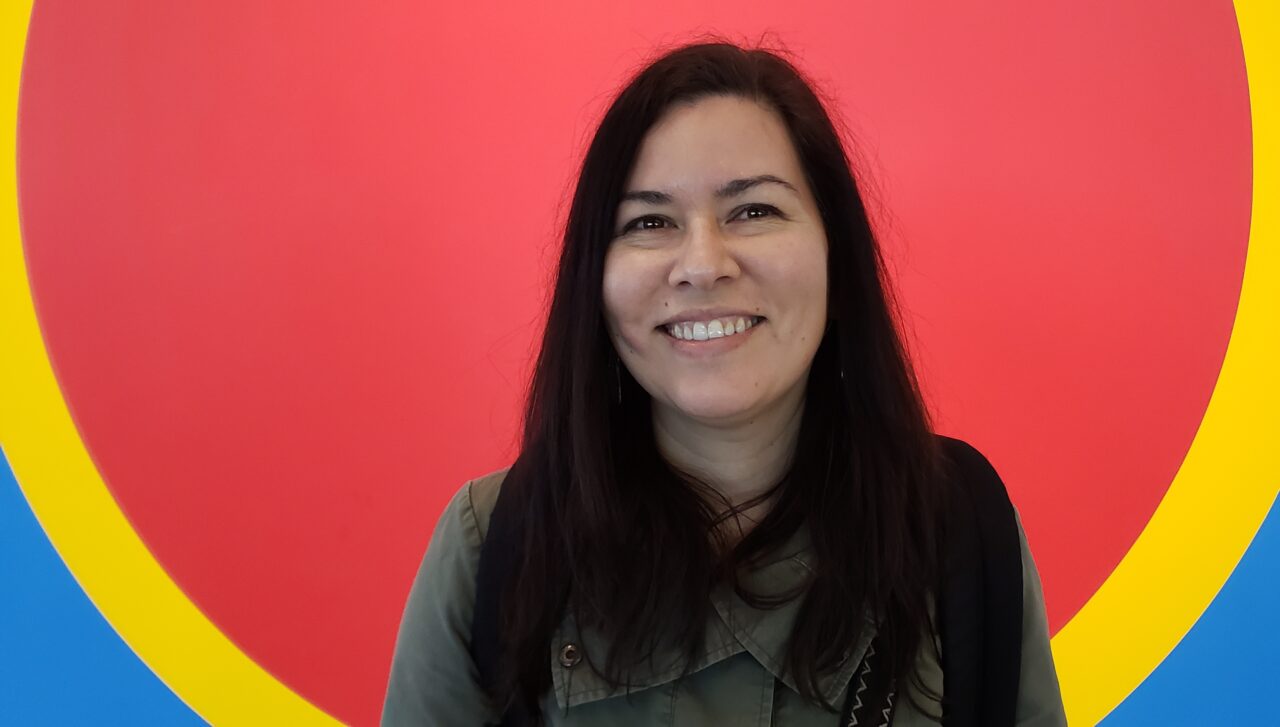 A 1996 ECU graduate and member of the Kwakwaka'wakw First Nations, Vancouver Island-based artist and advocate Marianne Nicolson will be presented with the Emily Award, an annual honour to acknowledge outstanding achievements by distinguished university alumni.
An internationally exhibited artist and outspoken advocate for Indigenous land rights, Nicolson explores traditional Northwest Coast artistic expressions through contemporary media. Her multi-disciplinary practice encompasses photography, painting, carving, video, installation, writing and speaking.
Exhibited in the 17th Biennale of Sydney, Australia, Vancouver Art Gallery, the National Museum of the American Indian in New York, Nuit Blanche in Toronto, and many others, many of Nicolson's works are monumental in size and scope. Her public artworks are currently on display around the world, in the Vancouver International Airport, the Canadian Embassy in Amman, Jordan and the Canadian Embassy in Paris, France.