How to submit your SIN for the 2019 tax year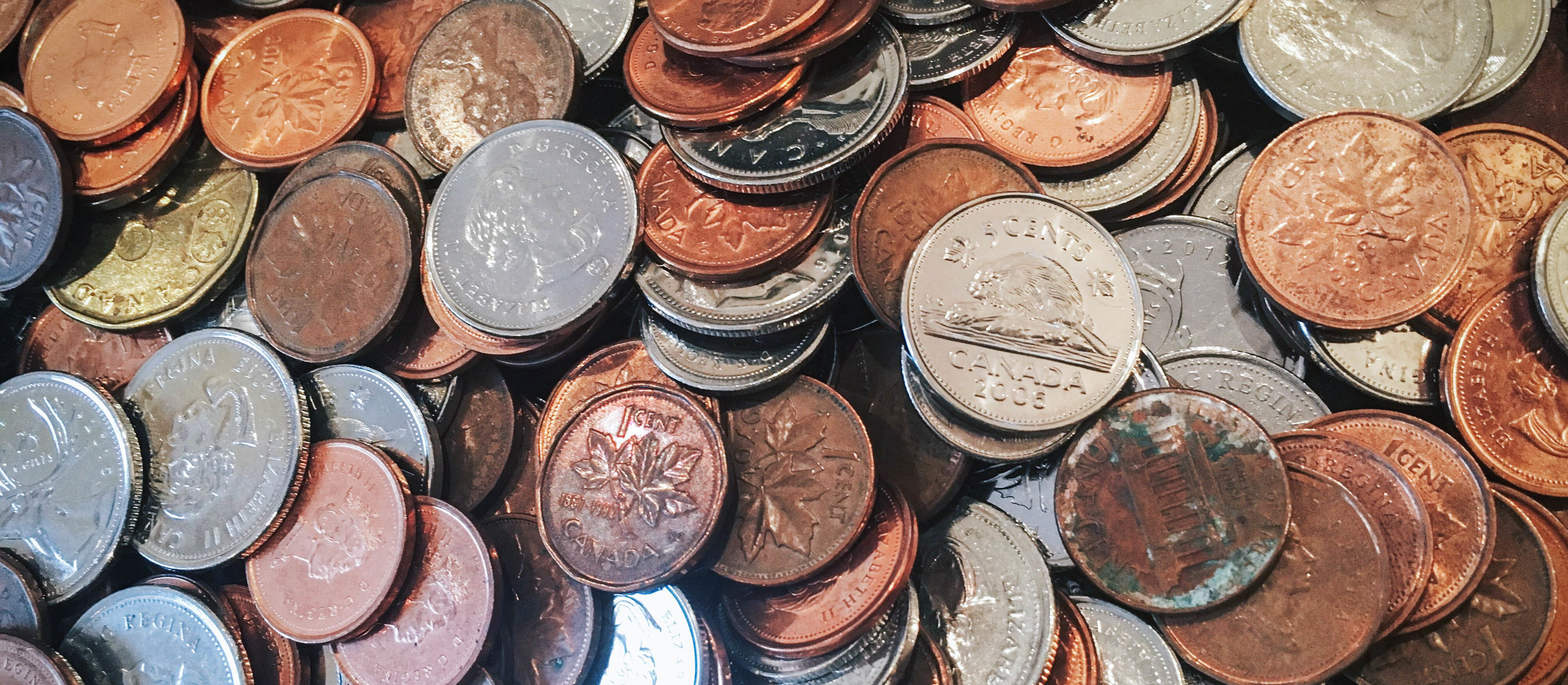 Posted on November 27, 2019 | Updated December 19, 2019, 3:04PM
Effective 2019 for T2202 filing with the CRA, ECU requires your Social Insurance Number; here's how to provide it securely.

DEADLINE TO SUBMIT YOUR SIN: January 31
SIN information - T2202 requirement effective 2019 tax year
Effective the 2019 tax year, Canada Revenue Agency (CRA) requires all designated educational institutions in Canada to file T2202 Tuition and Enrolment Certificates forms with the CRA.
In order to meet this Federal requirement and to prepare your T2202 form, Emily Carr University requires your Social Insurance Number (SIN). Subsection 237(1) of the Income Tax Act requires that you provide your SIN, upon request, to the preparer of the tax information slip. More information on this requirement can be found on the CRA website.
The SIN will be stored securely and used for federally approved purposes.
If you have not provided your SIN as part of your student record previously, you can enter your Social Insurance Number (SIN) online via myEC Self Service. You only need to provide your SIN once. Please do not email your SIN to the University.
Current students & students who were registered in courses during 2019
Submit your SIN by following the steps below:
Log into myEC
Forgotten your myEC password?
Need login assistance? Contact ithelp@ecuad.ca

Within the main menu, select Social Insurance Number (SIN) Information (bottom left of selection panel).

If there is an existing SIN on file only the last 3 digits will be shown. If these are not the last 3 digits of your SIN, contact the Student Payments Office in person at Room B2118 located in the Student Commons area. Please bring a valid piece of government issued photo ID and your SIN card/SIN confirmation letter. Updates to existing SIN information cannot be performed through Self Service.

If you have not provided a SIN previously, select edit (pencil icon).

In the SIN box, enter your nine-digit SIN. Note: confirm that you entered the information correctly. Once submitted, changes to your SIN can only be made in person (see above).

Click the "Submit SIN" button. When submitted, a confirmation will appear indicating that your SIN has been updated.

Check and update your current address for tax form purposes.
The active address that we have on record for you at the time of preparation will be used on your T2202. T2202s are not mailed out. Emily Carr University will not reproduce a T2202 for an address change.
If the current address on file is not a Canadian or US address, or if it is incorrect, please update your information immediately in myEC ready for future correspondence.
FAQs:
What is the T2202 (formerly T2202A)?
What if I need to update my SIN?
What if I cannot access myEC or forget my password?
Where can I find more information about SIN?
I am an International student do I need a T2202? Am I required to provide a SIN?