Lynda.com is Changing to a New Platform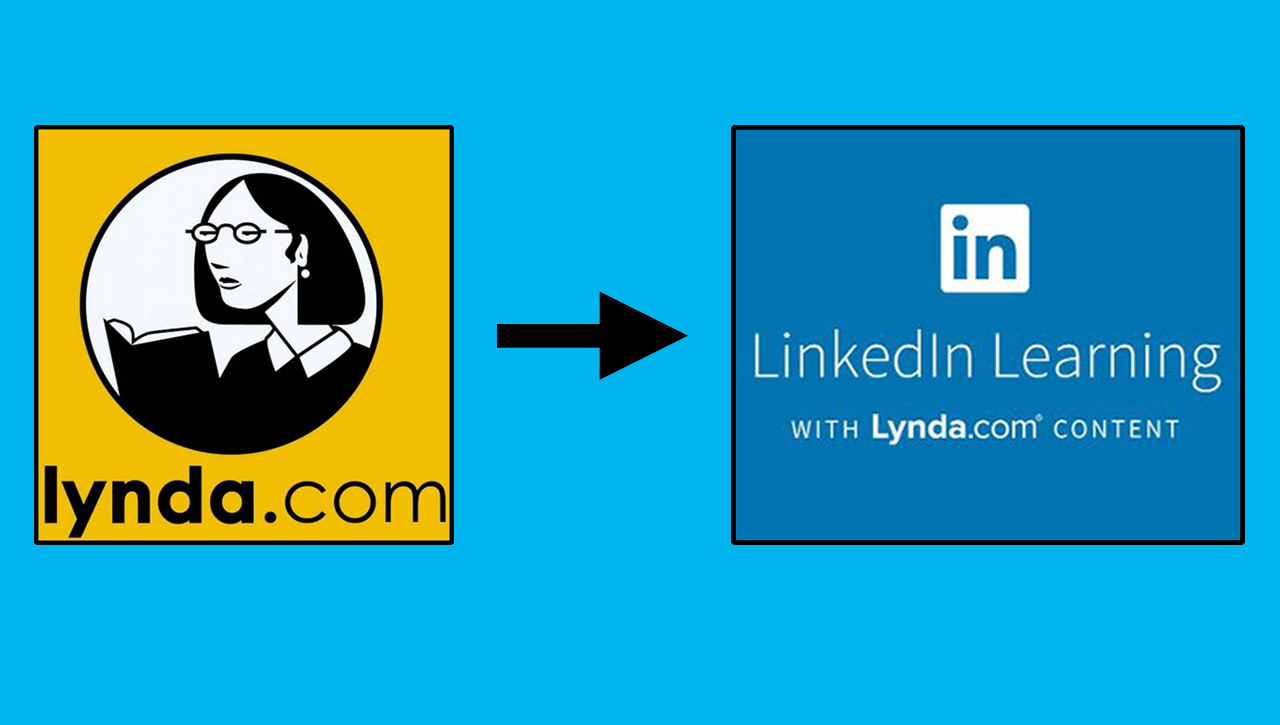 Posted on December 18, 2019 | Updated February 11, 2020, 1:20pm
Here's what you need to know as Lynda.com makes the jump to the new LinkedIn Learning resource.
ECU has upgraded from Lynda.com to the new LinkedIn Learning platform (LiL).
LiL will feature the same extensive video library as Lynda.com, with a new and updated look and feel.
LiL is available for all current ECU employees and students.
LiL is provided through the Library - you will find LiL listed on our databases page.
Access is obtained via the Library single sign-on (OpenAthens), using your Emily Carr email username and password.
A significant change with this new platform is that when you first login to the new LiL you will be prompted to create a LinkedIn account or connect to a preexisting LinkedIn account. You are not required to have or create a LinkedIn account to use LinkedIn Learning.
You may also be prompted to create a LiL account; the LiL account should only ask you for some learning preferences and will not ask you for any personal information.
As a consequence of this upgrade, preexisting Lynda.com accounts will not be saved. This means if you have completed a course or have saved your learning trajectory you may not have access to this user history on the new platform. That said, the content on LiL will be the same which means that you can always review the videos you have previously watched.
If you had previously created a Lynda.com account, the library may be able to provide you with a report on your learning history.
While we understand this transition may feel like a hassle, this change was not optional, as LinkedIn has decided to retire the Lynda.com platform.
If you have questions or concerns, or are having difficulties accessing the new LiL platform please come to the library and speak to a library staff member or contact us at library@ecuad.ca.
And please review our FAQ below, for answers to questions you may already have


FAQ

Why are we changing over from the Lynda platform to LinkedIn Learning (LiL)?
Will I be able to access my old user history from Lynda.com once I've changed over to the LiL platform?
How do I sign in to this new account?
Why can't I just sign in through LinkedIn?
I have a LinkedIn account. Is there a reason not to link it to my new LiL account?
How do I ensure my LiL account and LinkedIn account remain separate?
Even if I keep LiL and LinkedIn separate, will my data privacy really be protected?
This seems like a lot of work; why continue to bother with LiL?
I've been using Lynda.com as a learning aid for my students. Do I need to update Lynda.com links embedded in my course blog/Moodle page?
I love the content on this platform! Do ECU community members have access to similar resources where we can find further content?