Remembering Michael Clark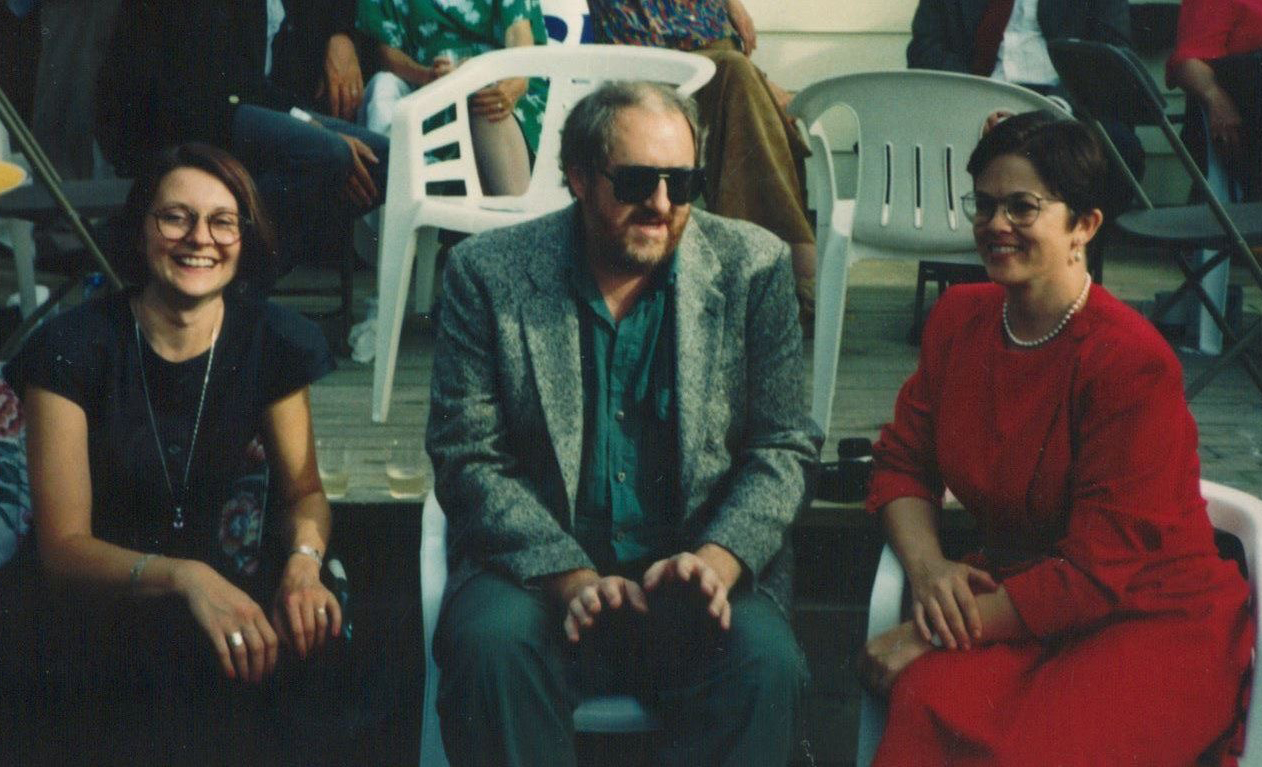 Posted on October 10, 2019 | Updated October 10, 2019, 1:58PM
The gentle soul will be missed by his former colleagues at Emily Carr.
Michael Clark was part of the Emily Carr Library staff team from 1989-2009. He held the positions of Circulation Supervisor, Technical Services Supervisor and Archives Assistant.

He was an avid art historian and wrote many articles about the early graduates of the Vancouver School of Art as well as one on Charles H. Scott for our past publication "Visions in the Making". Michael became very knowledgeable about the history of the Vancouver School of Art and it's early graduates and even met and interviewed several of them for the articles he wrote. He managed the archives off the side of his desk for many years and helped collect and preserve many of the documents that are in our archives today.

While he was working, he took many art history courses at Emily Carr and UBC and eventually got his Masters of Library Science degree at UBC and wrote his thesis on Charles H. Scott. Later he wrote a paper on the history of the Library from the Vancouver School of Art days to 2006. This paper was never published but was written for the History of Art Libraries in Canada project sponsored by ARLIS Canada.

Michael was a gentle soul who was much loved by staff and students during his years here. He was very devoted to Emily Carr University Library and Archives and his employment was cut short by illness forcing him to take disability leave until his retirement.

An obituary was published in the Vancouver Sun at the end of September; it includes a link to Michael's memorial page and to an online store where payment may be made for a tree to be planted in Michael's memory.