Teri Snelgrove appointed Producer of NFB BC & Yukon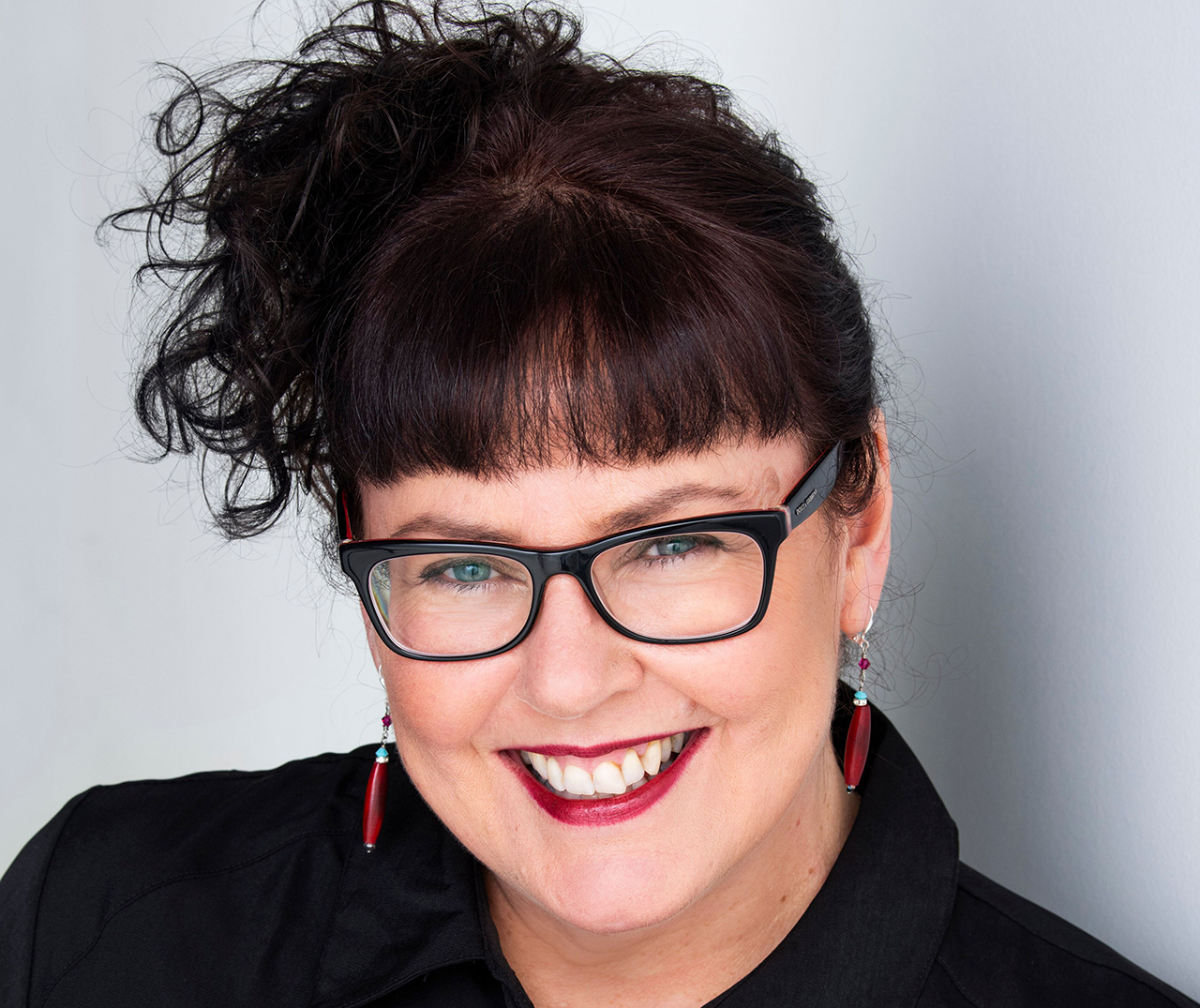 Posted on August 19, 2019 | Updated August 19, 2019, 9:17am
Her appointment follows seven years as Associate Producer with the NFB.
ECU alum Teri Snelgrove (BMA, 1999) has been appointed Producer at the National Film Board of Canada's BC & Yukon Studio, based in Vancouver.
Teri graduated from Emily Carr University with a double major in film/video, and was the recipient of six awards and scholarships. Her appointment follows seven years as Associate Producer in the same National Film Board (NFB) studio.
"Teri has been an integral member of the BC & Yukon Studio for many years," Shirley Vercruysse, Executive Producer of the NFB's BC & Yukon Studio, said in a statement.
"As producer, she brings extensive experience in documentary as well as a growing portfolio of animation expertise."
Hailing from Newfoundland, Teri has been an active member of Vancouver's cultural community for more than three decades.
According to the NFB, Teri was instrumental in the development and production of documentary and animation projects, including the short docs Highway to Heaven: A Mosaic in One Mile by Sandra Ignagni, Now Is the Time by Christopher Auchter and Way of the Hunter by Robert Moberg. Her credits also include Marie Clements' musical documentary The Road Forward, and Baljit Sangra's feature doc, Because We Are Girls, as well as the animated shorts The Zoo by Julia Kwan, Shop Class by Hart Snider and The Mountain of SGaana by Christopher Auchter.
Over the past few years, Teri has actively participated in professional development workshops, including Media That Matters and The Story from Hear (both at Hollyhock). She has freelanced as a voice director, a theatre director, and a producer/production manager in film. She is also an avid photographer, and has recently fallen in love with sound recording and documentary audio production.
"Teri brings skills, passion, stellar relationships and an unwavering commitment to the NFB's role as a public producer to her new position," Michelle van Beusekom, Executive Director of NFB English Program, said in a statement.
"She's a strong addition to the English Program's producing team."