An Emily Carr Student's Guide to Mount Pleasant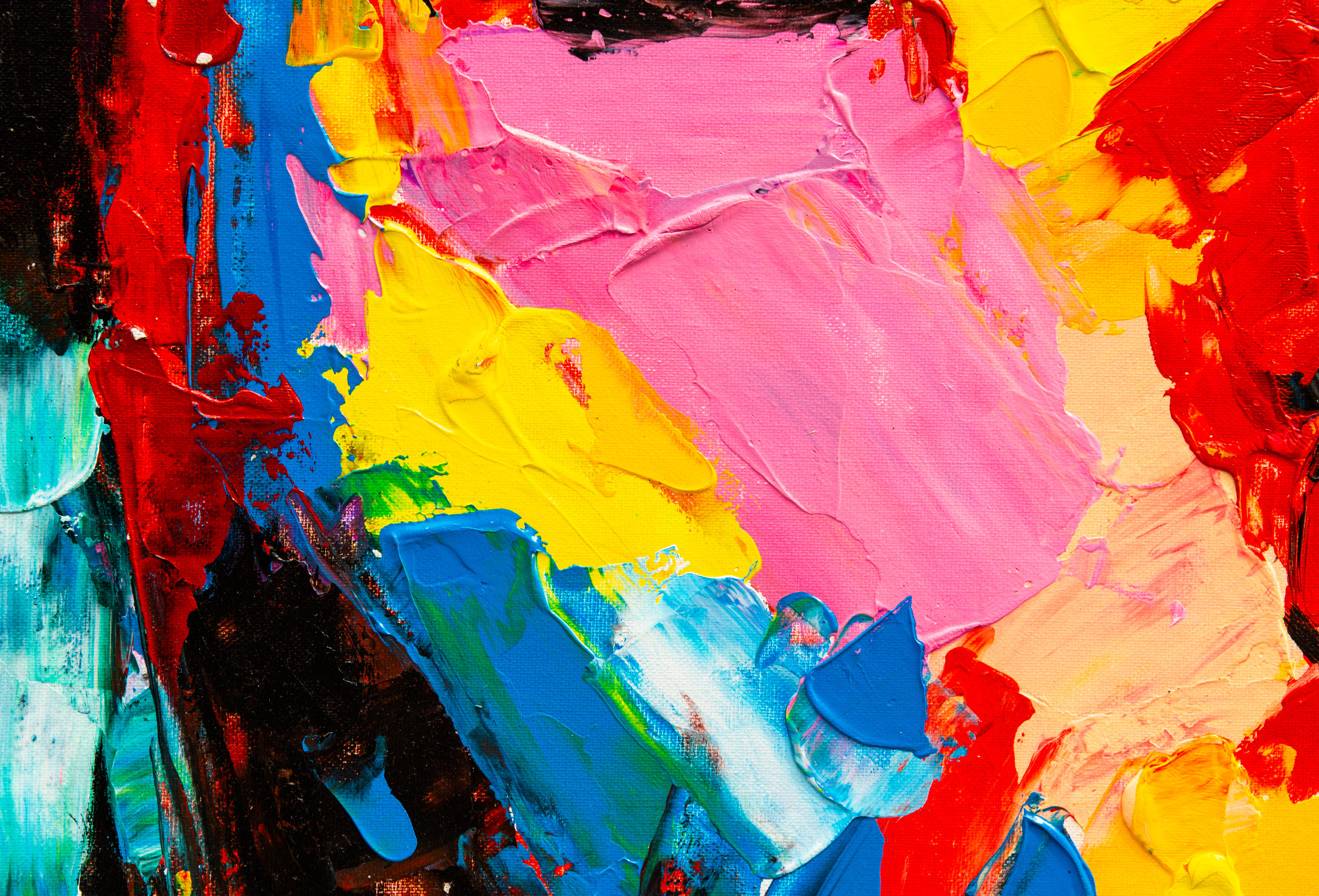 Posted on August 01, 2020 | Updated October 01, 2020, 7:35am
We've highlighted some aspects of living in the city to help you feel like a local in no time.
Our campus is located at the foot of Mount Pleasant, one of Vancouver's oldest neighbourhoods. Mount Pleasant is an eclectic and vibrant neighbourhood, popular among a diversity of people, including young creatives. In walking distance from ECU you'll find great study spots, plenty of places to eat, and fun things to do.
Places to Study or Grab a Coffee
Kafka's Coffee on campus is a go-to favourite, and there is another location right in the heart of Mount Pleasant at Main and Broadway, offering speciality coffees and pastries. They are open until 10pm most weeknights and have a rotating gallery of local artists.
Bean Around the World is another great option at Main and Broadway, especially for some late-night studying with an 11pm close time most nights, and plenty of food options.

If you're craving something sweet, go to Cartems on Main and East 6th for one of their unique artisanal donuts and a cup of Elysian coffee -- but be warned, they often sell out quick!

Other cafes to try: Railtown, Elysian, Our Town, Kranky, and Gene.
Grab a Bite on a Budget
If you're really hungry, head to Budgie's Burritos at Main and Kingsway for a delicious and filling vegetarian burrito. Tacofino Ocho is another fun option if you're craving Mexican food.
Vancouver is known for its excellent and plentiful sushi restaurants. Toshi Sushi at Main and 16th is one of the most popular spots in Mount Pleasant for a good reason, but be prepared to wait for a table. Manna, Hime, and Sushiyama are also good choices close to the university, and if you're looking for something completely different, check out General Public on Main and 17th.
If you're in the mood for a cozy breakfast or lunch, Nice Cafe is a Mount Pleasant favourite, just off Main on 8th ave.
When the Weather is Nice
One of the most popular grassy spots is Guelph Park, known to locals as "Dude Chilling Park" after an artist installed an official-looking sign renaming the park. With a community garden, free outdoor yoga classes in the summer, and close proximity to stores, it's a must-visit.
Just minutes from ECU off Great Northern Way is China Creek North Park, which has plenty of space to spread out and eat lunch, or play a game of frisbee.
A little further away is Mount Pleasant Park, a popular spot among young people with a skate park, basketball courts, and the occasional outdoor movie in the summer.
Visit Jonathan Rogers Park for the best view of the Vancouver city skyline, or Hinge Park to watch the boats go by.
Fun Things to Do
June 16 is Car-free Day on Main Street. For one whole day, 21 blocks of Main Street are blocked off and filled with funky shops, food vendors, and stages featuring different musicians. The event moved online for 2020; keep your eyes peeled next year for how it shapes up.
The Vancouver Mural Festival takes place August 1–10. Every year new outdoor murals are painted in Mount Pleasant, offering endless inspiration. During this time different local artists create large-scale paintings in the alleys and buildings, and the entire neighbourhood is celebrated with music, dancing, and more. You can download a map of all the new murals, listed neighbourhood by neighbourhood, from the Mural Festival's website.
Every Sunday night at the Fox Cabaret, theatre improv troupe The Sunday Service delights the audience with improvised comedy. Having performed together for many years, they are experts at creating hilarious scenes based on suggestions from the audience.
The Mount Pleasant Community Centre is a great resource for a variety of recreation and events, from dancing, to cooking, to knitting.
Getting Around
Most of these places are in walking distance from campus, but you can also use your student U-Pass to hop on a bus or SkyTrain. The #3 bus departs frequently and will take you either downtown or all the way up Main Street.
Many people in the Mount Pleasant neighbourhood enjoy riding their bike to get around, and there are several streets in the neighbourhood geared toward cyclists. To help choose your route, take a look at Vancouver's Cycling Map.
--
Written by Madeline Barber