Brenda Crabtree One of Five Women Artists Featured in Dana Claxton's New Book Series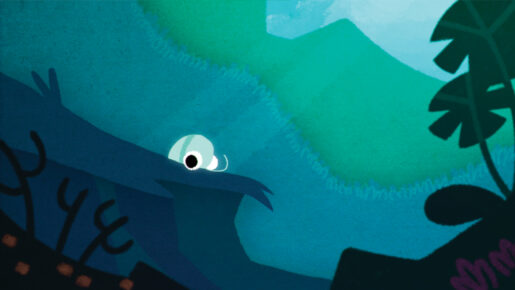 Posted on February 04, 2020 | Updated February 06, 2020, 12:49PM
Edited by Dana Claxton, the Northwest Coast series aims to "contribute to critical consciousness and justice for Indigenous people."
Brenda Crabtree, Director of the Aboriginal Gathering Place and Special Advisor to the President on Indigenous Initiatives at ECU, is one of five women artists featured in a new limited-edition book series, edited by Dana Claxton.
The series of five books, published by Or Gallery, is called Northwest Coast.
Each book features a text by a Northwest Coast First Nations artist in which they "reflect on the sociopolitical context for their contemporary art practices and engagement with traditional Indigenous Northwest Coast visual culture," according to the gallery. Images of each artist's work accompany their texts.
In her foreword, editor Dana Claxton writes that she hopes "the words and art in these precious volumes contribute to critical consciousness and justice for Indigenous people."
Brenda, in her edition (subtitled What Becomes of the Broken Hearted), writes with clarity and authority on the ways she sees her own material practice reaching toward some of those same goals.
"My material practice is my vehicle for political activism, bridging art, politics and history," she writes in the book.
"I am concerned that future generations will suffer from historical amnesia and forget the atrocities endured by Aboriginal children and their families in Canada. Political art examines the complications of our history, cultural existence, and spiritual survival, and there are times when discomfort for the viewer is cathartic."
She introduces her years of leadership as an artist, educator and facilitator with humility, emphasizing her preference for broadening the scope of her material explorations, rather than narrowing in on "mastery" of any particular technique.
She quips that her works "are created with enough technical precision that they will hopefully not end up discarded in a landfill." But she goes on to acknowledge that her practice of fusing Northwest Coast First Nations material traditions with political texts opens the possibility for viewers to "initially appreciate the material and technical production of the woven container or sculptural object" before leaning in to engage with words that provoke dialogue around contemporary issues.
"As they get passed through their keepers' hands or end up in garage sales or thrift stores, they will continue to push the political text into future generations," she writes. "I will be successful if they jog historical memories of a time of political upheaval and of an unjust society — a continual reminder of a wound that should not easily heal for viewers who are seeking art as a salve to soothe their colonial conscience."
We all share a history, Brenda writes, but we do not share memories. From this perspective, Brenda's practice can be seen as a bid to confront viewers with the truths of a painful colonial past — in protest against "cultural myopia," she writes.
The five Northwest Coast books, including Brenda's, can be purchased online or through the Or Gallery's bookstore.