COVID-19: Telework for ECU Staff and Faculty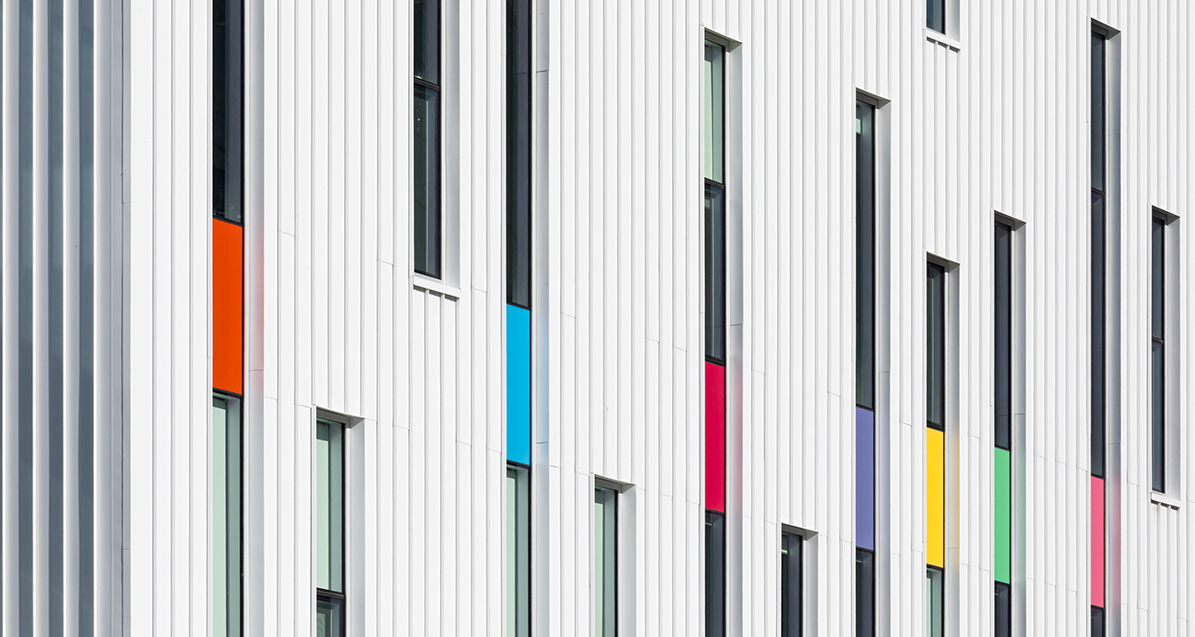 Posted on March 17, 2020 | Updated March 21, 2020, 3:33pm
An update on telework during the COVID-19 outbreak.
Dear Staff and Faculty,

I'm writing to update you on measures to support telework for ECU faculty and staff.

There are still no known cases of COVID-19 on our campus, and the Provincial Health Officer has not advised public post-secondary institutions to close. It is important, however, that we continue to reinforce social distancing measures to help "flatten the curve" and slow the spread of COVID-19 in the broader community.

Creating an option to work remotely is part of our phased plan to significantly reduce the number of people on campus.

With that in mind, we have urged supervisors to immediately review telework options for their employees, while ensuring that necessary university operations will continue.

This conversation will be different for everyone and applies to all areas of the university. Each supervisor will work with their team to develop a plan that makes sense for their area.

We aim to have all telework arrangements in place as soon as possible, and no later than Thursday, March 19 at 4:30pm.

These arrangements will stand until April 12, 2020, at a minimum. There is a strong possibility they may be extended, so please plan accordingly and take what you might need for the foreseeable future.

We have developed telework guidelines and other resources to help with this transition. You can find them at ecuad.ca/telework. We will update and add to these in the days ahead.

We also want to acknowledge that employees may feel separated or even isolated when working from home. We encourage you to explore solutions to address this concern. You can also access resources through ECU's Employee & Family Assistance Program: www.workhealthlife.com | 1.844.880.9142.

Finally, please note that all non-essential university travel is suspended until further notice. Any request to book university travel should be made to your supervisor and must be approved by the President + Vice-Chancellor.

It goes without saying that we are in the midst of an increasingly challenging time for our community. Nevertheless, I believe we're equipped to meet these challenges.

On behalf of the ECU Executive Committee, I would like to thank you for your patience and cooperation as we all work together to slow the spread of COVID-19.

Sincerely,
Adrian Tees, BHK, MA
Associate Vice-President, Human Resources
Emily Carr University of Art + Design

For more on ECU's response to COVID-19, visit ecuad.ca/covid19.