COVID-19 Update: ECU transitions to online instruction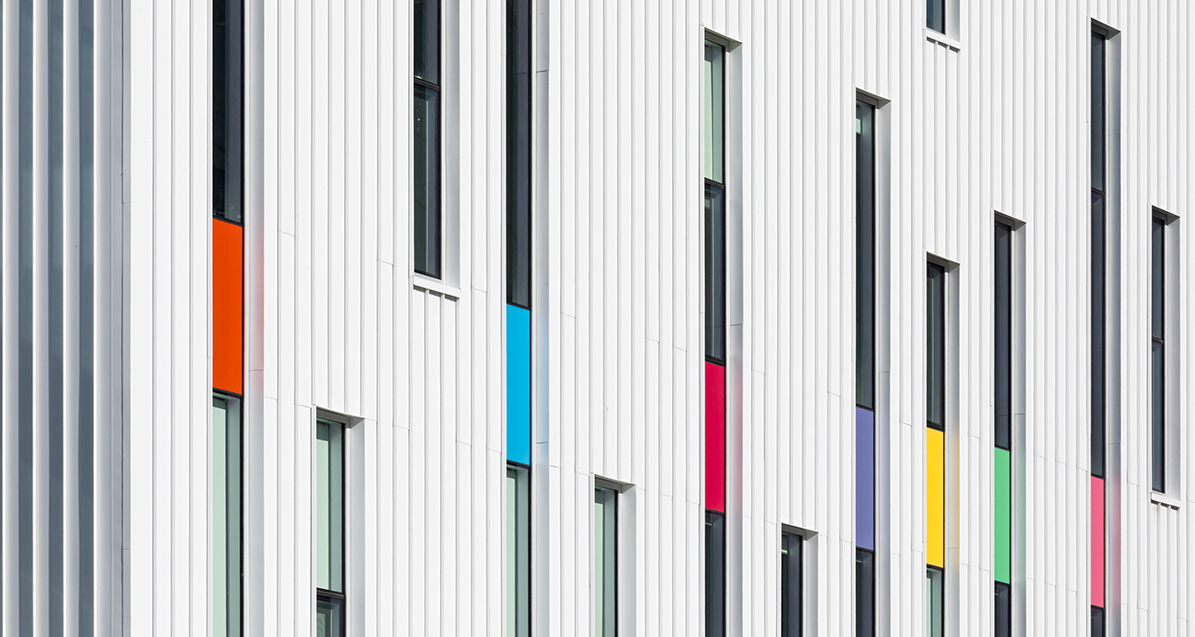 Posted on March 13, 2020 | Updated March 21, 2020, 4:06pm
Faculty will work with students to ensure they can complete their courses.
Dear ECU Community,

I'm writing with an update on the university's response to the COVID-19 outbreak.

Emily Carr University's top priority is the safety and well-being of our community. Over recent weeks, the university's senior leadership committee has been meeting daily to respond to the situation.

While the risk in BC remains low, it is increasing and the situation continues to evolve rapidly.

In response to these unprecedented circumstances, Emily Carr University will transition to online instruction beginning on Monday, March 16 for the remainder of the term. This decision is aligned with advice from the Provincial Health Officer and the Ministry of Advanced Education, Skills and Training.

Supervised shops and technologies will be closed on Saturday, March 14 and Sunday, March 15, as we assess how to assure safety protocols in these spaces. Labs, studios, Media Resources and CTS will remain open.

Faculty will work with students to facilitate the completion of courses through other means, including online platforms and other technologies. More information on this will come as individual faculty assess how best to meet learning outcomes within this context.

The campus will remain open and university operations will continue as normal. We ask that people continue to practice social distancing measures while on campus. We will continue to monitor the situation and, if necessary, take further measures to ensure the safety of our community.

After careful review, we have also decided to cancel convocation ceremonies this year. This is not a decision we take lightly. Convocation celebrates a conclusion to the hard work and sacrifice each of you have made on your academic journey. Convocation provides me with one of my proudest moments as a university leader — seeing students honoured for years of incredible effort, as they stand on the verge of the next step in their lives.

The Show, ECU's grad exhibition, is also cancelled. We're incredibly disappointed to cancel this public celebration of your achievement, and we are exploring other possibilities for acknowledging your achievements.

This is an extraordinary situation in what has already been a challenging year at Emily Carr. I'd like to extend my personal gratitude to all of you for supporting one another during this trying time. I am so proud to be a member of this wonderful and enduring community that each of you has helped to create here.

There will be many details to resolve in the coming days, and I ask that you grant us patience while we work on next steps.

More information will be forthcoming soon, and we invite you to visit ecuad.ca/covid19 for the latest updates.


Sincerely,
Gillian Siddall
President and Vice-Chancellor
Emily Carr University of Art + Design
For more on ECU's response to COVID-19, visit ecuad.ca/covid19.