COVID-19 Update: Restrictions on Travel + Gatherings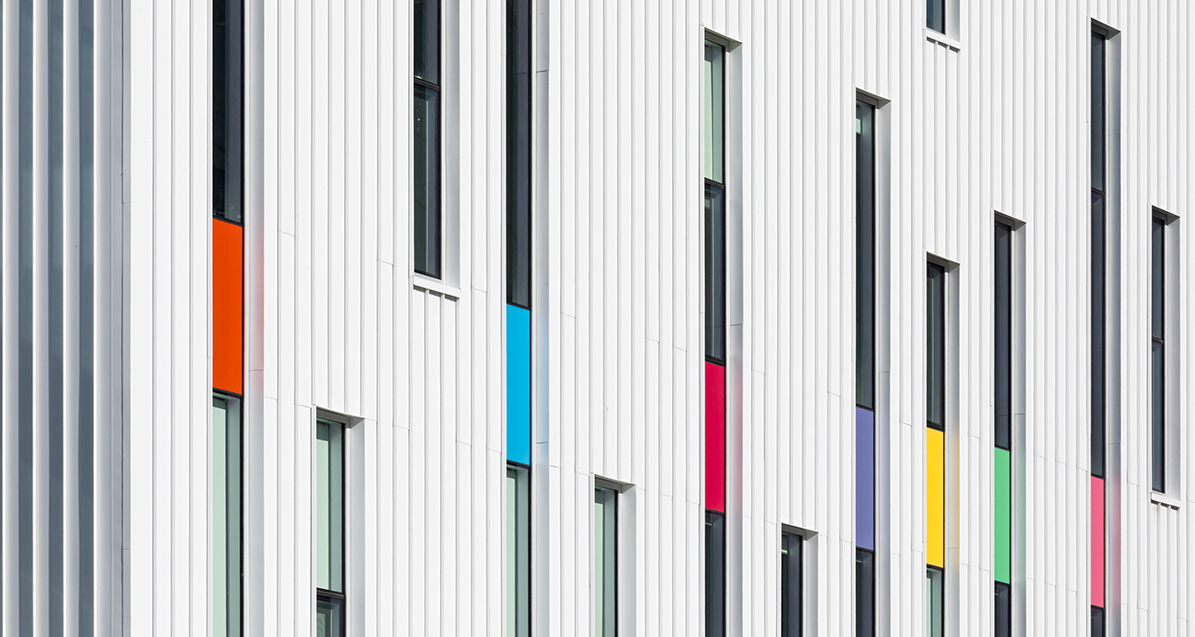 Posted on March 12, 2020 | Updated March 25, 2020, 12:35pm
The province is calling for and end to non-essential travel and hard limits on public gatherings.
How to Protect Yourself and Others
As the COVID-19 outbreak continues to evolve, prevention and preparedness remain the most important ways we can protect ourselves and each other:
Stay home if you have even mild cold or flu symptoms. Wait until you are symptom-free for 24 hours before returning to work or school.

If you have symptoms and may have been exposed to COVID-19, call 811 for advice.

Wash your hands often with soap and water and avoid touching your face.

Increase interpersonal space, refrain from hugging or shaking hands, and avoid sharing food or drink.
Additionally, students, staff or faculty who are more vulnerable to complications from COVID-19, such as older adults and people with pre-existing conditions, may choose to stay home to minimize their risk of possible exposure.

You can learn more about these measures and other ways to protect yourself at ecuad.ca/covid19.


New Restrictions on Travel + Gatherings
The WHO recently determined that COVID-19 can be characterized as a pandemic. While the risk has not changed a lot in BC, it has increased all around us and the situation continues to evolve rapidly.

The Government of BC is now calling for limits on travel and public gatherings to help slow the spread of COVID-19:
Avoid all non-essential travel outside of Canada, including to the United States.

Anyone who chooses to travel outside of Canada should stay away from work or school for 14 days upon their return. This includes people who are currently abroad.

All gatherings of more than 50 people should be cancelled
People should maintain a minimum distance of 2 meters between themselves and others at all times when outside of their households
The province has not recommended that universities or schools be closed at this time. They noted that schools are a place where students can be kept safe, and that closing schools can put undue pressure on many families and individuals.

They have, however, asked that universities implement social distancing measures to help minimize the risk of COVID-19 transmission.

It is for this reason that events on campus have been postponed or cancelled. We encourage you to visit ecuad.ca/today to check the status of any event held at ECU.

We also ask that event organizers conduct a risk assessment for events on campus, implement risk mitigation strategies, and consider postponing or cancelling an event if necessary.


Info on Curriculum + Convocation to Come Soon
We understand that many of you will have questions about how these measures will impact curriculum, convocation and the grad show. ECU is now reviewing these developments and will share more information as soon as possible.

Meanwhile, we invite you to visit ecuad.ca/covid19 to read more about ECU's response to COVID-19, learn what to do if you are sick or have been travelling, and see answers to frequently asked questions.

Thank you for your continued attention.