COVID-19 Update: Several Facilities to Close, Online Support Continues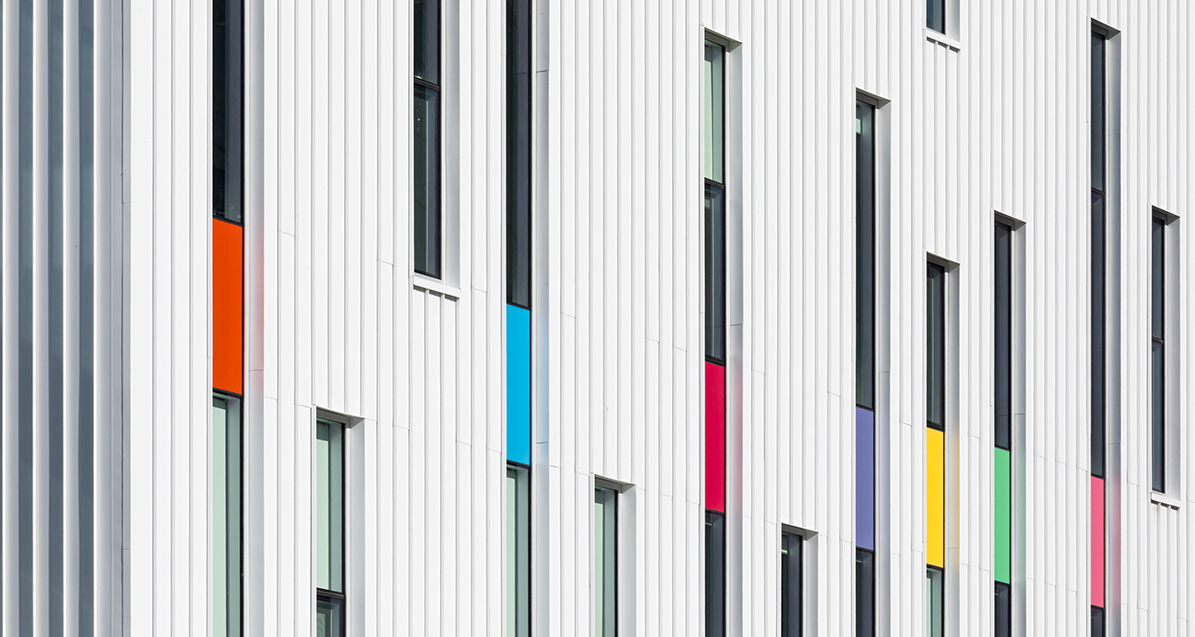 Posted on March 16, 2020 | Updated March 21, 2020, 3:41pm
Social distancing measures are key to slowing the spread of COVID-19
Dear ECU Community,

We're writing to update you on the closure of several university facilities in response to the evolving pandemic.

There are still no known cases of COVID-19 on our campus, and the Provincial Health Officer has not advised public post-secondary institutions to close. It is important, however, that we continue to reinforce social distancing measures to help "flatten the curve" and slow the spread of COVID-19 in the broader community.

With that in mind, we will be closing a number of facilities as outlined below.

These measures will be in place until April 12, 2020, at minimum. There is a strong possibility they may be extended, so please plan accordingly. Over the coming days and weeks, the university will continue to assess the situation and communicate our plans with you.

Students are advised to collect materials from studios, shops and lockers before 5pm on Thursday, March 19.

Please take anything that you may need in the foreseeable future, as we cannot predict when university operations will return to normal. Those who might not return to campus should clean out studios and lockers now.

We are focused on ensuring students are able to fulfill adjusted course requirements, and that those who are eligible can graduate. Students should keep in contact with their faculty with regard to specific deliverables for individual courses. Faculty have been asked to be flexible in light of evolving operations.

The closures are as follows:

ECU Galleries
Closed as of Monday, March 16.


Library + Learning Commons
Open Tuesday, March 17, 9am–1pm.

Closed effective Wednesday, March 18.

Online services remain available, including librarian support.

No late fees will be charged for materials currently checked out.


Shops, Studios and Labs
Closed effective Thursday, March 19 at 5pm.

Priority is to provide students and faculty access to materials and stored projects as required to support the transition to online instruction.

Over the next few days, technical staff will help facilitate a safe work environment where some studio self-production can continue.

Technical staff will remain available by email for the remainder of the term.

The university is currently exploring how students may access shops and studios to complete their projects once operations return to normal. We will provide an update once we have more information.

As we continue to respond to this unprecedented situation, our priority remains the health and safety of our students, staff, and faculty, as well as that of the broader community. We will continue to follow the directives of public health authorities and plan for the future, as uncertain as it may be.

Thank you for your continued patience and understanding.
For more on ECU's response to COVID-19, visit ecuad.ca/covid19.